Fitting pipework can be a time intensive process. Walraven explains how to install pipework faster with its Britclips RSWB system.
For years plumbers have used wooden noggins for fixing pipework in floors and stud walls. Whilst this is a tried and tested method of installation, it is not always the easiest or most convenient method: it can be time consuming to find pieces of wood, cut them to size and fix them in place, then line up the clips in longer pipe runs.
Walraven has just launched a shorter version of the popular Britclips RSWB (Rapid Sliding Wall Bracket) for gaps of 10 to 16in (25 to 40cm) – designed for fixing pipes in floor joists and non-standard stud wall divides. Many plumbers have been using the standard length RSWB, and cutting it down to fit smaller spaces. After receiving this feedback, the company decided to make life easier for them and manufacture a shorter bracket. PHPI asked Walraven to demonstrate how it's done!
Installation guide
The new 10-16" RSWB is an adjustable metal bracket which can be used for all first fixing from mounting pipework in floor joists or stud walls to bathroom/shower fixings.
1 The RSWB brackets are supplied in two connected halves. So the first step is to gently bend them to snap the brackets apart.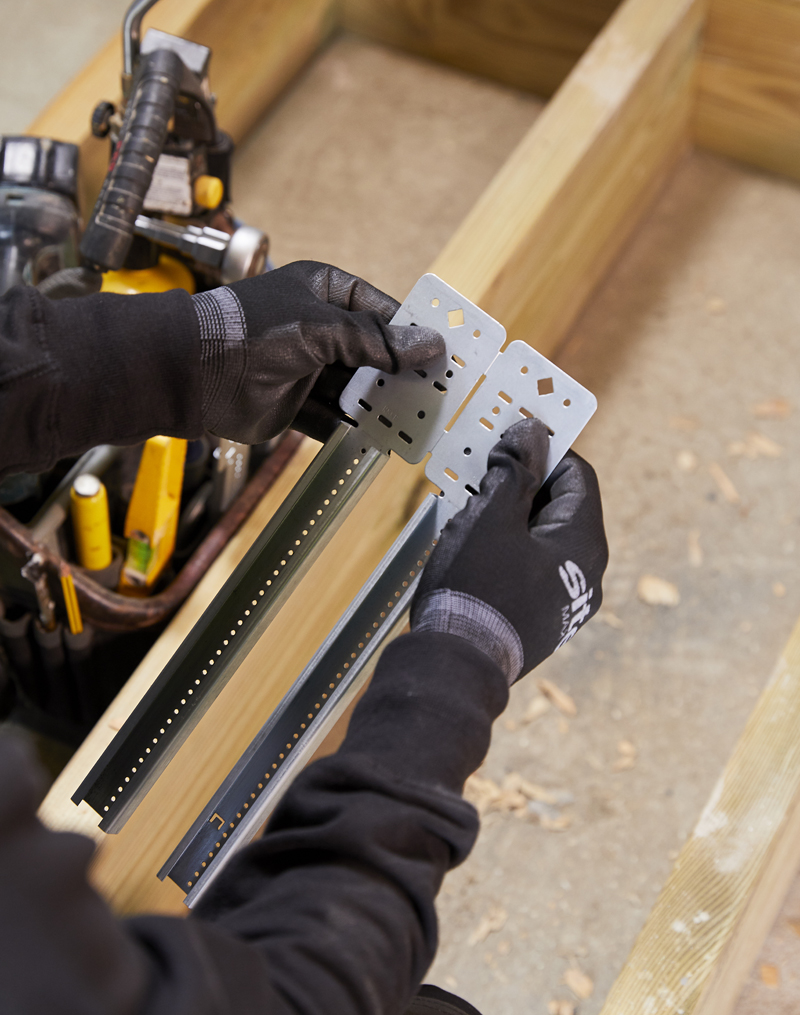 2 Slide the two halves together to form the complete bracket.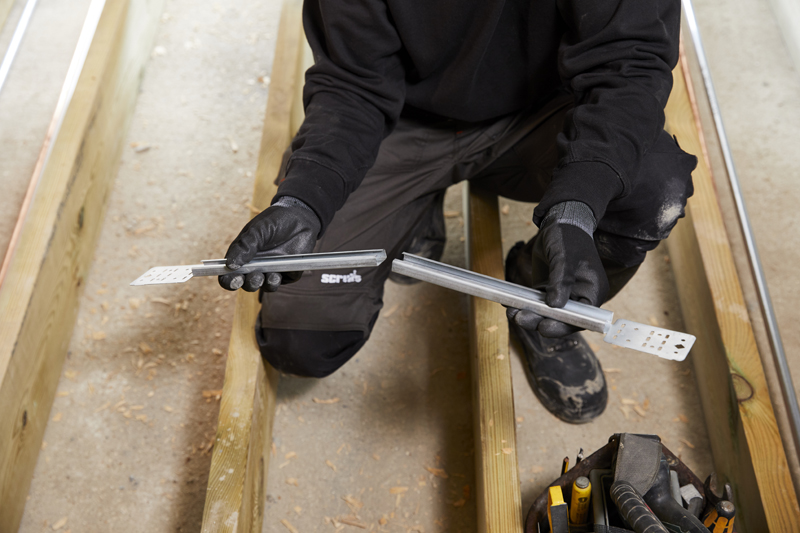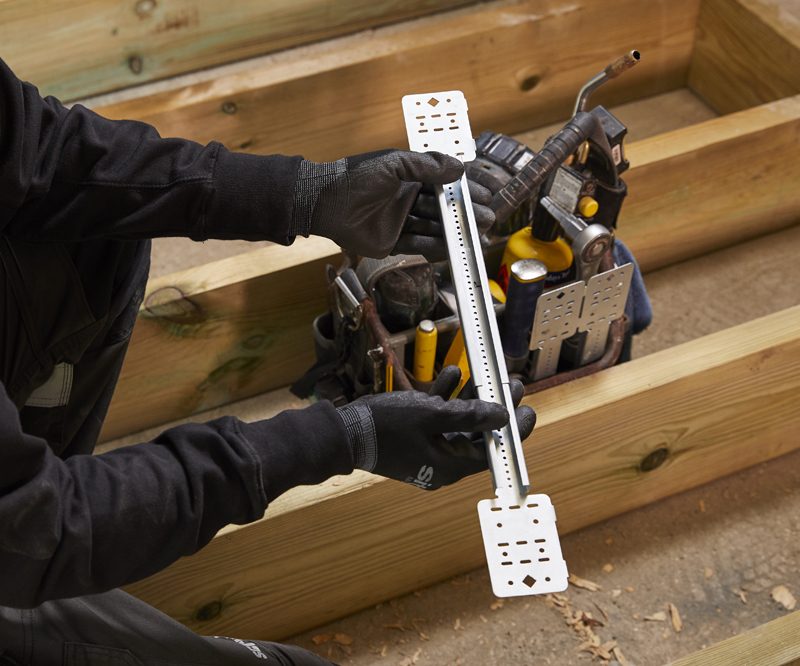 3 Bend the fixing tabs at both ends and adjust the bracket to the required length for your installation. There are two brackets available, a 10-16" (25-40cm) RSWB and a 16-24" (40-60cm) RSWB depending on the width of the joist.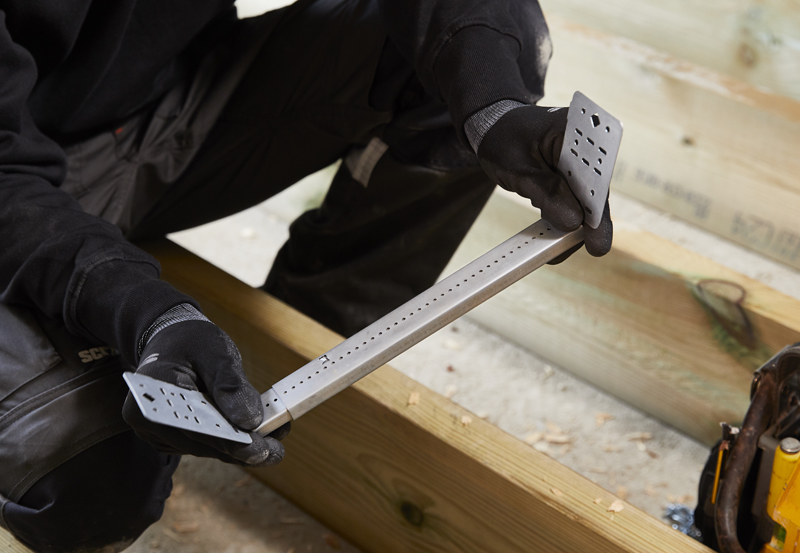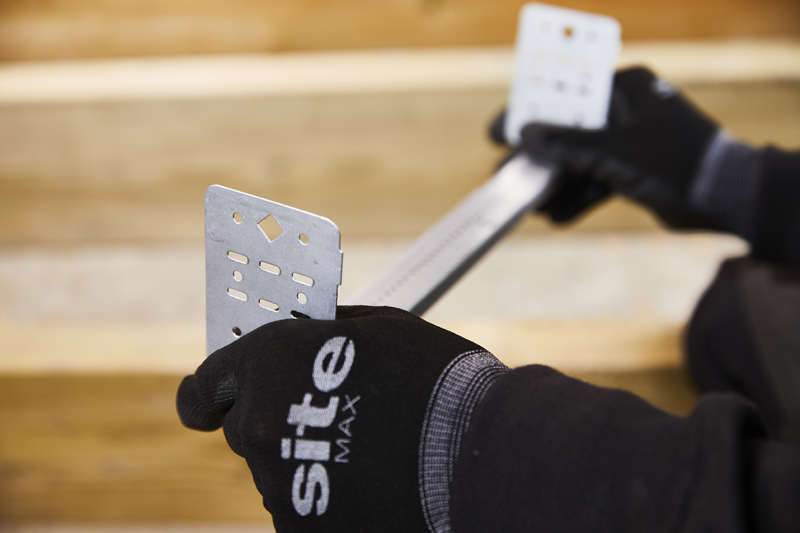 4 Set the bracket back into the joist at the depth required. The bracket can be placed at any depth needed. If it needs to be close to the top of the joist, the fixing plates can be bent easily along the slotted markers to sit flat on the front of the joist, or bend back inwards out of the way.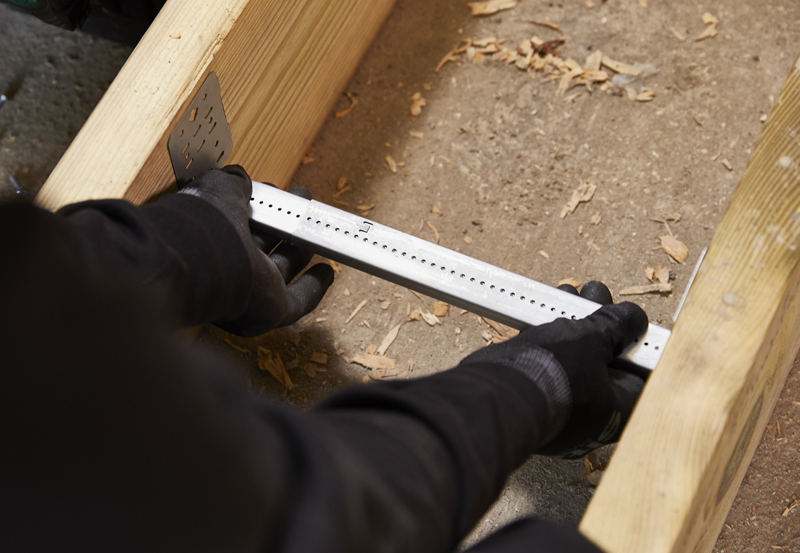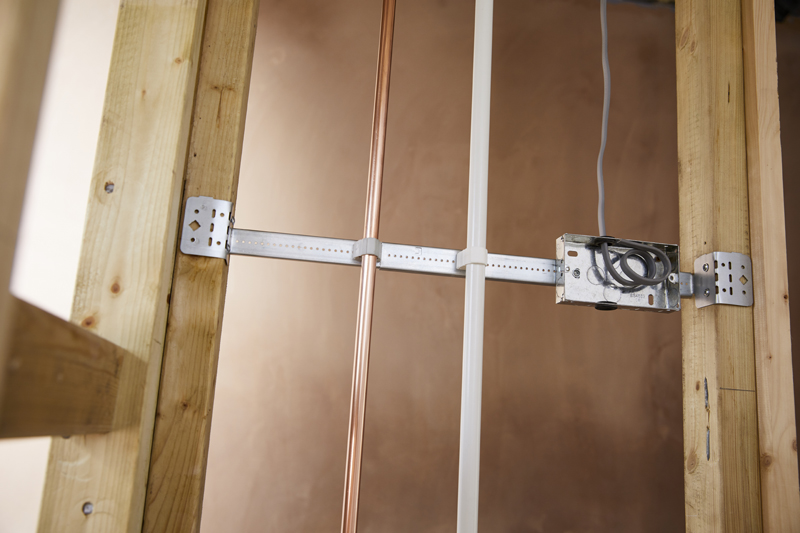 5 Screw into the joist with two screws through each fixing plate.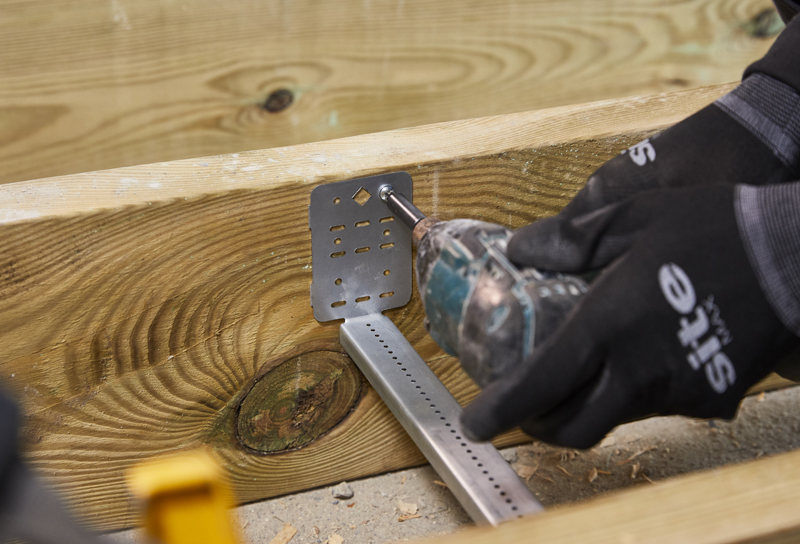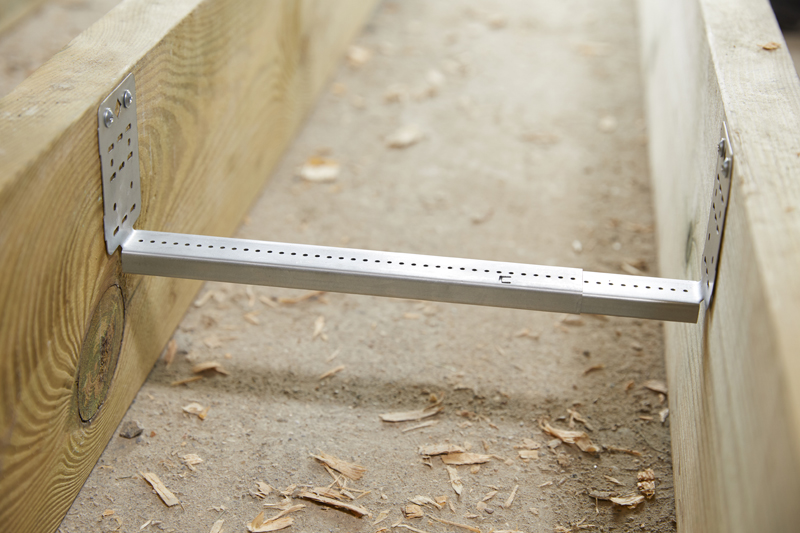 6 Pre-drilled holes along the bracket allow you to screw in your pipe clips quickly and easily and get perfect alignment on those longer pipe runs.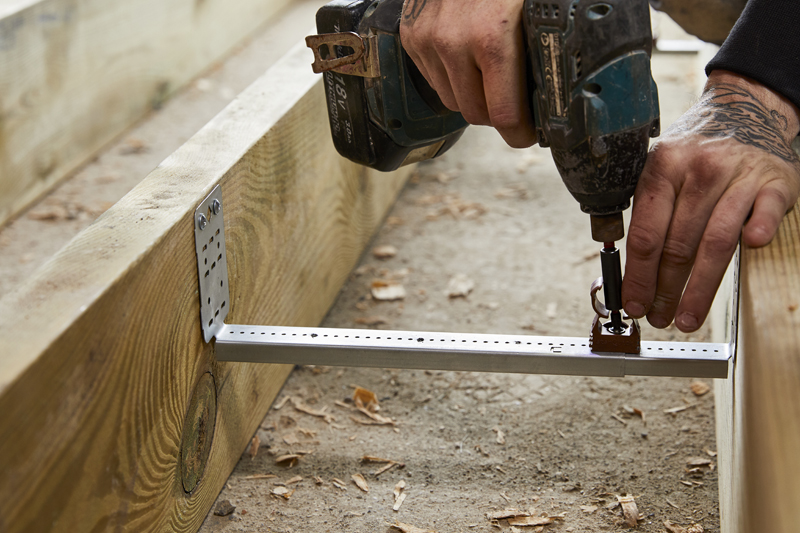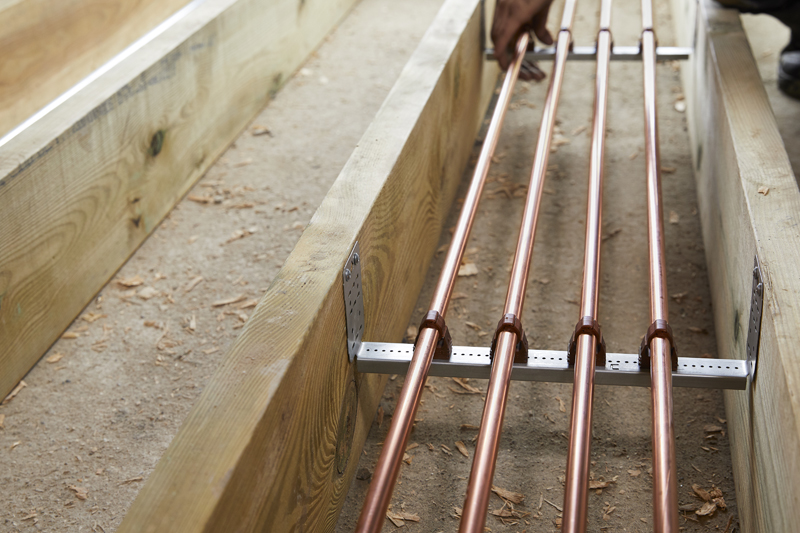 Watch the installation video below, and keep scrolling to find out how you can request a free sample pack…
To request a free sample, visit www.walraven.com/en/rswb