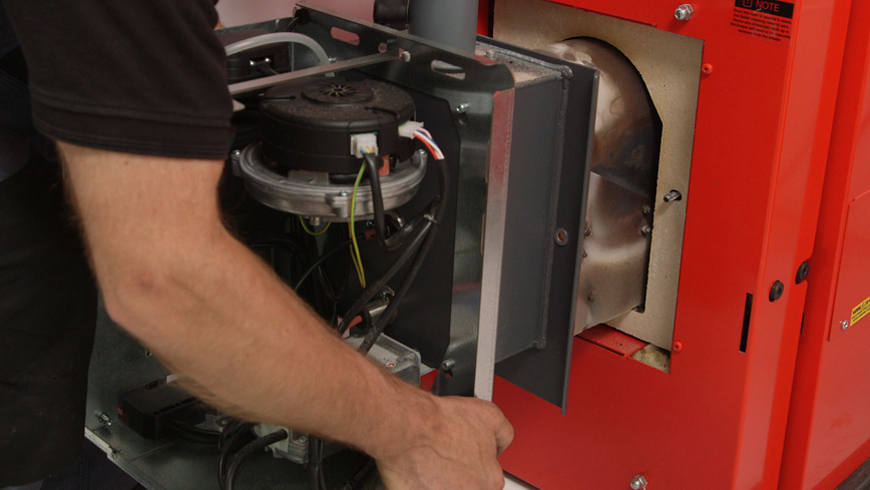 PHPI goes out on site to find out how Grant UK's Spira condensing biomass boiler is installed.
This installation of a Grant Spira condensing wood pellet boiler took place in a commercial building where the company involved wanted to save significant energy costs and improve its green credentials. The Spira was chosen because of its high efficiency – it is at present the only Microgeneration Certification Scheme (MCS) registered condensing self-cleaning pellet boiler on the market with 97% efficiency. This means the products are eligible for the domestic and commercial Renewable Heat Incentive (RHI).
Here's how to install a Spira. 
Step 1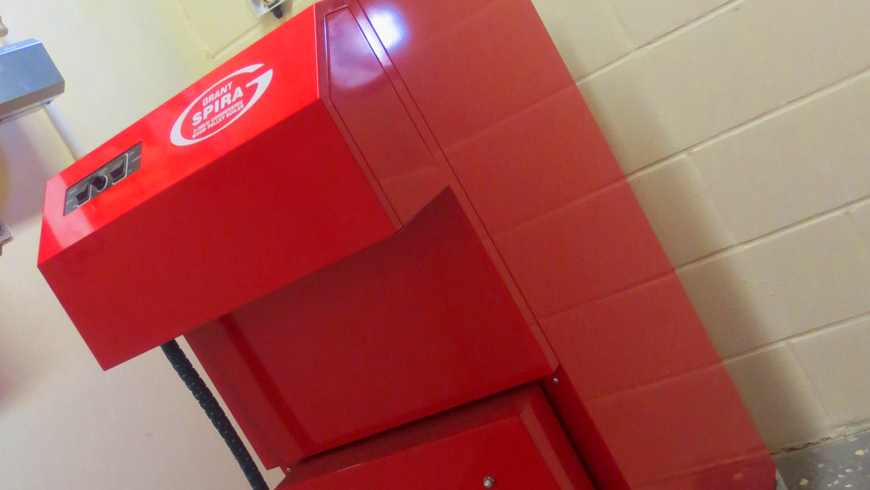 The boiler is placed in position. The room in which the boiler is installed requires sufficient ventilation to ensure an adequate air supply and can be easily provided by a correctly sized permanently open air vent. 
Step 2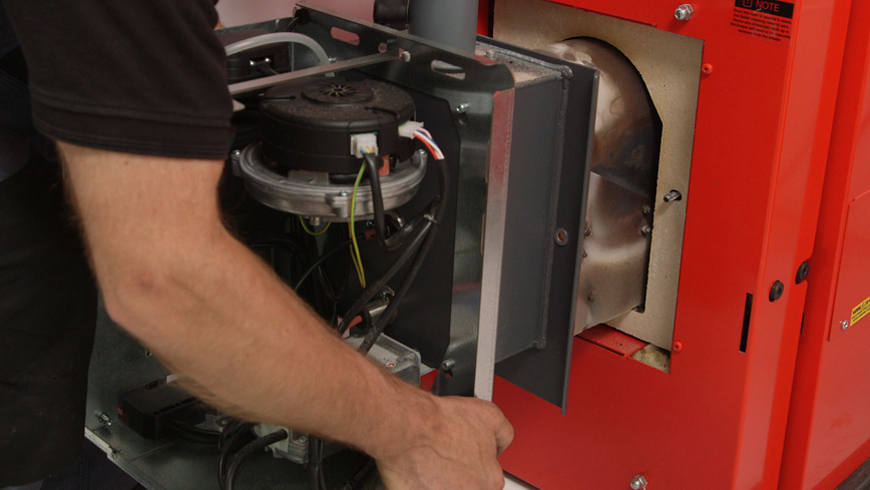 The burner is connected. 
Step 3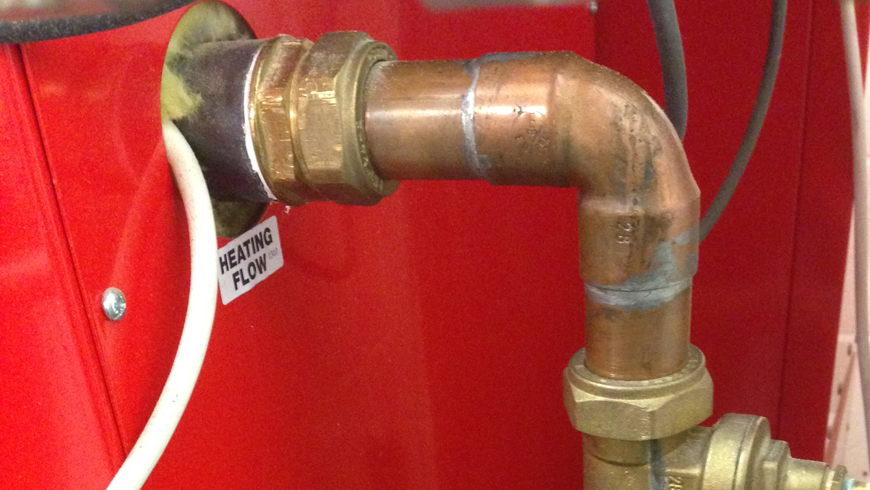 Flow and return plumbing connections are made. 
Step 4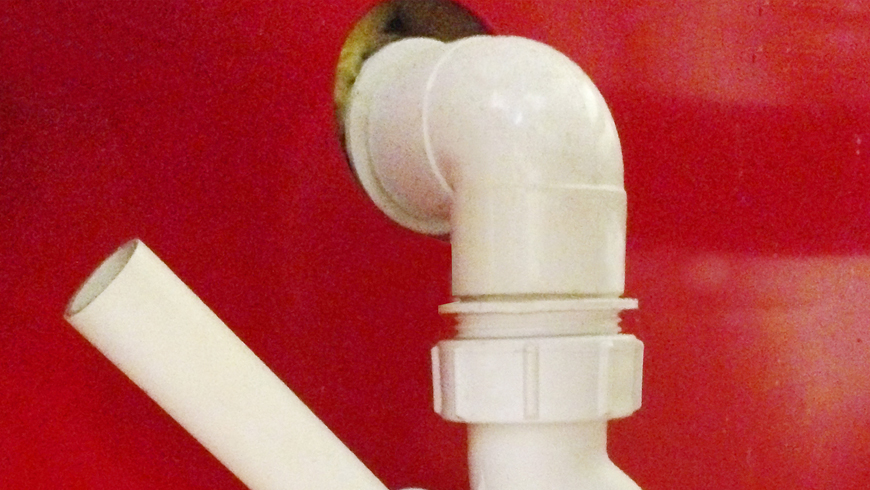 The condensate drain is connected.
Step 5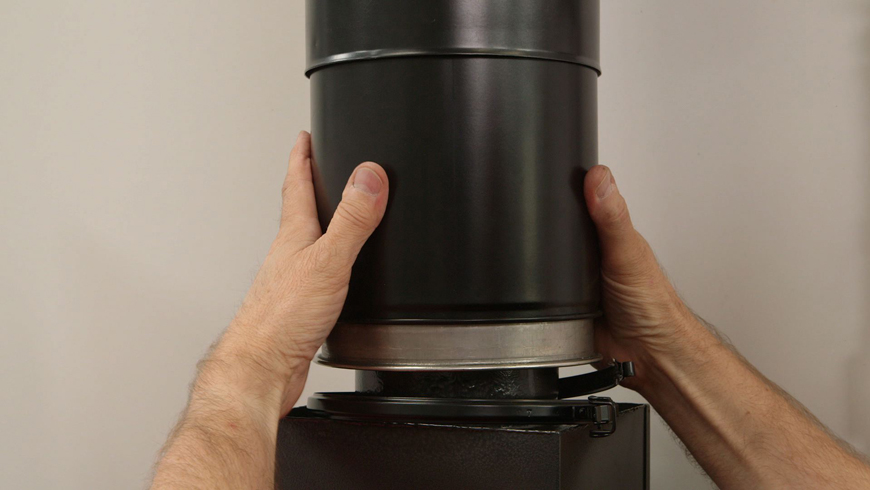 A Grant biomass flue is fitted. This is available with a range of extension pieces and bends. While many modern pellet boilers will lose up to 20% of the energy produced through waste gases exhausted by the flue system, the Spira is a highly efficient condensing boiler and has a secondary heat exchanger, designed to capture some of this lost heat energy.
Step 6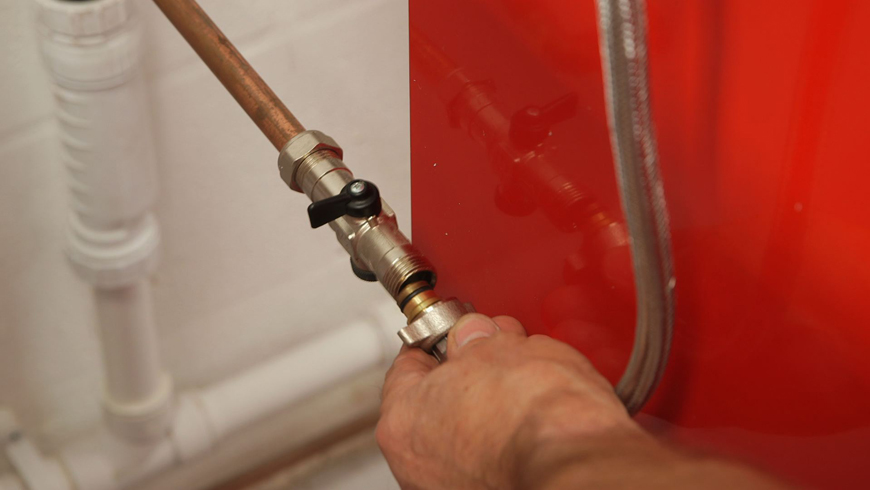 Connecting the washdown pipe enables the self-cleaning function of the condensing heat exchanger.
Step 7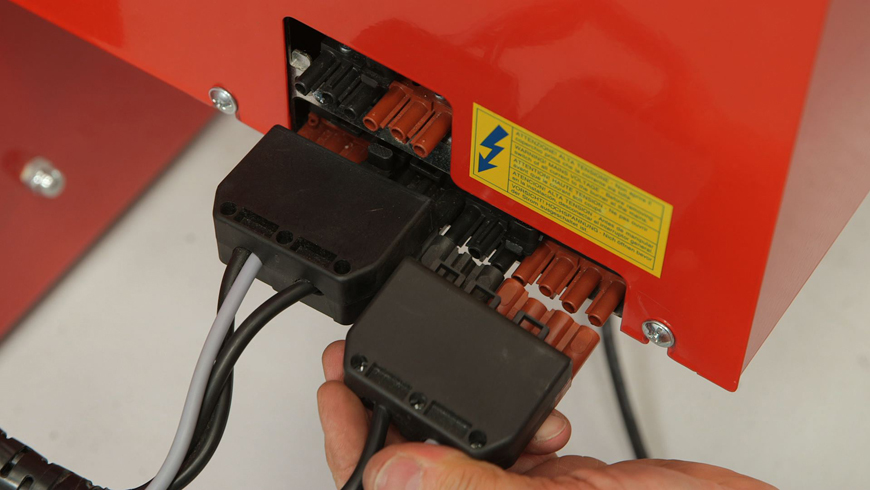 Electrical connections are made.
Step 8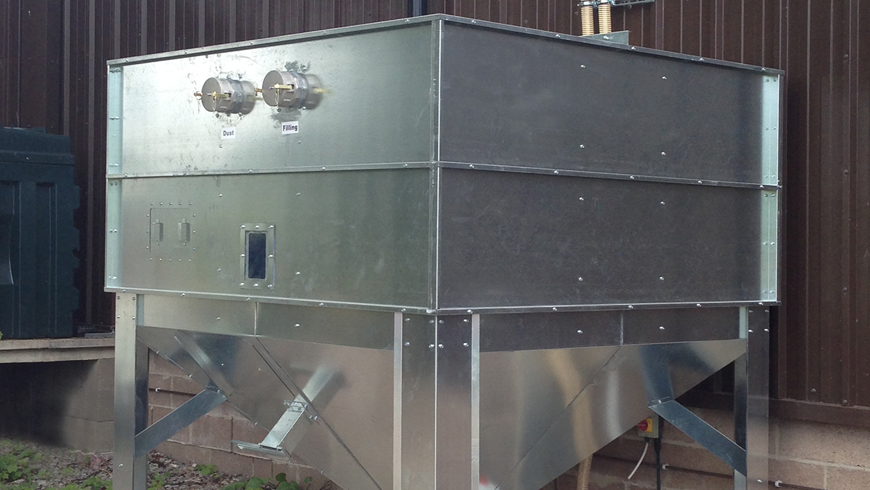 A Grant external wood pellet store is installed outside and filled. Different sizes are available and you need to consider access for fuel delivery when siting them. 
Step 9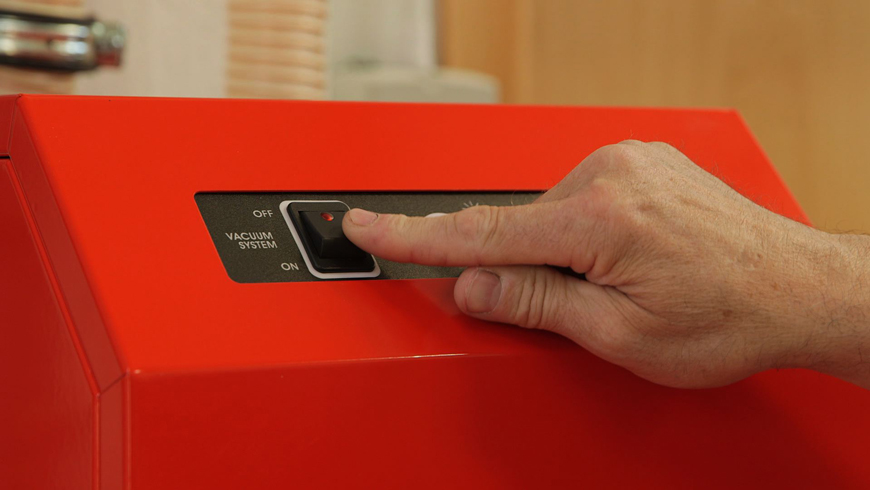 The SpiraVAC is fitted and the operation tested. The SpiraVAC moves wood pellets quickly and conveniently from the external bulk store to the boiler hopper. 
Step 10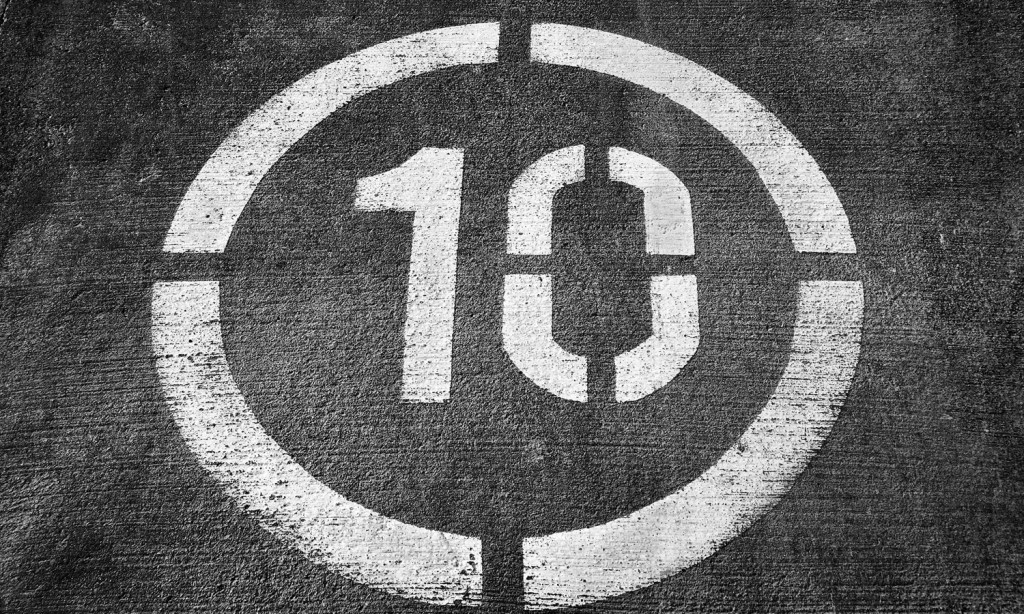 The top covers are removed to access both heat exchangers for boiler commissioning. 
Step 11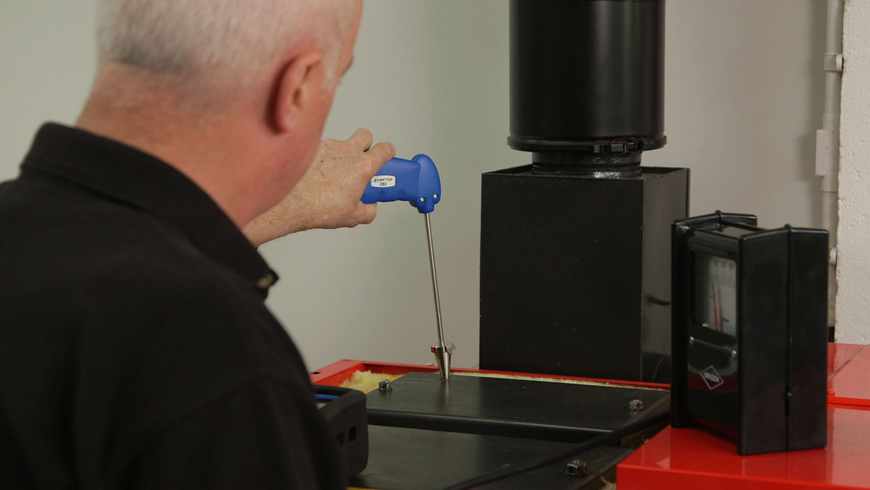 Check the correct levels of CO2 emissions with an analyser probe. 
Step 12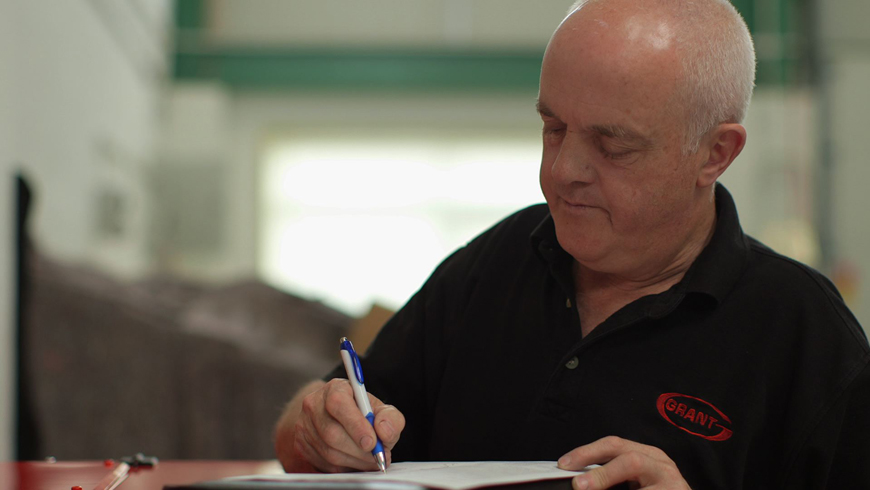 Fill out the commissioning and installation paperwork. 
Step 13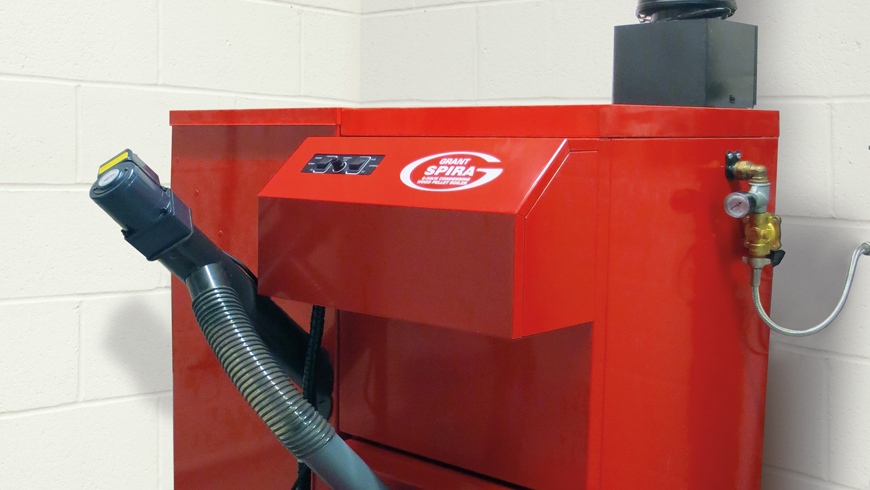 The Spira is ready for handover to the customer. On start up, the auger feeds the wood pellets from the hopper into the burner where they are lit by an ignition element. The burner output modulates to achieve the set temperature by controlling the feed rate of pellets. The fan in the burner propels hot gas generated from the fuel into the product's primary and secondary heat exchangers. The heat energy is then transferred to the water circulating around the radiators or underfloor pipework of the heating system.
Spira condensing biomass boilers are available with outputs from 6 to 72kW.