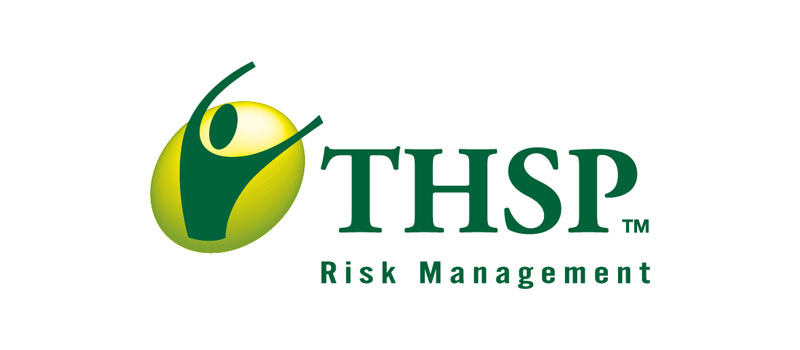 Research has shown that employees who receive poor job training are more likely to leave their positions within the first year. A high churn rate has several implications for a company. For example, a 'missing' worker can leave gaps in productivity and staff morale can suffer as they are required to increase their work load or work longer hours. Training yourself and your staff requires time and money, but the payback will most definitely outweigh the cost.
Here are a few reasons why:
Improved productivity and profitability
Training helps your business run more effectively and increases productivity and profitability.
Attracting the right people: Companies that offer training and development to employees also increase their chance of attracting and retaining good quality staff.
Keeping hold of the good ones: Continuous professional development instils loyalty and commitment from employees.
Health and Safety: From a Health and Safety perspective, training can improve work safety practices as well as having wider implications on the business. Chris Ivey, Consultant Director at THSP, explains its importance: "Whilst not all health and safety training is a legal requirement, should you experience an accident, the HSE will expect to see proof that your staff are competent. Alongside information and instruction, training is the third key area of developing competency and provides written evidence that staff are proficient in undertaking their roles."
At THSP we offer a wide choice of CITB, IOSH, NEBOSH, PASMA and UKATA accredited courses. So whether you are looking for training on asbestos awareness, working at height, general health and safety or CDM 2015, there is a course for you. Investment in yourself and your business by calling 03456 122 144 for more details.