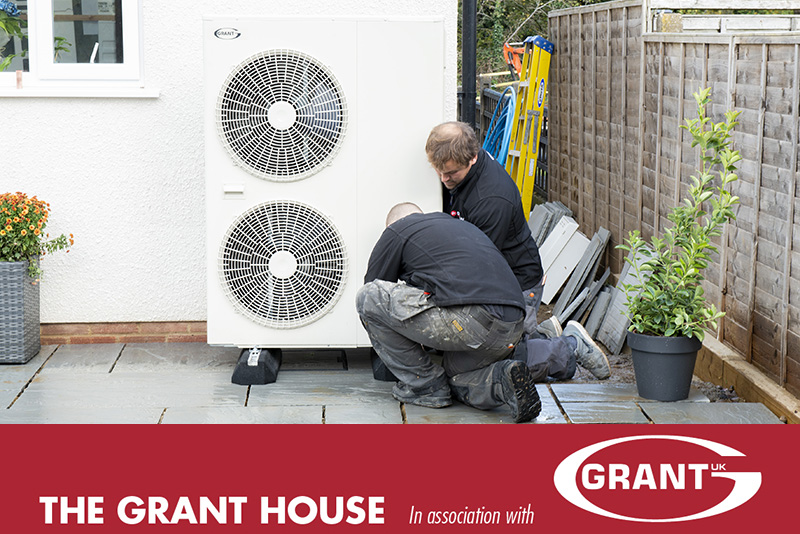 Welcome to the Grant House!
In this new four-part series, PHPI and Grant UK have teamed up to bring you a whole house renewable heating project from start to finish. Over the coming months, we will look at how products are sourced, how the heating system is designed, installed, commissioned and finally handed over to the householder.
The Grant House is a four-bedroom semi-detached property in Wiltshire which is undergoing a complete heating system upgrade as part of a wider renovation project. In addition to building a large extension off the side of the property, the owners are upgrading their home's heating system, changing from a gas boiler to a renewable system thanks to the installation of a Grant Aerona³ air source heat pump.
We will be following every step of the heating system upgrade along the way to show how a typical overhaul like this can be done, step by step. We will show you not just the technical aspects of installation, but the certification and handover processes too.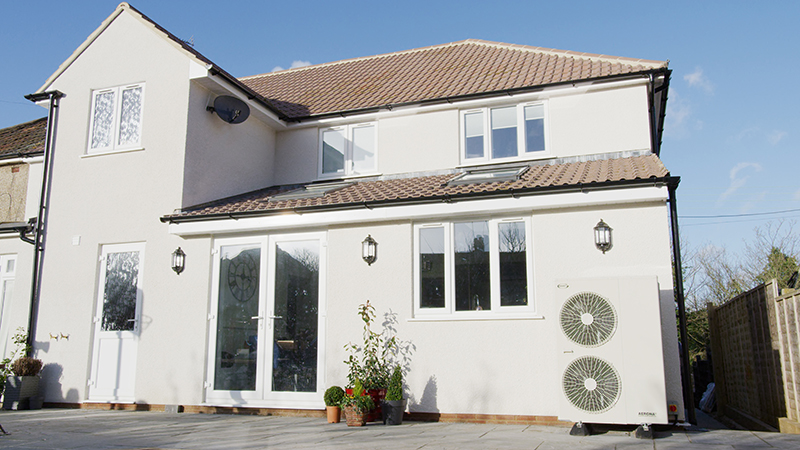 Which products will be installed?
The Grant UK team has worked closely with the family and installer to get a complete packaged solution together for our house. The good news is your merchant can also supply Grant packaged solutions to installers too, taking the hassle out of sourcing matching products.
Aerona³ 13kW R32 Air Source Heat Pump
MonoWave High Performance 300ltr Cylinder
Uflex Underfloor Heating System (throughout the downstairs of the new extension)
Uflex MINI Underfloor Heating System (throughout the downstairs of the original property)
Afinia Aluminium Radiators (throughout upstairs of the entire property)
"Air source heat pump technology was completely new to us when we first started exploring the options available to us with our heating," says Helen Selman, the homeowner.
"Grant UK's representatives talked us through the benefits of this renewable heating solution, answering our queries and helping us to understand how a heat pump could sustainably meet our heating and hot water requirements."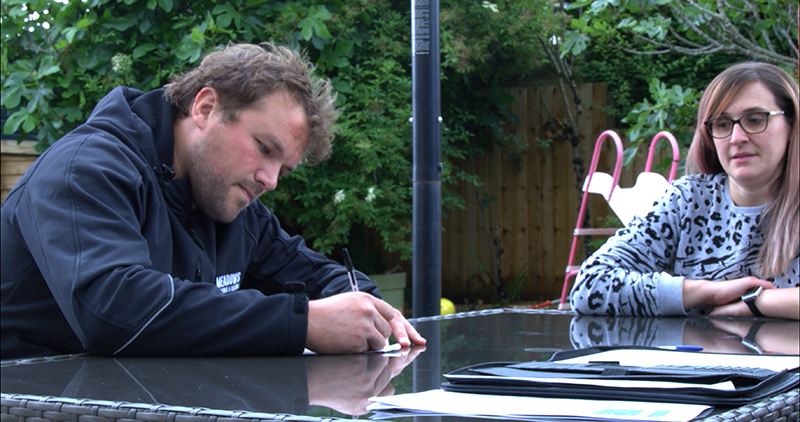 Why renewables?
Having lived in the property for five years, the owners wanted the renovation project to deliver their 'forever home' and enable them as a family to live as sustainably as they could. To achieve this, they needed to improve the efficiency of their heating and change the heat source to a greener alternative. This was the reason why a Grant whole house renewable heating system was selected and installed.
"The renovation project gave us the opportunity to completely transform our heating system, moving away from a fossil fuel and going green with a new heat pump," explains Helen.
"When we bought this property, we knew we would not want to move again so the time and effort put into this house over the past two years has made the property into the home our family will live in for years and years to come."
Meet the installer
The installer on this project is Jake Meadows of Meadows Plumbing & Heating. Based in Chippenham, Wiltshire the company covers all aspects of plumbing and heating including traditional fuel heating systems and renewable technologies.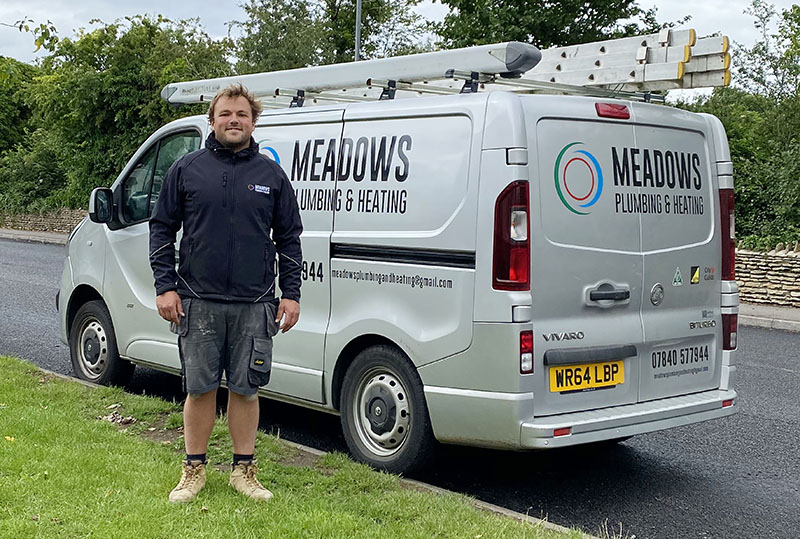 To find out more, click here
About Grant UK
Grant UK has been designing and manufacturing reliable and easy to install heating products for over four decades. It's product portfolio includes award winning Vortex oil fired condensing boilers and the latest renewable technologies like solar thermal, air source heat pumps, cylinders and condensing biomass (wood pellet) boilers, and an oil boiler/air source heat pump hybrid. The company also has a growing range of heat emitters from wet underfloor heating systems through to fan convectors and aluminium radiators.
Coming up in Part Two
In the next issue, we check in with installer Jake Meadows as he makes the installation MCS compliant so the householder can access the Government Renewable Heat Incentive.