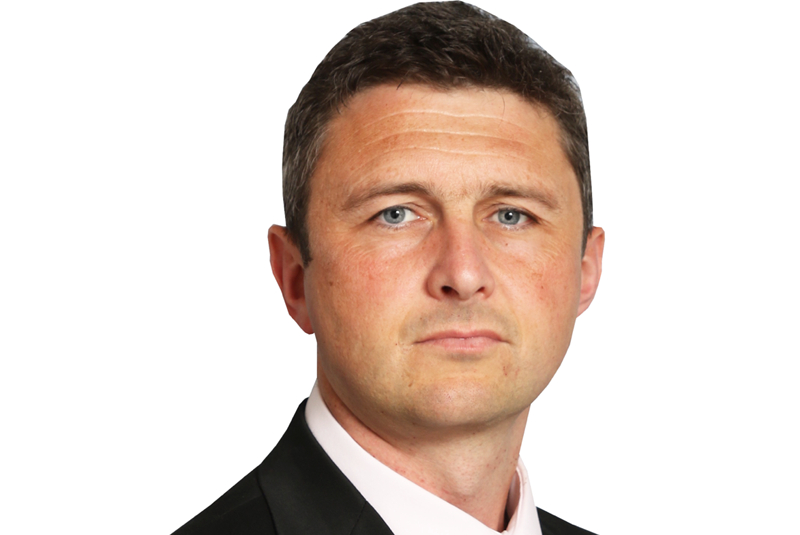 Since the Chartered Institute of Plumbing and Heating Engineering (CIPHE) appointed Paul Harmer CEng MIET MEI as Technical Director, continuing professional development (CPD) at the Institute has taken a new path. Here, Paul discusses the key areas for CPD that installers can benefit from. 
Gone are the days where CPD meant reading reams of literature in order to keep up to date on the latest legislation, installation, best practice and safety. Now, plumbing and heating professionals have many options and resources at their fingertips, which can easily fit around work to limit time spent off the job.
Practical and theory
Theory alone is useless and practical alone is dangerous, so combining the two is essential if installers are to get it right and completely understand and retain knowledge. It might sound simple enough but this is the truth, and any CPD programme which doesn't combine these two elements should be viewed with caution. With installers time-pressured enough as it is, wasted time on CPD that only gives 50% of the picture is a loss of time and money.
Searching for information
Internet searches for 'how to' content have increased 70% year on year, so needless to say installers are also turning to the web to get instant information and  support on a variety of subjects. This, in part, is what has influenced the CIPHE to introduce SmartTalks and TechTalks on YouTube, which are readily accessible for everyone.
SmartTalk and TechTalk
CIPHE SmartTalks are focused on supporting plumbing and heating engineers with legal, financial and business orientated topics, whilst TechTalks focus on technical product information, design, installation and best practice, across everything from water safety and inspection, underfloor heating design, wet room installation and more.
Part of the work we do at the Institute is to investigate these topics by doing our own research and project simulations, with the view that the outcomes will help installers when faced with similar issues. Currently, work is being done to research how pipe size influences water efficiency by enabling turbulent flow and the learnings will form the basis of an informative TechTalk.
There will be resources covering non-compliant gas parts, which comes as a direct result of feedback and influence from our members. After all, CPD should be shaped around what installers actually need and want, as well as what industry perceives as being important.
Wheel of knowledge
Together, the SmartTalk and TechTalk videos help to form a cohesive and complementary CPD programme, which is easy to access and view at any time of the day. Another eight free CIPHE videos will be launched this year, and we always welcome the views of members, non-members and the wider industry about what would be helpful to see next from the Institute.
The response from industry has been extremely positive and support from the CIPHE's Industrial Associates is ongoing. This is largely down to the fact that CPD is a win-win for everyone – from the manufacturers and distributors who sell the product and rely on good installers to be able to fit them properly and safely, to the installer who wants to reduce the likelihood of things going wrong and maintain a good reputation.
The good news is that for those who still enjoy getting to grips with information in print, the CIPHE also has a number of handbooks available too. In fact, a definitive design guide with accurate technical information is currently in-progress now.
Overall, CPD is a must especially as many professionals may have undertaken training at the very beginning of their career and if work isn't done to support the ongoing development of skills, the industry will move on without them.