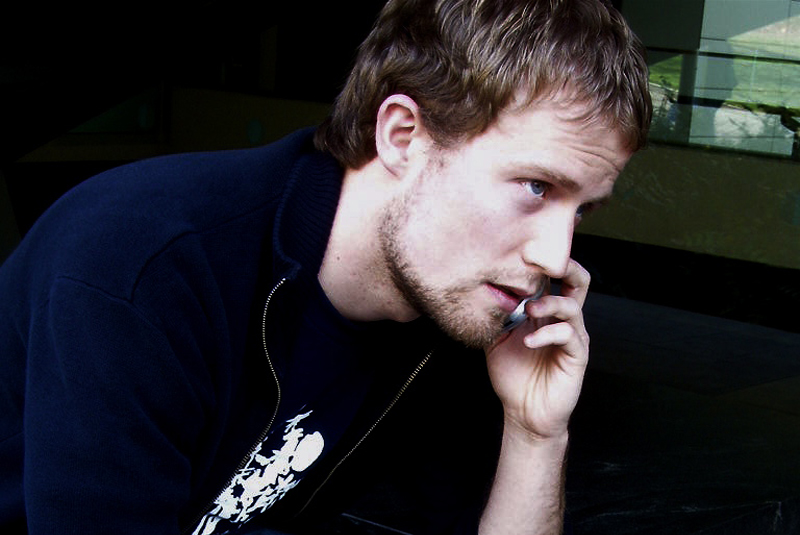 For many sole traders, what to do with the ringing phone when they already have work in their hands can be a headache. The next call might be another job or an enquiry that needs handling, but is it professional to answer your mobile while working on another one, on someone else's time? Maxine Park of InTouchNow explains the alternative.
We know that when people call a business, they do not want to leave a message or interrupt someone whilst they are actually working, tools in hand. It is hard for micro businesses to justify a full time receptionist to answer calls, deal with them efficiently and project a professional commercial image. Smaller businesses rely on employees sharing roles and the phone is often answered by the nearest person to it.
Given the effort businesses expend to rank highly on Google, with competitors just a click away, the phone and how it is answered is becoming more important, not less as many had predicted. Many sole traders still cling to the belief that, if they cannot answer the phone, voicemail is good enough. It is not, as numerous surveys indicate; the vast majority of callers to a business they have not previously dealt with will not leave a message.
Sole traders in particular have to deliver a first class service, similar to or better than that of their larger rivals. To ensure they win future work and keep existing customers happy, they must handle all calls professionally, even when working.
Answering a call whilst working can also be impractical or even dangerous, with drivers who use mobile phones behind the wheel risking increased fines and more points under new government proposals.
But it's not just about answering calls when you can't, as the best service providers will offer a range of reception and secretarial services, from enquiries to marketing support, all delivered by professional, UK-based individuals with years of experience.
Outsourcing reception services has the added advantage of making smaller businesses appear larger and identifying them as efficiently run professional businesses that understand the importance of handling calls appropriately. When you outsource your needs to a professional reception team that really understands your business, they can deal effectively with customer service enquiries, answer simple questions or even progress sales calls, using information you have provided.
These teams work hard to be an extension of your business. They want you to succeed. They know they are not just there to take messages but, if that is all you need, you can have the details of all calls emailed or sent by text, so you can respond appropriately when it's convenient.
Advanced services will typically include an online portal that allows you to view, in real time, the call history and actions undertaken. You can step in at any time to return important calls or add information to help the reception team deal with calls more efficiently.
You will not just have numbers to call back, but all the details necessary to return calls effectively, with information at hand if needed. And of course, you only have to deal with the calls that matter.
The call volume and services you require will determine the savings available when outsourcing your call answering and reception services, but expect costs to range from five to 50% of the cost of a full time employee.
If you just want calls screened, announced and connected in real-time, costs will be lower than if you require diary management, appointment scheduling and more time intensive processes. But for most sole-traders, the decision to outsource is ultimately one of flexibility. You concentrate on getting the job done and leave calls to be answered by experienced professionals, with services purchased only when you need them and turned on and off as required.