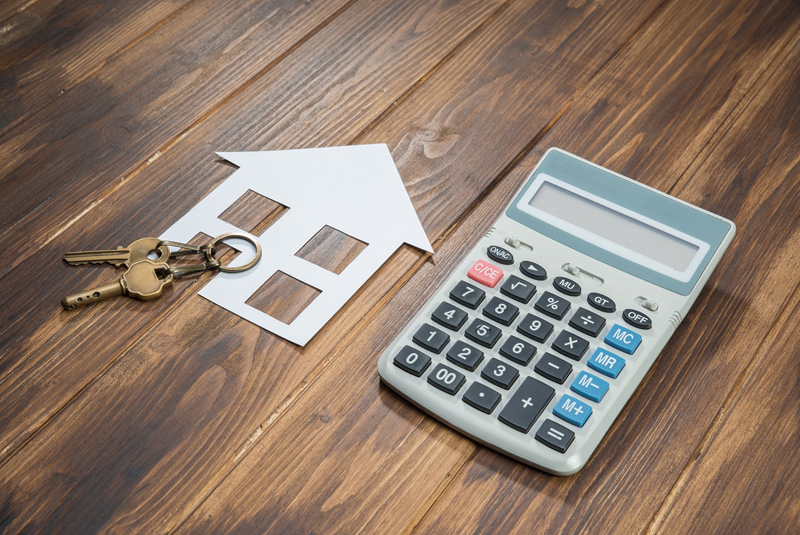 Simon Walklin-Knight, Mortgage and Protection Adviser at John Charcol, explains more.
We all know it's difficult for first-time buyers to get a mortgage, but as a professional in the plumbing and heating industry, you may be aware it can also be equally as difficult to get a mortgage if you're a business owner, contractor or simply classed as self-employed.
Is it more difficult to get a mortgage when you're self-employed?
In recent years, lenders have become more cautious about how much and to whom they are willing to lend. Before the financial crash in 2008, self-employed workers could apply for "self-certification" or "self-cert" mortgages where no proof of income such as tax returns, audited accounts or bank statements was required. However, the system was abused and as a result fast-track and self-cert mortgages were banned. Since then it's become a lot harder for the self-employed, freelancers and contractors to get a mortgage. The good news however is that it's not impossible!
What do you need to get a mortgage when you're self-employed?
The most recent figures from the Office for National Statistic figures show that in the last year, an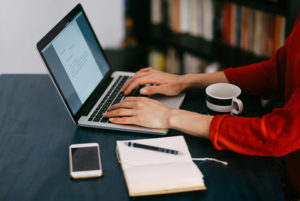 additional 125,000 people have become self-employed, taking the total number to a new high of 4.8million or 15.1% of those in work. With so many potential borrowers, you'd think that lenders would be falling over themselves to offer more self-employed mortgages, however, it's important to understand that there is no such thing as a 'self-employed' mortgage.
As someone that's self-employed, you'll be applying for a normal mortgage, yet because you own your own business, you're a contractor or are self-employed you'll have to provide significantly more paperwork to prove your income – so you'll need to make sure you have your accounts and tax return at the ready.
As a minimum, you'll need:
Self Employed/Business Owner: As little as one year's trading with one year's accounts. You won't necessarily need to have an accountant but if you don't have one, it may restrict your mortgage options. If you do decide to employ an accountant, make sure they are either a Chartered or Certified accountant. Generally, lenders will base their calculations on your most recent years' net profit or an average over the period of two years.
Contractor: A track record of past work with a likelihood of future work. If you've been contracting for less than a year then don't panic! There are lenders in the market who offer a less restrictive approach, especially if you can prove a track record of regular work in the same industry or role. So, for example if you've left full-time employment to work as a contractor in the plumbing and heating industry, or you have evidence of future work, it will help to boost your application. If you already have a mortgage and you're looking to remortgage, it'd be a good idea to start with your existing lender as they're in the best position to know your history but if they're unable to help, don't worry, there will be other lenders that will consider your application.
A healthy deposit: There's no escaping the fact that your chances of getting a mortgage will increase significantly by having a large deposit. It will also help you secure a lower rate and therefore it could reduce your monthly repayments.
A good credit history: A clean credit history will boost your chances of getting a mortgage. Be aware however that as a business owner, the lender will credit check both you and your business so it's important to make sure your credit history is in as good a shape as possible. You can actually check it yourself, for free. So ensure any unpaid or late debts are settled.
Applying for a mortgage
Before applying for any mortgage it's important to get advice from both your accountant and a mortgage broker. A broker is invaluable when applying for any mortgage but especially when you are self-employed. They'll understand the lenders that are willing to lend to self-employed clients, which lenders will include retained profits that will accept less than two years of accounts. And most importantly of all they will be able to help you find the best deal. Getting a mortgage when you're self-employed can be trickier, but as we said at the start, it's not impossible especially if you have the right accountant and mortgage broker working together for you.
For more information, visit: www.charcol.co.uk/self-employed