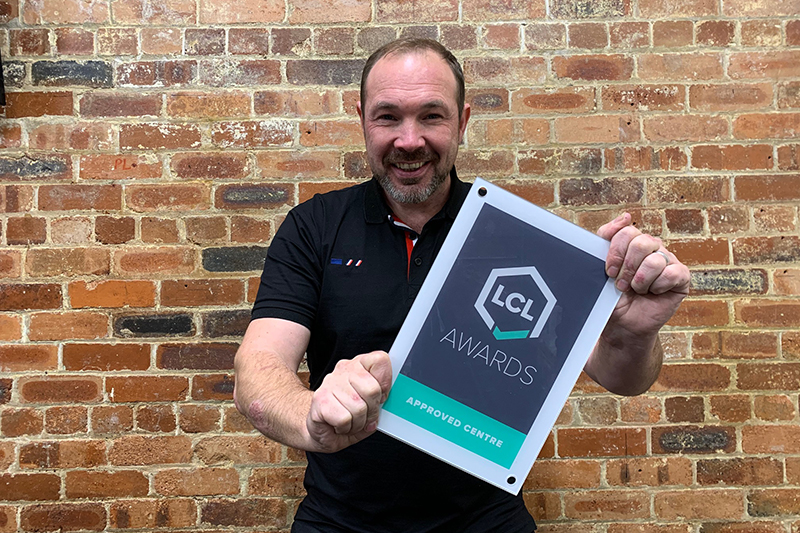 Stuart Duff puts the questions to Viva Training's MD, Richard Firth.
How long has Viva Training Academy been operating?
Viva has been operating since 2017 and we incorporated in 2018. My dad had a training centre for nearly a decade prior to that where I spent time teaching engineers.
What courses do you offer, and do you train existing engineers as well as newcomers to the industry?
Viva Training Academy delivers LCL Awards qualifications in gas, domestic electrics, plumbing and F Gas. We provide Gas ACS, as well as the Managed Learning Programme (MLP), designed for new entrants to the gas sector – an ideal starting point for existing tradespeople with transferable skills.
For existing engineers, we offer refresher training ahead of their ACS to bring them up to speed with any regulation changes. There are also various opportunities to up skill – from boiler diagnosis to fault finding and repair, LPG, oil and unvented cylinder training.
The MLP is proving particularly popular at the moment. We have people from all walks of life retraining in gas, including property developers and a roadie. Live entertainment is suffering due to COVID-19, but with experience doing a range of practical mechanical and engineering tasks, a move into gas is a good choice for this particular candidate.
Essentially anyone can complete the MLP, but we do assess learners first to check their suitability. It's an intense programme that covers all the qualifications and practical experience needed to complete Gas ACS.
For F Gas, Viva is currently the only provider in our area and we're approved by Worcester to deliver this qualification to its staff.
How do you source your trainers?
We're lucky enough to have some ex-British Gas installer trainers, who provide a wealth of experience and really know their stuff.
When I heard the main British Gas Training Academy in Leeds was closing down, I took the opportunity, recruiting three trainers. They've settled in well, understanding and sharing my vision to bring skilled and motivated engineers into the industry and to raise the standards across the board. We are achieving great things and students are benefiting from the quality of training.
I have run my own successful plumbing and heating businesses since 2003 (I started with plumbing and then moved into gas in 2008), so also bring business knowledge to the table. In fact, we're going to start offering more general business mentoring to help our trainees make successful careers out of the skills they've learned.
Do you have a network of installers who are able to offer work placements to your learners?
We most definitely do. One of the key things that Viva offers is onsite work experience as part of the portfolio element of our MLP. Many of our learners walk straight into jobs off the back of this and we're now getting asked by businesses to find suitable staff.
I've recently secured jobs for 14 trainee gas installers. It's a win, win situation.
What's great about the majority of MLP candidates is that they're really focused on succeeding, they've decided to take the course because they want to change their lives. Many of them already have many years' experience of working so, compared with a young apprentice coming fresh out of school or college, they bring different things to the table.
One of our mentors is YouTuber, Allen Hart. He's become a great asset to Viva; using our centre and learners as part of his how-to videos, while providing work experience through his business, CCH Leeds.
Are you able to offer remote training?
During lockdown, unlike many training centres, we kept going – delivering the theoretical parts of our Gas ACS and MLP online, via Zoom.
We're happy to keep offering this, as it opens up our centre to people further afield and allows anyone who's shielding to continue their programme. Practical works can't be replicated online, but by doing what we can virtually, the time spent in the centre/travelling etc. can be dramatically reduced.
Apart from specific training, we also provide general online support through our Facebook group for gas trainees, which we've set-up with Allen, plus how-to videos, which apart from learners, also feature Viva trainers and yours truly!
Overall, Viva wants to help people succeed – in our centre, in their careers and in life in general. Support at every step of the way is key to this, in person, and virtually, by creating a community of fellow installers willing to share knowledge and experience. We are now more connected than ever before. If used positively, the digital world can be an incredible medium for good.
We'll be bringing you regular content from Richard and Viva Training Academy in the coming months.