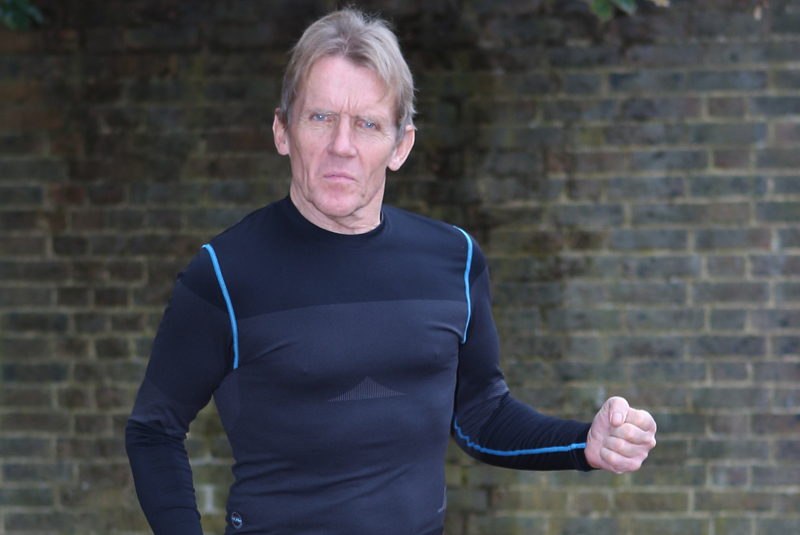 Roger Bisby uncovers a secret about keeping warm in harsh winters, thanks to Snickers Workwear.
There is an old adage, often used in the North, that there is no such thing as bad weather, just bad clothing. Certainly Scott of the Antarctic and Mallory on Everest would both have had a much better chance of making it home if they had been kitted out in modern Snickers cold weather clothing. In fact, modern installers can be a lot better protected against the elements than those early explorers.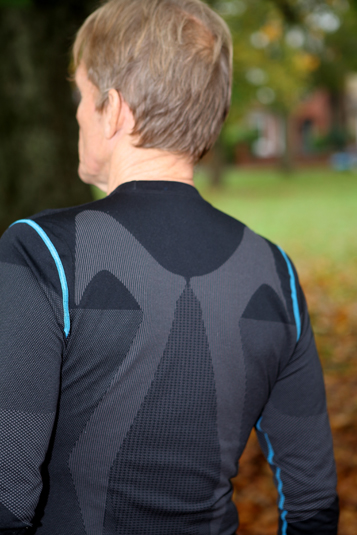 Of course, I realise that you are never going to be exposed to temperatures of -40°C but the miraculous thing about modern cold weather clothing is that, in many respects, it is self-regulating – so even if you are nipping in and out from a warm building to the cold outdoors your clothing has a much better chance of keeping you at a comfortable temperature.
Snickers' XTR range has now been complemented by a new range of 37.5 (body heat) seamless clothing that has so many built-in features and benefits that it is hard to believe they could all be incorporated into one garment. They describe the range as 'seamless', which to my way of thinking is a misnomer because they do have seams at the arms but the different active panels are woven in to one piece of yarn.
The machine that produces these garments is so advanced that it won't be easily copied, so don't expect this technology to filter down into the 'me too' brands. The natural active particles incorporated in the weave capture and release moisture vapour to maintain a dry microclimate next to your skin. They say that wet insulation is no insulation at all so keeping the base layer dry is crucial. To this end the fabric dries five times faster than similar fabrics. Your workmates will also be pleased to know that it is anti-odour.
The really remarkable part is that the different panels act in different ways to give you extra ventilation with mesh where you sweat most. All this has been worked out with body mapping on very active people but when you sit down for a tea break in a warm room you won't feel so layered up with warm clothing that you pass out.
So the way that modern technology can keep you warm without being massively bulky starts with the base layer. It is, if you like, the foundation you build on. If you get that right, you can spend the winter warm, dry and comfortable with a smile on your face.
A message from Roger Bisby
"I apologise for inflicting these pictures upon you for yet another year but every time I try and get another tradesperson to model Snickers' thermal underwear they run a mile and cannot be induced to do it even for the offer of a complete set of these marvellous garments. I do, however, acknowledge that, in the interests of taste and decency, there comes a point where enough is enough, I am simply too old for the gig, so let's hear from some of you younger guys and gals for next year."
For more information on Snickers' base layer clothing, visit: www.snickersworkwear.co.uk