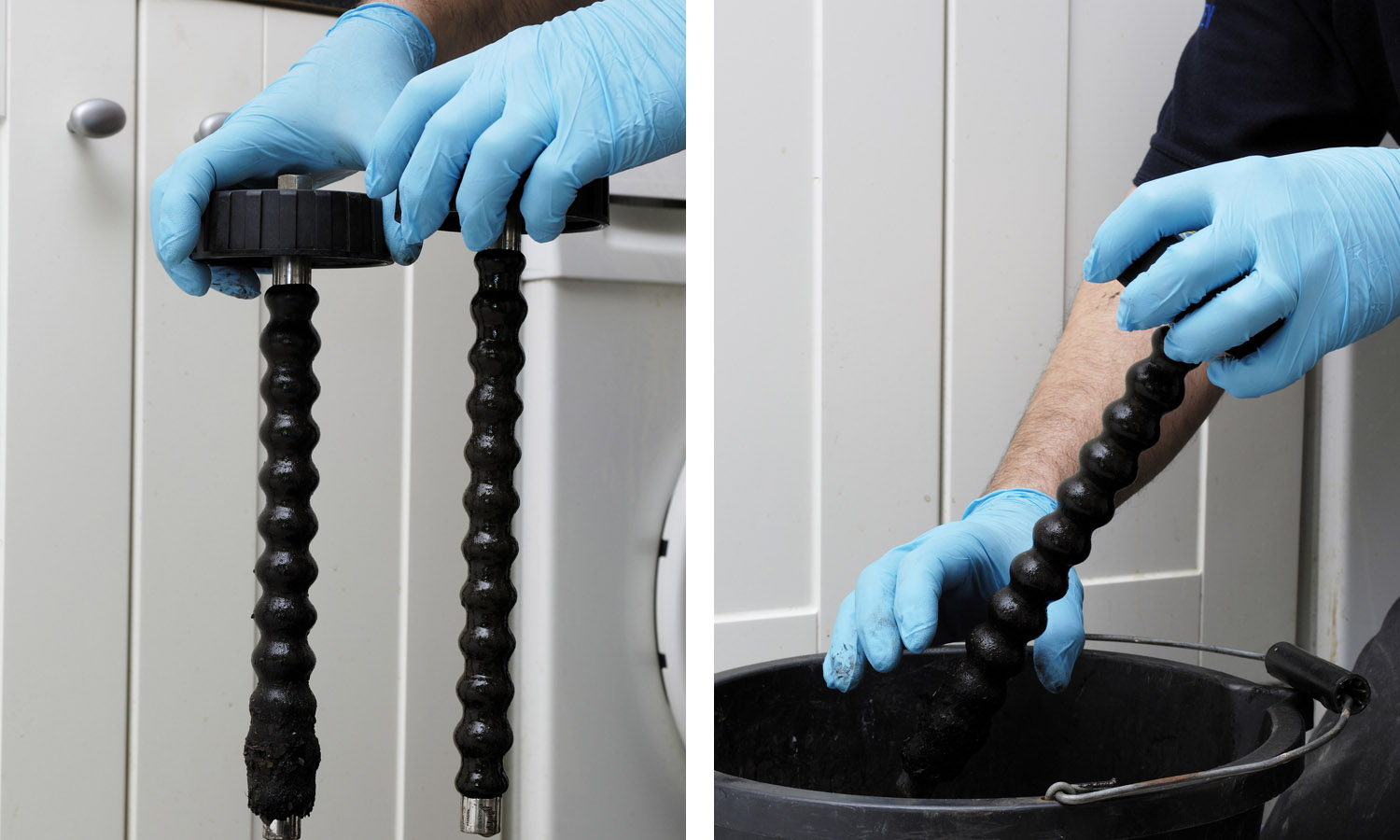 According to research by Adey Professional Heating Solutions, one in 20 homeowners is suffering from low heat levels and one in 10 people are putting up with noisy pipework in their homes. 15% also admitted they turn the thermostat up to try and fix their boiler, burning more fuel than is necessary on a healthy heating system.
These are all common indicators of debris in the heating system and, while installers may hold the key to the cure, they often overlook one of the most effective solutions, says Dr Neil Watson, Technical Director at Adey Professional Heating Solutions.
A system clean is an essential part of a best practice approach to central heating system maintenance in the battle to keep the nation's systems fired up to full efficiency. But is this a message the installer is giving with confidence? 
No legal requirement
If homeowners think about 'getting ready for winter' at all, they will probably request a boiler service. There is currently no legal requirement in the UK to have household boilers serviced on an annual basis. However, Adey believes it's just as important as a car's MOT and that the long-term benefits of regular heating maintenance outweigh the initial cost of an average boiler service.
Worryingly though, Adey's survey of 1,300 UK homeowners revealed that just over half (55%) are having their boiler serviced annually, leaving millions of homes likely to call on an installers' skills only when there is a system breakdown. Regardless of the situation – as part of a routine service, responding to a temperamental system or complete breakdown – system cleaning should be an important part of an installer's toolkit.
A best practice approach should be adopted by installers to build a reputation for excellent customer service and encourage repeat business. Adey recommends a four-step approach, with the combined effect of system cleaning, water treatment chemicals and magnetic filtration providing the best system maintenance and protection, improving efficiency and reducing heating bills.
Installers can reap genuine rewards by going that extra mile for customers, which means offering great customer service that also achieves quality results. Providing convenience and savings for homeowners should be a priority and this is where best practice has an important role to play – water treatment shouldn't simply be a tick-box exercise.
Best practice starts with a thorough system clean. In preparation, installers should dose the system with a premium quality cleaner formulated specifically to work with the flushing process. Skipping the system clean and going straight to the installation of a magnetic filter and dosing the system with a quality inhibitor, means you'll be fighting a losing battle.
Best equipment for the job
Traditionally, power-flushing can be time-consuming, usually taking 4 to 6 hours or longer for ageing, heavily sludged systems. However, carrying out a system clean that uses magnetic filtration means the process could be completed in as little as two hours, removing virtually all suspended black iron oxide sludge in one pass using powerful magnetic filters. This can save installers and their customers a significant amount of time, water and, crucially, money.
The time saving is perhaps the biggest benefit, causing less inconvenience to the homeowner and allowing the installer to complete more jobs in a day. A magnetic system flush usually removes around 3kg of sludge but could collect anything up to around 7kg. Improving the efficiency of the common flushing process is at the heart of the design, giving installers the very best tools to do their job.
The powerful magnetic core also ensures that all the black iron oxide sludge is collected and then easily disposed of. Removing the magnets from the filter, an installer can simply wipe off the debris straight into a bin. This offers greater convenience when compared to traditional power-flushing which involves disposing of dirty water containing all the debris collected in the system, down the drain and into the water system.
Magnetic filtration has helped transform system flushing and was designed with installers in mind. With modern boilers now offering increased warranties, it's important that installers don't run the risk of manufacturers refusing to honour a warranty because a regular service hasn't been carried out.
Early faults can occur such as premature pump failure or sticking of the motorised valves if a system is not cleaned before a new boiler is installed. A boiler manufacturer will rightly request a water test and if this comes back to show debris in the system, there is a case to suggest that the correct procedure has not been followed and therefore the warranty is invalid.
Too often, a system clean is not considered as part of proactive maintenance in the domestic market, despite being the most effective starting point. However, we should be encouraging homeowners to understand its importance as part of preventative, remedial and disaster-recovery actions.