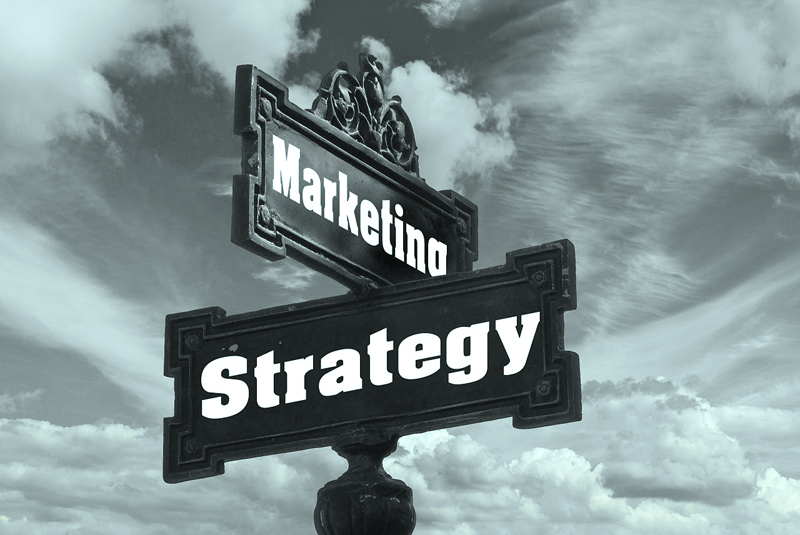 With plenty of competition in the plumbing sector, you'll want to make sure you can stand out from the crowd. John Armstrong, Co-owner of Custom Planet, explains how you can brand yourself as a self-employed plumber. 
There are many advantages to being self-employed: you can schedule your own working pattern and set your own rates. But you also have to take care of all the business responsibilities like accounting, taxes, and branding. Knowing how to make your business stand out from the crowd can make all the difference when it comes to securing that next customer, so a little time spent on this now will pay dividends in the long run.
You don't have to be a marketing whizz or social media aficionado to stand out, and I'm going to share with you some basic tips you can follow to boost your brand and increase your sales.
What is a brand?
You might think that branding as a self-employed plumber is unimportant. After all, people will always need plumbers. But branding is key to growing your business, increasing your customer base and, ultimately, driving more sales. As a plumber, your brand is a promise to the customer that shows them how you are different from every other tradesperson in the area.
You're not just a plumber, you're a plumber that is available day and night, you're a plumber that can be at an emergency in less than an hour, you're a plumber that will always talk to clients in a straightforward manner. However you decide to set yourself apart is what will make you different, so it should become the core of your brand. Show your customers what you are, time and time again, and your brand will be able to speak for itself.
Thinking about your brand
Everyone will require the services of a plumber at some point, but to come up with a brand identity, you first need to know your market. Is there any particular work you prefer doing? Is there an age group you particularly get along with? This will allow you to design your brand specifically for that market. Your business name, logo, and website are the first thing that people will see and will be a big factor in customers choosing your service. For example, if you want to appeal to an older, middle-class customer base, make sure you've got a respectable sounding name and a logo to match.
You also want to stand out from other local plumbing businesses, so get to know the market and choose a name that is distinctive from the rest. Think about how you plan on being different and incorporate this idea where you can. A cartoon toilet on your logo with the number four instead of the word "for" doesn't scream high quality craftsmanship. The best thing to do is find a local designer and talk to them about what you want your brand to be and get them to come up with a few designs for you. This will be your logo for years to come, so it's worth the investment.
Getting your name out there
Once you've decided on your name and logo, you need people to see it and connect with it. There are hundreds of ways you can do this, but I'll share a few that make the most sense for tradespeople. The most obvious one is your own work van. While you're driving around town, you might as well do your own free advertising by adding your name and logo to the side. This will be many customers' first impression of you, so it's worth keeping your vehicle looking good.
On the digital side of things, a website and social media presence are a must these days. Many customers now check a business out online before making contact, meaning that the look of your website and quality of reviews will play a huge part in whether they call you. Your website doesn't need to be flashy, but it needs to look professional and have all the essential information a customer will need to know: contact info, service area, prices, and testimonials. Fortunately, these days there are loads of easy-to-use web design tools like SquareSpace and Wix, so you won't need to spend thousands on a web development company.
Being a self-employed plumber is an incredibly rewarding job and, with a little bit of work in terms of branding, you'll be able to make sure you've got work coming in around the clock.