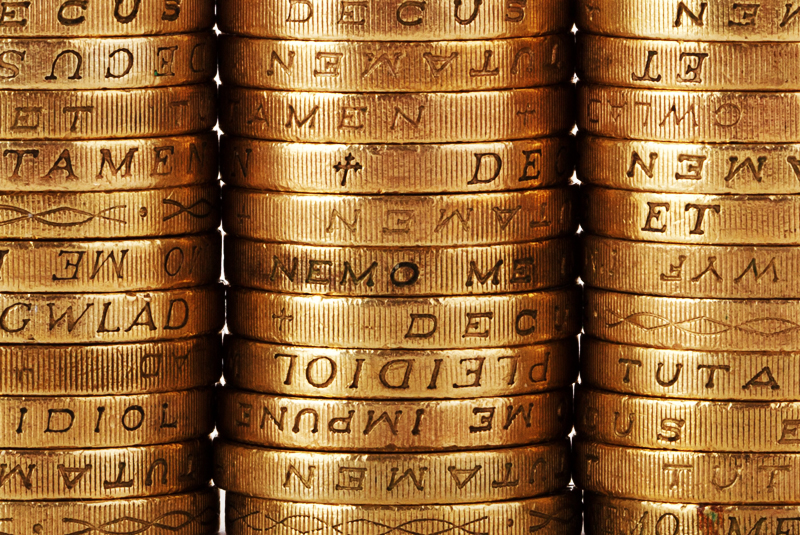 Russell Haworth, Chief Executive Officer at Nominet, looks at the financial boost a website could give your business.
Few people would say no to an extra £16k a year. But that's what 35% of tradespeople in the UK are effectively doing by not having a website.
Our new research offers some important insights for tradespeople looking to increase their earnings. We found that, if you have a website, you'll pick up an average of 21 extra jobs per year. These extra jobs are worth an average of £790 each, meaning that the average tradesperson could earn an extra £16,590 a year, simply by setting up a website. Our survey also found that over a third (39%) of tradespeople with websites are winning jobs outside their main patch, and 36% are pulling in jobs from clients with heavyweight budgets.
With numbers like this, what's stopping you from getting online? Perhaps, like 24% of the people we surveyed, you don't know where to start. Or, like 10% of those surveyed, you think setting up a website might be expensive. This might have been true a few years back, but today, getting online is easier than ever before with ready-made website packages that also offer suggestions on how to boost new online profiles on search engines like Google. Thanks to that automated web design technology, the time it takes to get a simple, good-looking website has gone from weeks to minutes.
A website is your chance to make a good first impression on potential customers. It doesn't need to be complicated — in fact, simply and clearly setting out your business name, what you can do, your contact details, and the areas you serve is the best way to start. Building on this with descriptions of past jobs, customer testimonials, and accreditation badges can also help you win business.
In the past, relying on word of mouth, repeat business and/or traditional advertising might have been enough. But today, an incredible 85%* of people in the UK will search online to find a local tradesperson. This mirrors the massive online shift in how we seek and share information, and purchase goods and services. In Britain in 2015, 78% of adults accessed the internet every day, or almost every day. That's 39.3 million people.
And yet, 35% of tradespeople don't have a website. According to the Department for Business Innovation & Skills, there are 956,000 construction businesses in the UK, so this equates to 334,600 businesses missing out on a key source of customers and revenue. There's also huge variation depending on what type of trade you're in, and where you're based.
The trophy for the most tech-savvy trade goes to aerial fitters, 81% of whom have a website. The hall of fame is rounded out by bathroom fitters (77%), security specialists (76%), traditional craftsmen (73%) and electricians (67%). At the other end of the scale, only 49% of painters/decorators have a website, followed by gardeners (51%), cleaners (52%), plumbers (56%) and builders (59%).
The town with the most tech-savvy tradespeople is Glasgow, where 74% have a website, followed by Bristol (72%), London (71%), Manchester (70%) and Liverpool (70%). The town with the fewest is Leeds, where only 53% have a website, followed by Newcastle (56%), and Birmingham, Southampton and Plymouth, each on 59%.
But one thing is consistent — up and down the country, British consumers are looking online when they need expert help in a hurry. Regardless of where you're based, moving from 'on site' to 'website' can give you a significant financial boost.
Nominet is running a campaign to help more tradespeople get online. For more information, visit www.tradebetteronline.uk
* Local Consumer Review Survey (2012)