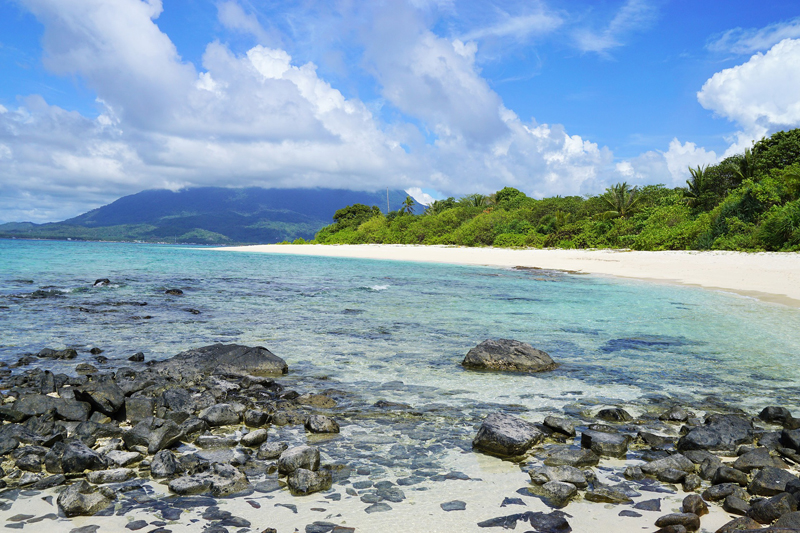 Taking time off work is never easy; as relaxing and rejuvenating as the idea sounds, it never seems to go quite to plan. And, in an industry where the majority are self-employed, it becomes even harder to justify. The stress of having to simply catch up on emails is significantly increased when installers have the pressures of missing out on potential customers and income – uttering the word 'no' can appear implausible.
This exact topic came up on a recent #TradesTalk chat on Twitter, with many reluctantly admitting to work taking precedence over everything else. The chat also covered how difficult it was to switch off, even when you are on holiday. With the regularity that customers use social media and instant messaging these days to get instant answers and quotes, it becomes a very difficult dilemma to voluntarily ignore your phone in order to switch off.
Yet, taking a break is vital to wellbeing and the benefits should not be overlooked. In an industry where stress levels are rarely below high, it can make a significant difference to your mental health – even if you may not realise it at the time. While work can dry up a little in the warmer months, there are countless installers we speak to who are constantly busy, working from early morning to late at night. Inevitably, this does come with the territory, but overworking yourself can quickly become an issue before you know it.
Indeed, The World Health Organization announced recently that burnout has been included in the 11th revision of the International Classification of Diseases (ICD-11) as an occupational phenomenon (although it is not classified as a medical condition), and is characterised by three dimensions:
*feelings of energy depletion or exhaustion;
*increased mental distance from one's job, or feelings of negativism or cynicism related to one's job;
*reduced professional efficacy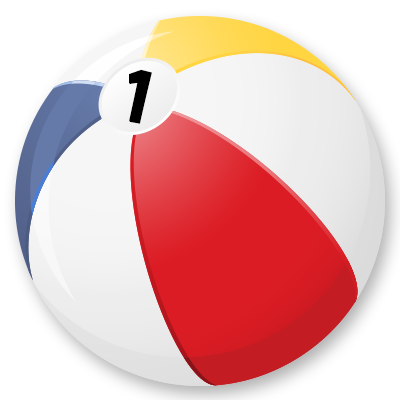 While these symptoms may not affect you currently, the longer you put off a break or continue to overwork yourself, the more likely they are to have an impact. And don't forget to look out for others, either. Whether it's a colleague or simply a friend you speak to at your local merchant, it might be worth checking in with them. Understanding and appreciation of mental health has come a long way in the construction industry over recent months, but overworking to the extent of burnout isn't always at the forefront of this discussion.
And it's not only the health of yourself, but also the health of your business that could be improved. Sometimes, taking some time off allows you to take a much-needed step back and reassess what's working, and what isn't. It's a mantra that Tommy Lee-Zmuda values highly when explaining how he was able to turn his own business around and understand that it wasn't viable, or healthy, to take every job on that is offered. Not usually one to argue with the lyrics of Sir Elton, it's actually 'no' that seems to be hardest word, for tradespeople at least.
So make sure you take a break, it is the summer, after all!