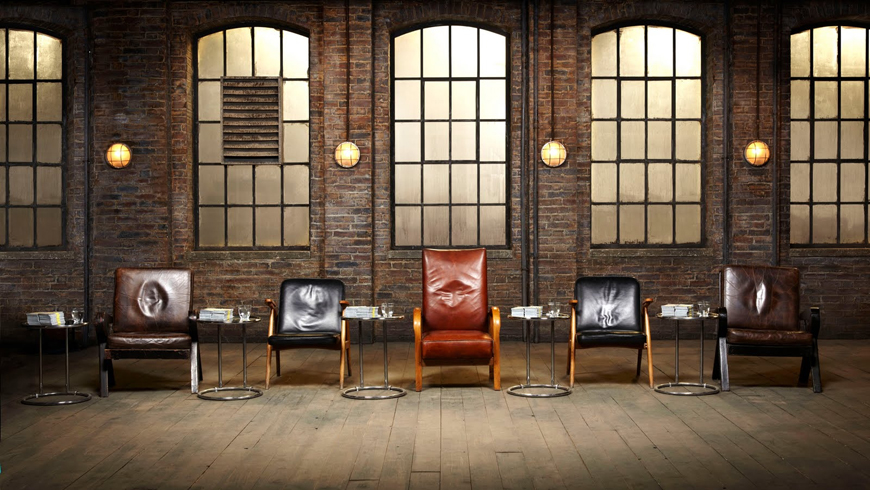 Select Products has announced the success of one of its products – Grip It Fixings – on the BBC's hit entrepreneurial TV show Dragons' Den. PHPI reports. 
In February2014 Jordan Daykin, Grip It Fixings' MD, became the youngest ever successful investee on Dragons' Den and can now claim to have the impressive business might of Deborah Meaden on his team.
Grip It Fixings are a new design of universal fixing for use with all types of plasterboard, with one fixing capable of holding up to 180kg. Jordan put Grip It Fixings forward to Dragons' Den in December 2013. In three months he'd been chosen, filmed the programme and secured an offer of £80k investment for 25% of his company. His objective was to secure external expertise and contacts to assist his company's continued growth and expansion in the UK and to help launch Grip It Fixings into the American market.
Jordan explains that his experience of Dragons' Den was just as nerve-wracking and tense as it is portrayed on the television. A few incidents will stay with him for years, the most stressful of which was the moment his radiator broke away from the mocked-up plasterboard display he'd created because the plasterboard had become sodden! Thankfully, the Dragons understood the issue and it wasn't enough to discourage the daring Mrs Meaden from testing Jordan's second demonstration by sitting on a chair he'd suspended from the ceiling with a Grip It (none of the other Dragons were brave enough).
The pitch itself, though tense, went smoothly thanks in large to Jordan's preparation, due diligence and confidence in his company. He delivered his proposal within three minutes, followed by an hour and half of the Dragons' questions – of which only 15 minutes made it on TV.
Deborah Meaden wasn't the only interested Dragon. Newcomer to the panel, Piers Linney, was also interested and Duncan Bannatyne offered support. The only minor negative feedback came from Peter Jones, who early on declared himself as 'out' because he claimed he "simply couldn't get excited about plasterboard fixings!" It was a decision he later said might have been a bit hasty when it came to light that Jordan was only 18 and had begun his entrepreneurial life at that tender age of 13 when he launched an online tutoring agency.
Jordan is very busy working directly with Deborah Meaden and her business development team. In the short space of time since securing investment, they have moved to significantly larger premises and increased production to meet growing demand. Over the next 12 months, with the help and experience of Select Products, Grip It plans to focus on growth in the UK whilst making plans for entry into the USA.