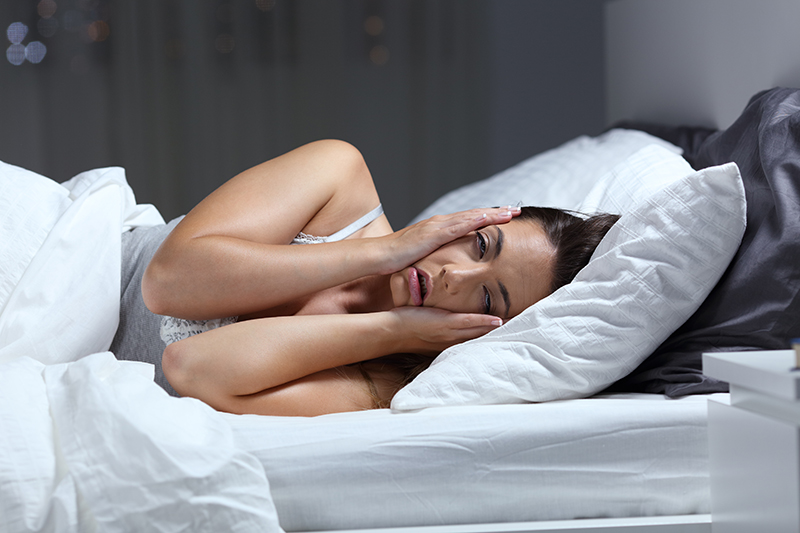 Worcester Bosch outlines the benefits to installers in adding Air Con installation to their portfolio.
This summer has already seen us enjoy record temperatures. Yet, despite waiting for those longed for balmy temperatures for many months, as soon as the temperatures rise into the 20s, we as a nation cannot help but moan and groan about how hot we feel!
Recent research conducted by Worcester Bosch revealed that 77% of Brits find it hard to get to sleep during the summer months. A substantial 40% of Brits can't focus whilst 32% can't eat without feeling unpleasant in the heat. Impacting our mood, work, productivity levels and alertness, sleep loss and focus are big problems.
Further stats showed that 51% of Brits complain when it's stuffy at home and in the office due to the heat, with a further 69% claiming that they find it hard to control their emotions and feel irritable due to the heat.
An air conditioning unit, such as Worcester Bosch's recently launched Climate 3000i, can help to cool you down in record time so you can stay comfortable in your own home – whatever the weather.
Worcester Bosch has answered some frequently asked questions on installing Air Con units to help installers better understand the job at hand:
Why should I train to be an Air Con installer?
Offering Air Con as part of your portfolio can help diversify your business and create a workflow all year round, including the summer which is naturally a down-season in the heating industry.
With temperatures continuing to rise year-on-year, selling Air Con units opens up another market for your business to explore and ultimately offers another service to your customers.
How can I promote the benefits of Air Con units to encourage my customers to consider one?
Some customers may see air con as a luxury item, however the benefits it offers are becoming more and more apparent, given the rising temperatures and regular heatwaves the UK is experiencing. The cost of parts and labour is relatively low also, proving good value for money for consumers, while providing both heat and cool air to the home.
The best way to promote these to your customers would be to direct them to the Worcester Bosch website (www.worcester-bosch.co.uk/bosch-air-conditioning-units) which outlines how air conditioning units can keep a room both cool and heated depending on the temperature.
How easy is it to be trained to fit Air Con units?
The training process is incredibly simple. It takes approximately 5 days and is an easy addition to existing qualifications with no barriers.
It is also recommended to get F-gas qualified, as it makes it easier to buy the units and equipment needed to install an Air Con unit effectively.
To book onto a Worcester Bosch Air Con training course, visit www.worcester-bosch.co.uk/professional/training/courses
Can I try one out in my own home?
We have recently updated our Install in Your Own Home and Install in Your Own Showroom promotions, meaning that Excelerate members can now claim for unlimited air conditioning units.
The cashback for both the Climate 3000i and Climate 5000 RAC is now £100 bundle for one outdoor and one indoor air conditioning unit; an additional £25 for each additional indoor air conditioning unit. Visit www.worcester-bosch.co.uk/professional/promotions/install-in-your-own-home-promotion for full terms and conditions.
Martyn Bridges, Director of Technical Communication and Product Management at Worcester Bosch, comments: "The small investment into Air Con installing will give you years of rewards, in addition to increasing your portfolio. As we have seen throughout the last five years, temperatures are rising, and with this rise in temperature comes a demand for cooling solutions. Being able to fit Air Con units quickly and effectively into your customers hopes will be an invaluable skill that not many will have under their belt."