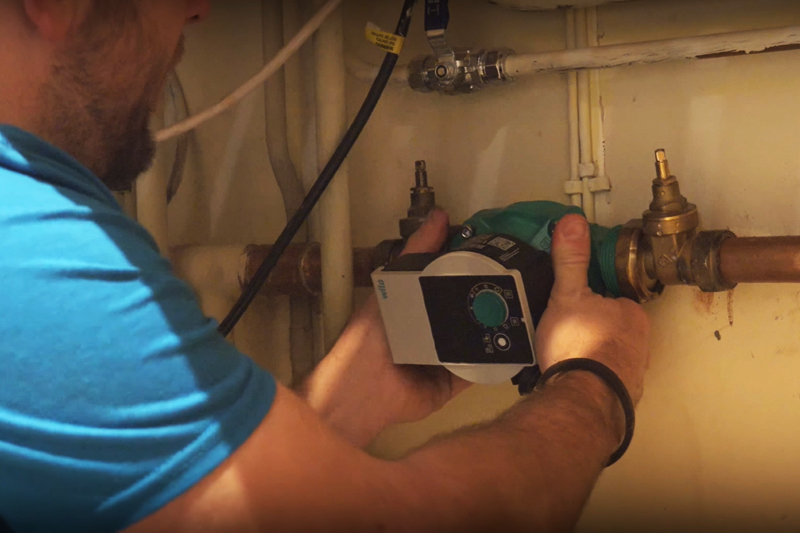 We've teamed up with Wilo to offer you the chance to win one of two Yonos PICO circulating pumps!
The new generation of the Yonos PICO series of small circulators from Burton-on-Trent based Wilo brings a range of new features that have been added to this popular circulator, primarily designed for residential homes and properties, for heating systems and air conditioning equipment.
With this new version, Wilo believes it has succeeded in not only upgrading one of the most established products in the market, but also to an extent, it has been able to reinvent it thanks to new functionality and ease of use.
"Energy performance plays a major role of course, and many successful existing features have been kept," says Wilo UK's Training and Technical Manager Gary Wheatley.
"As in the previous version, the outstanding Wilo ECM technology performance is combined with a precise setting of 0.1m. In addition, energy consumption can be monitored continuously on the LED display."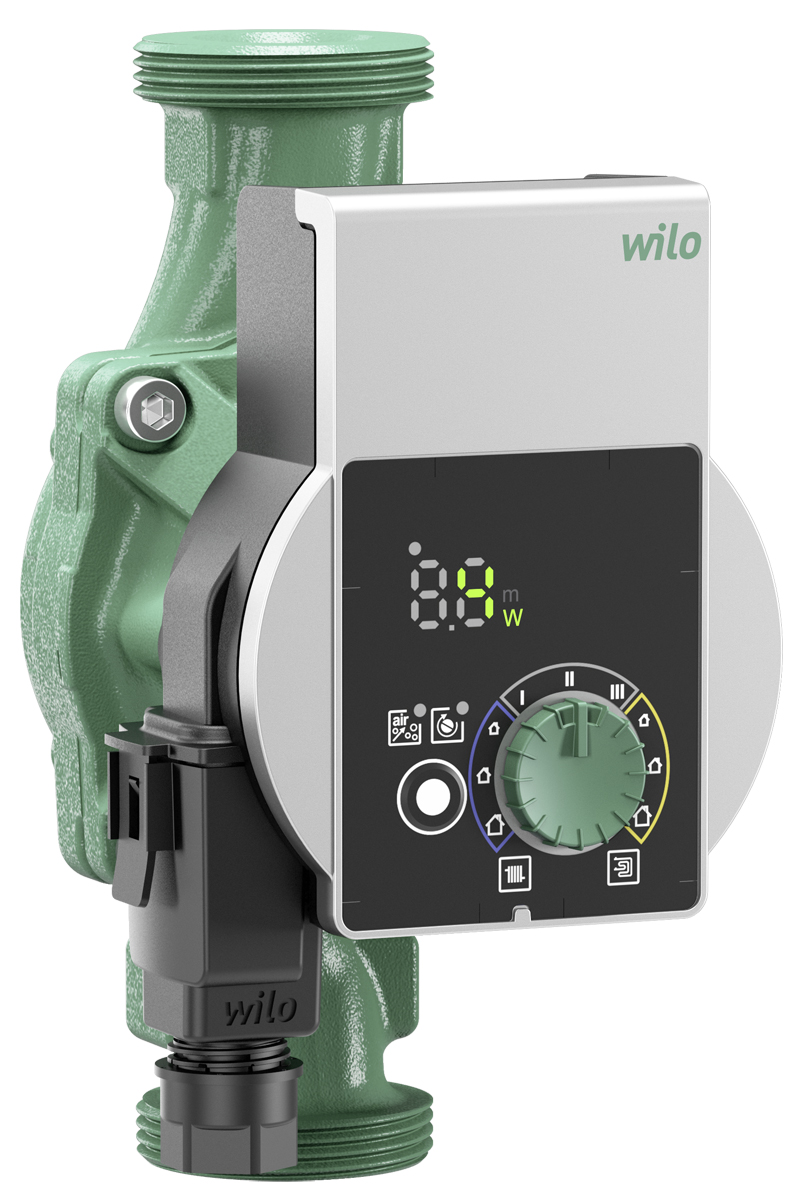 Green Button Technology
In addition to energy performance, ease of use also plays a major role in the small pump: "The Yonos range already enjoys exceptional popularity for its easy installation and setting, as well as for easy maintenance," adds Gary Wheatley. "The new features reinforce these traditional qualities. Thanks to the Green Button Technology and to the use of symbols, it is simple for the customer to set the pump. A push button has been added to separate the setting operation and the functions activation."
Together with the new functions, the compactness of Wilo Yonos PICO has been dramatically improved to make it easy to install and use in any application, assures the company. Front access to motor screws and the Wilo connector position contribute to the adaptability of the pump for installers.
Importantly, new ease of use functions make maintenance far easier for the engineer, too. Manual restart is a response to a specific request from the market, as is the new constant speed mode.
How to enter
There are two Wilo Yonos PICO units up for grabs, so don't miss your chance to enter. To be in with a chance of winning, simply answer the question below and enter your details below before July 31st 2019:
Where is Wilo based in the UK?