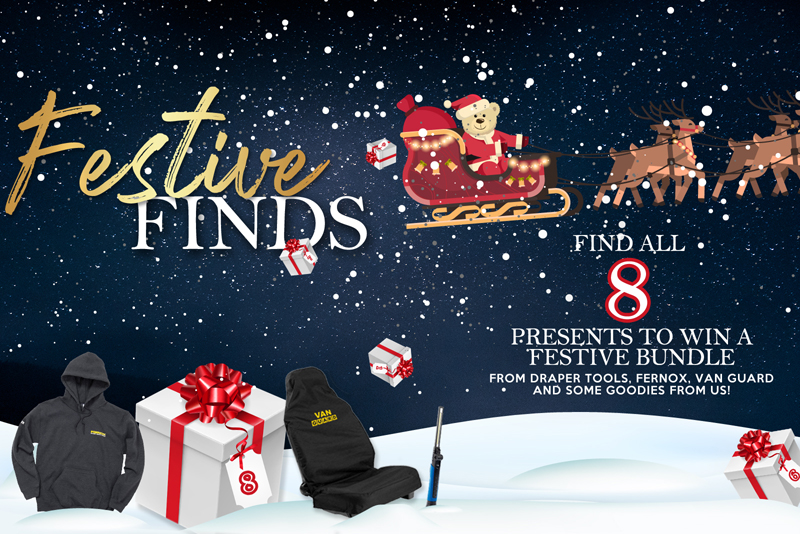 Christmas is not just for kids, you know! And Santa isn't the only one dishing out goodies. Enter our Festive Finds competition to win a Christmas bundle!
Twas the night before Christmas, when all through the house, not a creature was stirring, not even a mouse.

The stockings were hung by the chimney with care, in hopes that Santa Ted would soon be there.

As he flew past in his big red sleigh, eight of the biggest presents were lost along the way!
Santa Ted has asked us to search his four favourite websites – PHPI, Professional Builder, Professional Electrician and TradesTalk – for the eight missing gifts!
Anyone who finds all eight presents (hint: there are two on each site) will be entered into the draw to win one of four #TradesTalk limited edition Festive bundles up for grabs. This fantastic prize contains top products from well-known brands Draper Tools, Fernox and Van Guard.
Scroll to the bottom of this post to enter!
The prizes
1x Premium full set of Van Guard Seat Covers for single & double seats
Manufactured from super tough materials and made to the highest standards for durability and wear. Gives years of protection for your vehicle interior and provides a waterproof and dirt resistant layer.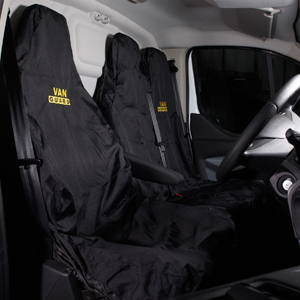 1x Slimline Inspection Lamp from Draper Tools 
This is a fantastic new 7 Watt, COB LED inspection lamp with an SMD LED torch built into the pivoting and swivelling head, allowing the light to be used in any 360° position.
Fitted with a dimming function delivering a light output of between 70 and 700 lumens, a power indicator, a convenient magnetic base and a hook for hands-free use!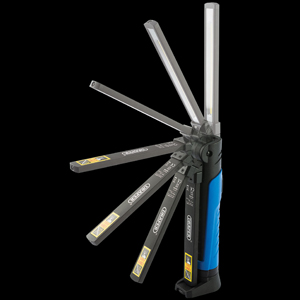 1x Fernox branded hoodie
Perfect for the winter weather, this cosy Fernox hoodie will keep you warm on and off site!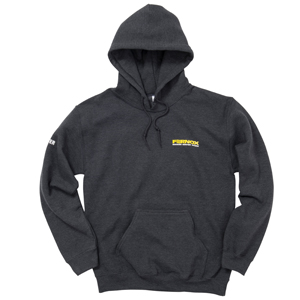 Goodies from us, including magazines, T-shirts, stickers and more!
How to enter
To be entered into our draw to win this Festive Finds bundle, follow these simple steps:

1. Find the eight presents hiding across the PHPI, Professional Builder, Professional Electrician and TradesTalk websites

2. Fill out the form below to tell us where you found each present and to give us your details so we can contact you when you win.
Entries close at midnight on Thursday 2nd January 2020 and the winners will be announced on our social channels on Friday 3rd January 2020. Good luck!