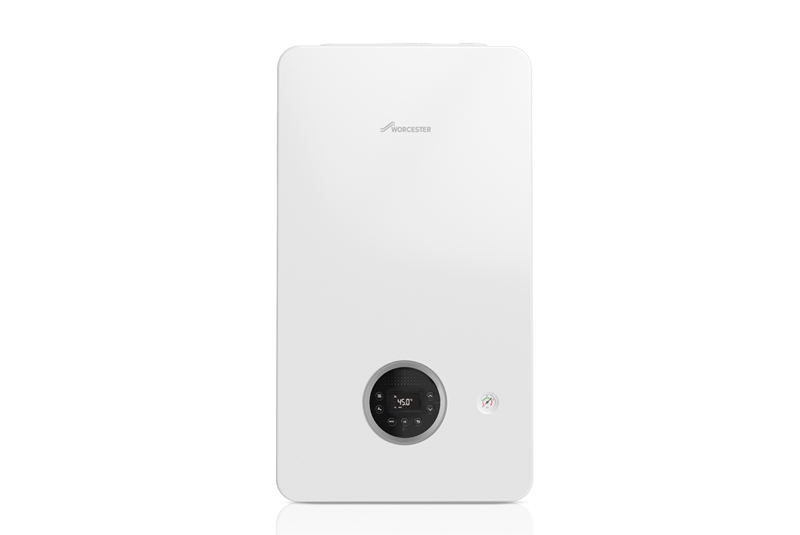 Worcester Bosch has announced the Worcester 2000 is set for release from 1 October – a natural gas fired boiler which reportedly offers high quality and reliability, whilst being designed to be accessible for all.
With outputs of 25 and 30kW, the 2000 is quick to install and has the same flow rates as the existing Greenstar i. It can pipe vertically to the boiler and is said to be simple to specify with maximum flue lengths of 12m horizontally and 15m vertically.
At the heart of the boiler is an improved C6 heat exchanger, as an evolution to the WB6 heat exchanger which has been installed in millions of homes in the UK. The C6 can modulate down to as little as 4.8kW.
The boiler is designed to offer a cost-conscious alternative for installers who may prefer to install Worcester Bosch boilers.
Martyn Bridges, Director of Technical Communication and Product Management, says: "The Worcester 2000 has been designed to offer every home greater choice and the opportunity to have the same high-quality heating system, at a competitive price, along with all the aftercare support that is synonymous with the Worcester Bosch brand."
The 2000 also includes removable side panels similar to the Greenstar 8000 Lifestyle range, launched earlier this year, allowing easy access to the internal components, such as the PRV being located at the back.
The 2000 series has a wall mounting bracket instead of a frame, ensuring it is suitable when replacing a non-Worcester boiler. It also includes a smaller condensate siphon for those who prefer to run and terminate the condensate pipe internally.
The series comes with a five-year warranty, which can be increased to six when fitted with a system filter.
www.worcester-bosch.co.uk/professional/products/boilers/worcester-2000