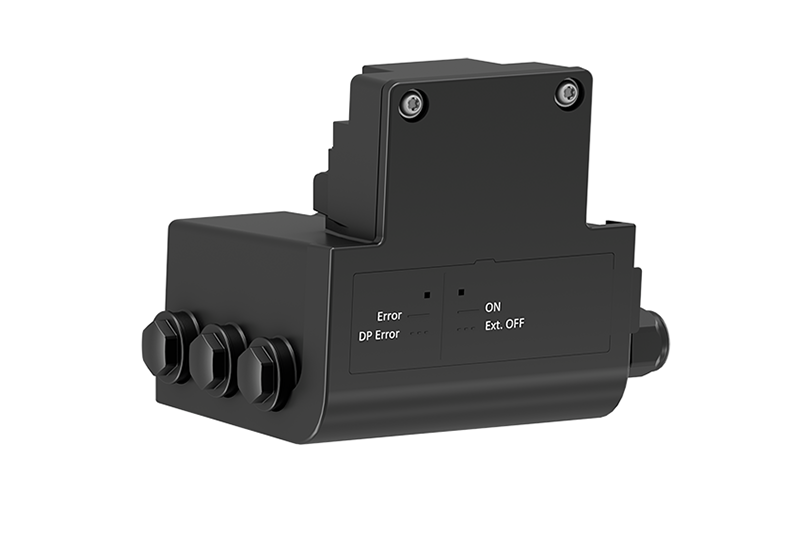 Wilo UK has announced a new add-on product, the Wilo-Connect Module, which allows for additional features on the existing Wilo-Yonos MAXO pump range, enabling greater energy saving capabilities.
Developed with customer feedback in mind, the module gives users greater flexibility by enhancing the functionality of the Wilo-Yonos MAXO. It will also allow for integration into building management systems (BMS) with volt free contacts, fault/alarm signal, enable signal, run signal and dual pump management/integral changeover control for smooth operation when no BMS is on site.
Dual pump management gives auto changeover of twin head pumps on a time or failure basis where no BMS is on site, this means there is no need for a manual changeover by an operative.
The Wilo-Yonos MAXO already has multiple variable speed setpoints that give the pump a greater level of control, thus more energy saving when fitting into a new or existing system. When combined with the Connect Module, the Wilo-Yonos MAXO offers up to 32 variable speed setpoints and multiple alarm warning codes that can help indicate if there is a system issue or pump issue, error codes and alarms can even indicate if there is dirt in the systems or if the pump is running dry.
David Williamson, Director of Wilo UK, comments: "Our products embrace the latest in innovative technology but we appreciate that a one size fits all approach is not always appropriate. Whilst sophisticated control systems enhance energy optimisation and efficiency, we recognise that more that 80% of UK real estate uses legacy equipment and technology and a layered approach to control capability is therefore required.
"The introduction of the Connect Module and the increased functionality this brings to the Yonos-MAXO pumps allows owners of legacy mechanical services systems to embrace the latest in energy efficient products whilst providing the correct amount sophistication."
The Wilo Connect Module will be available from June 1st.