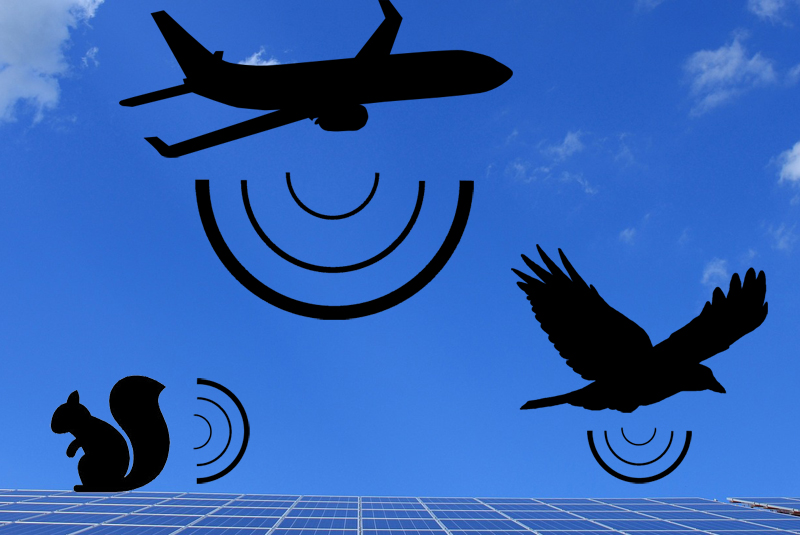 Belgian company Mensonge-Faux, which won a PHPI Top Product award back in 2010 for its ground-breaking lunar panels, is back with a new invention which could change the way in which we harness energy.
The company has hailed its new sonar panel as a real game-changer. It works much like a solar panel, except that it converts noise into heat to power a home. The Leonardo panel – named after Da Vinci, who first recorded its use in water by humans… not the turtle – has been tested extensively in continental Europe and is now being trialled in the UK.
Marketing Director Avril Poisson explains: "With more and more houses being built in urban areas, we wanted to find a way to utilise the noise from towns and cities that is just going to waste. This project was several years in the making but finally we found a way to convert noise pollution into something positive.
"We see this as having huge potential in places like London, particularly for living under flight paths. The third runway at Heathrow, for example, could give even more people the chance to generate free heating and hot water with sonar panels.
"But it's not just for city dwellers. If you live in the countryside, you could still benefit if you have low-flying birds – or even squirrels on the roof."
To find out more about the Mensonge-Faux sonar panels, click here