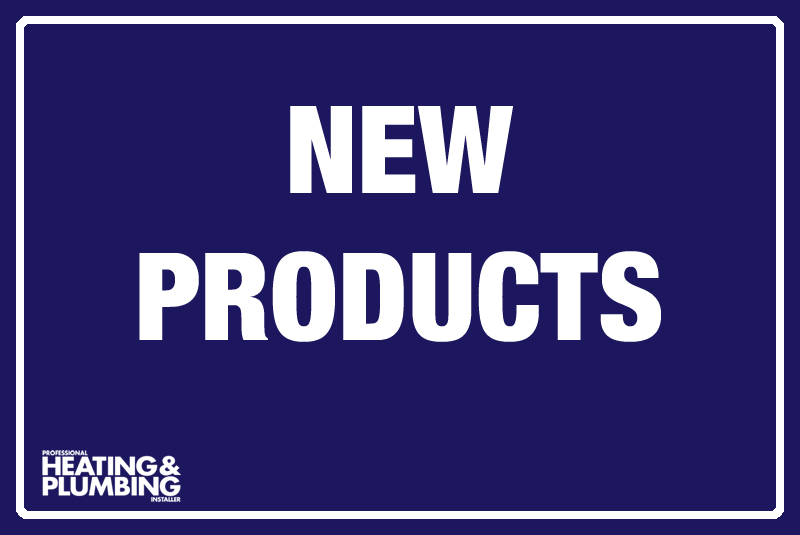 Aico
Ei3018
Combining its latest technologies into one alarm, Aico has introduced the Ei3018 mains powered Carbon Monoxide Alarm. At the heart of the alarm is Aico's electrochemical carbon monoxide (CO) sensor which has a 10 year lifespan and is pre-calibrated and tested in CO gas to ensure accuracy.
When in alarm mode, the level of CO detected is indicated by the flash rate of the red LED on the unit and the sounder incorporated within it. The Ei3018 comes with a number of features including AudioLINK data extraction and SmartLINK wireless interconnection and whole system data monitoring capability.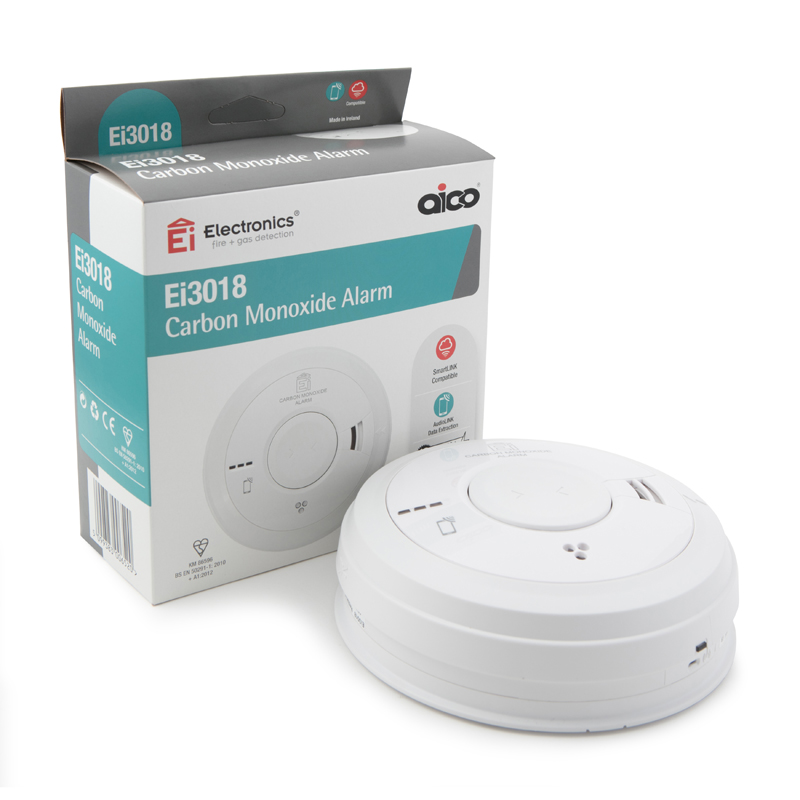 Makita
DAB Job Site Radio
Adding to its audio range, Makita has introduced its first DAB Job Site Radio with Bluetooth, the Makita DMR112. It features a dual power source by either AC adaptor or by the company's CXT or LXT Lithium-Ion batteries that can be found in Makita's cordless power tools range.
The radio with Bluetooth is capable of receiving DAB, DAB+ and many national and local radio stations. It also features a two-way speaker system of twin 89mm diameter speakers and is IP64 protection-rated dust and showerproof. The site radio has an elastomer bump-protecting casing, foldable antenna for added protection, an AC adaptor jack and digital amplifier and LCD display.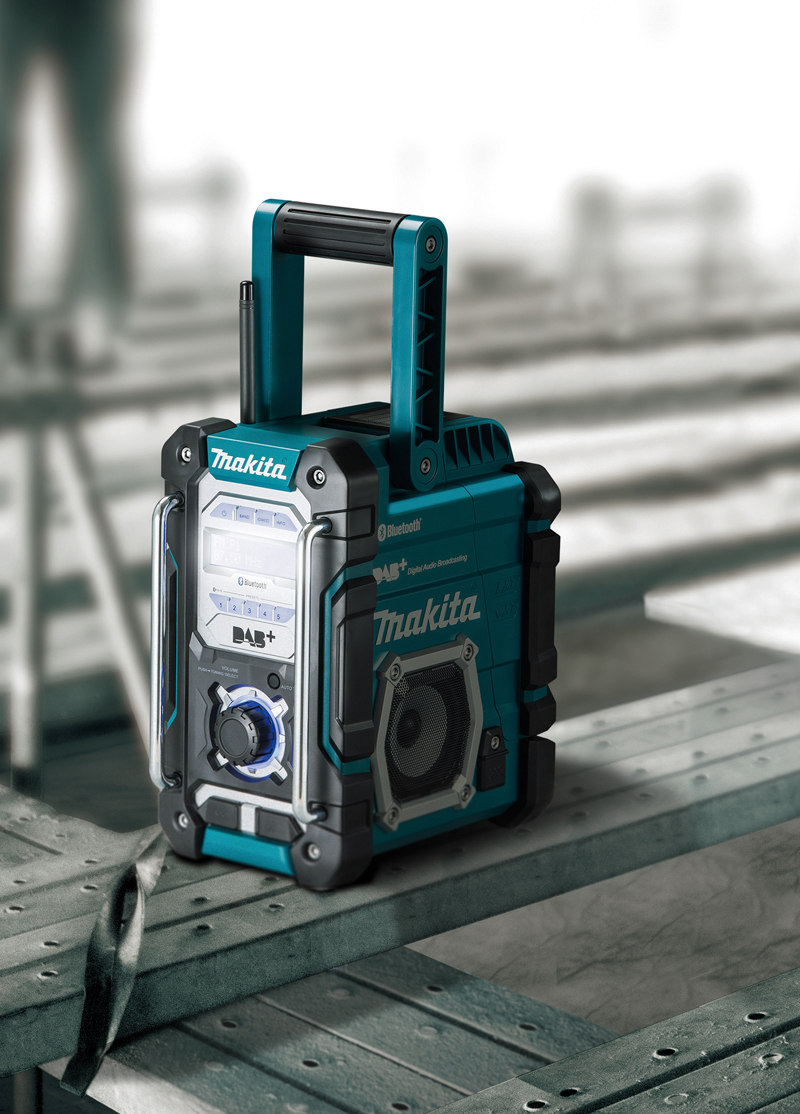 Energenie
MiHome Smart Wi-fi Plug
Featuring compatibility with Amazon Alexa, MiHome has launched its Smart Wi-fi Plug, enabling users to control devices from anywhere without the need for a MiHome Gateway or Hub. This voice compatible plug is rated to 13amps and works with any Wi-fi router, assures the company.
Used with the MiHome app, devices can be turned on/off, statuses can be checked, schedules created and timers set. Voice control can be added to any device by pairing with Amazon Alexa or Google Assistant and, with IFTTT, users can also trigger automatic actions on the smart plug.

Sensio
Brochure
Showcasing its range of bathroom lighting solutions, Sensio has published a 104-page brochure. The new bathroom brochure features no fewer than 21 new LED mirrors in various sizes. There are also several new mirror fronted bathroom cabinets in a variety of sizes as well as a host of ceiling & shower lights, wall lights, over mirror lighting, pendants, flexible strip lights, in cabinet lights, retrofit solutions and quick charge battery lighting.
The brochure further details the specification, features, colour and sizing of all light fittings and offers tips on design, installation and usage.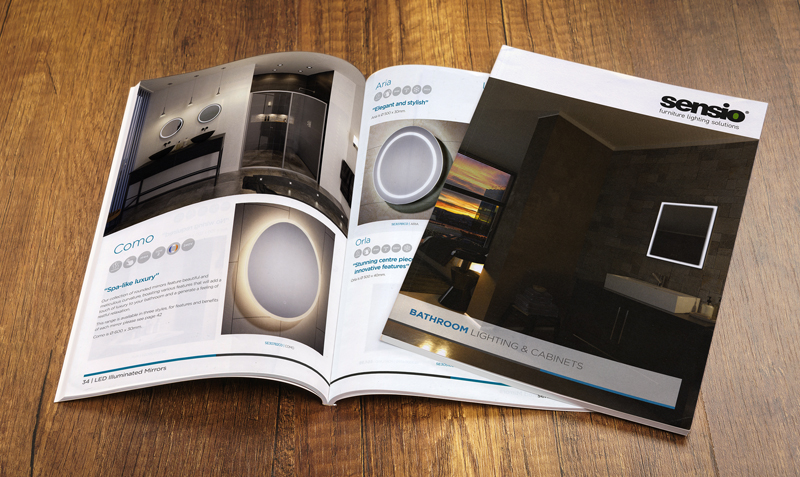 Gas Safe Europe
Detectasmoke
Launching a variant of its Detectasmoke product to meet demand, Gas Safe Europe has added the Detectasmoke DSF1 to complement its existing non-flammable version.
The development of the new Detectasmoke aerosol follows changes to the Aerosol Regulations which meant that the existing propellant could no longer be used in the manufacturing process, leading to raw material price increases. Detectasmoke is said to be widely used across a number of industries, including Fire and Security and Maintenance and Marine, to regularly test their smoke alarm systems. The Detectasmoke is available in 150ml and 250ml cans.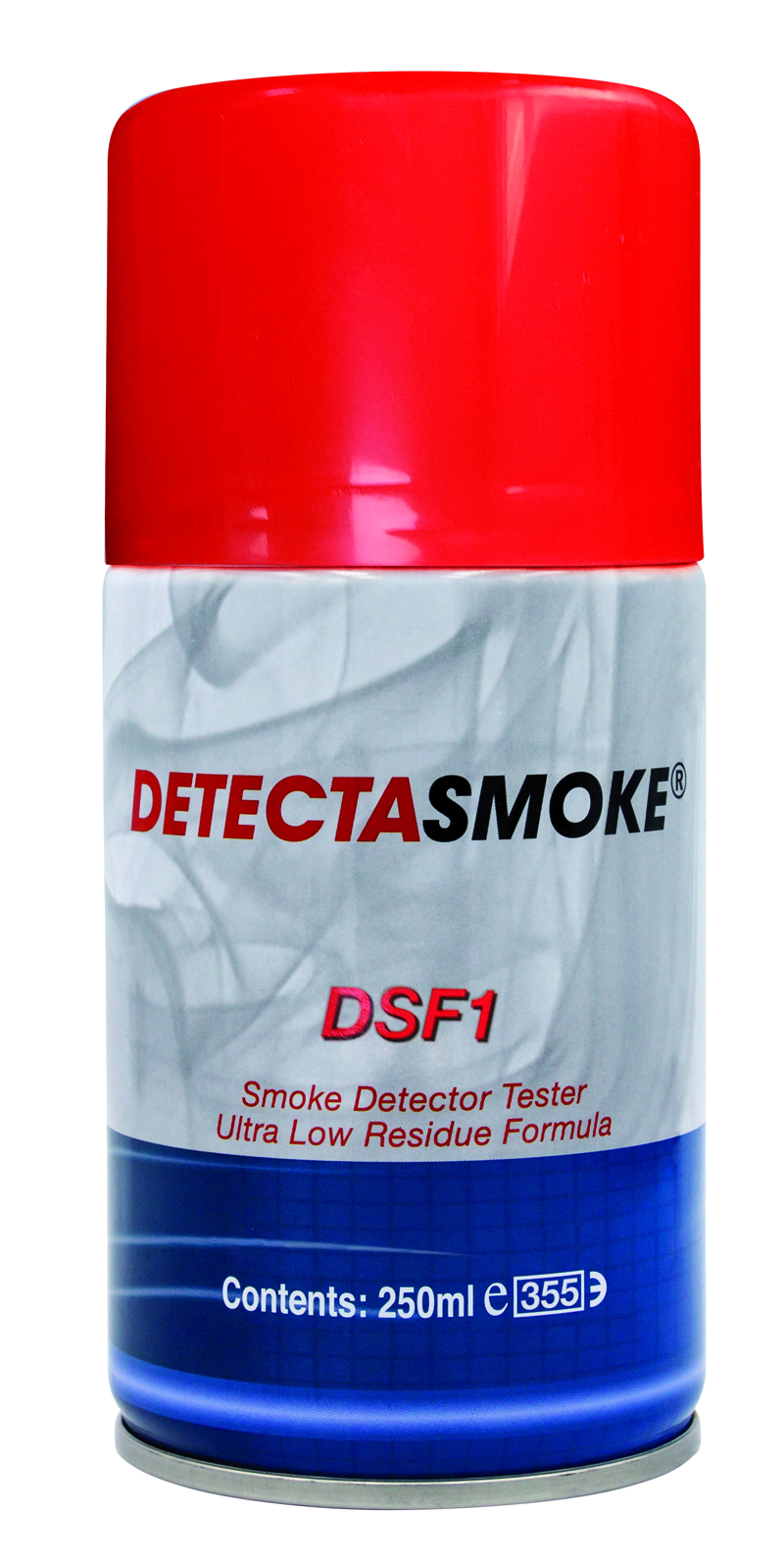 Knipex
TwistCut
The TwistCut corrugated pipe cutter from Knipex has been designed to make it safe, quick and easy to cut corrugated pipes to the ideal length and with model 90 22 02 SB, users can strip wire too. The TwistCut 90 22 01 SB, for corrugated pipes with diameters of 13-32mm, has recessed blades so users can't slice their fingers on anything sharp and the double sided guide means it is easy to make an exact flush cut without damaging any internal cables.
Model 90 22 02 SB also comes complete with a wire stripping function, as the location ridges allow cables to be correctly inserted and the length scale means all cables can be evenly stripped to a consistent length by both left and right handed users.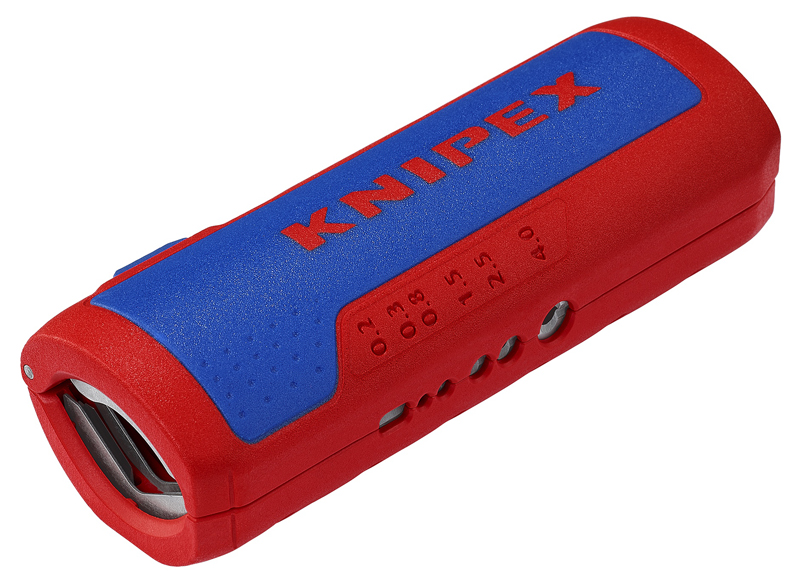 Kärcher
EASY!Force trigger gun
Available across all of its hot and cold professional pressure washers, with a maximum pressure of up to 300bar, is the Kärcher EASY!Force trigger gun. The EASY!Force trigger gun is said to allow users to master any high-pressured task with ease of control and provide full power with zero force.
In-depth research was carried out in real-life working environments into the pressure and strain put on muscles and joints from repetitive and prolonged use of a pressure washer. Following this, Kärcher made improvements to the trigger gun, to change how the trigger is activated. The company has also included a redesign of the lance and high-pressure hose, which features the new trapezoidal EASY!Lock thread, as well as the valve within the EASY!Force trigger gun which has also undergone improvement.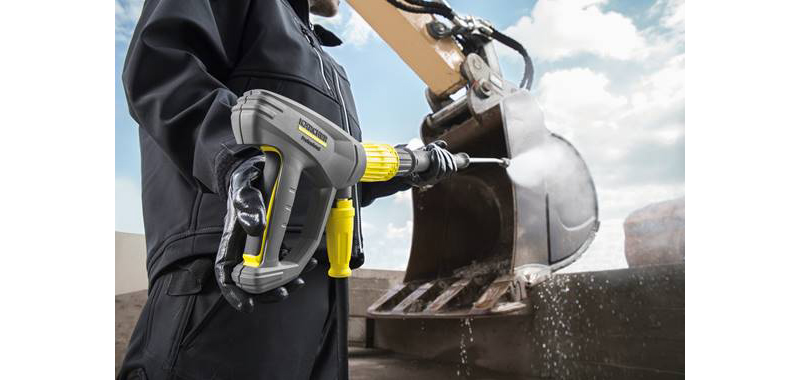 Resideo
Wiring Guide App
Many installers run their business from their smart phones these days, so Resideo has launched a revised version of its Wiring Guide App for Android and Apple phones. Enabling installers to access instructions for Honeywell Home products whilst on site, users of the previous Honeywell app will need to download the new Resideo version to access the latest features.
The Wiring Guide features information for installers on how best to plan, wire and fault find the installation of Honeywell Home heating controls. The app version puts this information into an accessible, digital format, where installers can find out things such as how to wire in an OpenTherm-enabled control and how to re-bind a Honeywell Home T6 wireless room thermostat.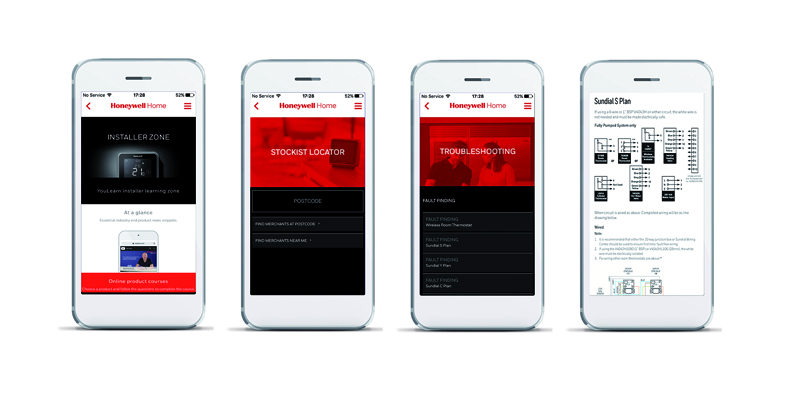 Snickers Workwear
37.5 Technology Fleeces
Promising to keep wearers warm, the new 37.5 technology fleeces from Snickers Workwear offer styles for both professional tradesmen and women.
Providing ventilation and moisture transport, the fleeces are said to keep trade professionals working comfortably, wherever they are on site. The 37.5 technology fabric in the Fleece is a quick-drying material that captures and releases moisture vapour, as well as offering visibility, flexibility, durability and ventilation.