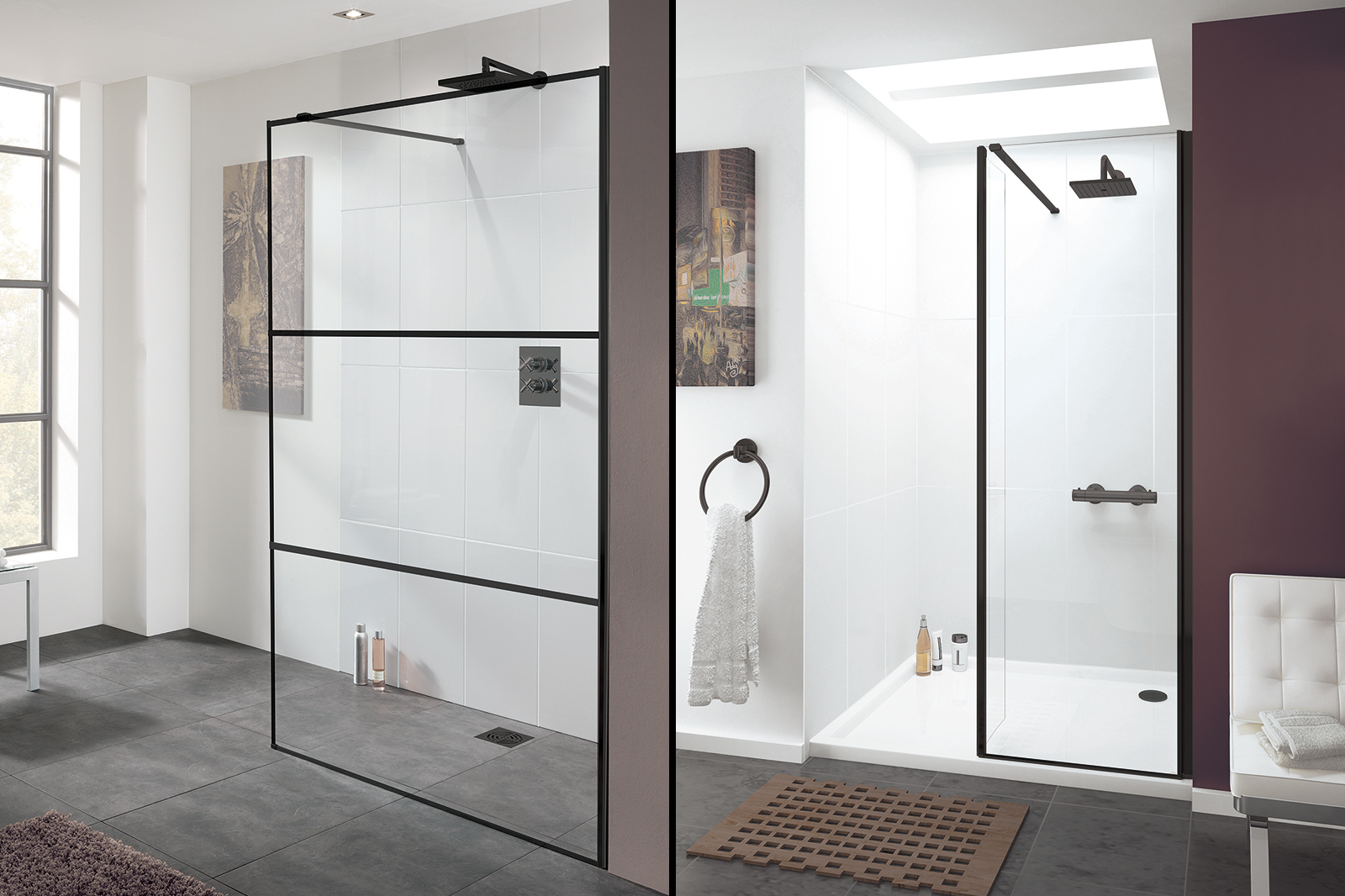 This new range is designed to help meet demand for matt-black showering spaces.
Lakes has launched the Onyx Collection, which has a matt black anodised finish to create a high-impact design for a dramatic showering space. Black as a statement trend has been an increasingly popular modern choice for bathrooms, and Onyx is suited for those who want to incorporate the latest interior design trends into their bathrooms.
The collection includes walk-ins, hinged panels, quadrants and slider doors, so there is an option to suit nearly every bathroom space. As with all Lakes' products, Onyx also benefits from a 'no-quibble' guarantee.
Managing Director Bev Brown says: "Demand for matt-black showering spaces is proving to be an enduring trend and we are delighted to offer customers our stunning Onyx collection. We have also added two new 'Horizon' showering spaces with distinctive matt black horizontal stripes to really make a statement.
"Inspired by the Crittall-style popularised in the art deco movement of the early 20th Century, Horizon comprises two walk-in showering spaces, incorporating a pair of horizontal stripes, creating a natural horizon in the showering space."