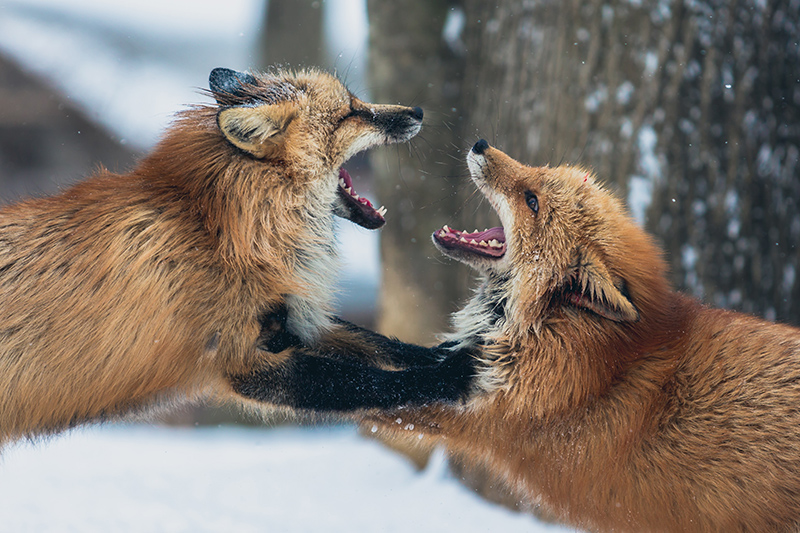 Polarisation is all the rage right now, and rage certainly seems to be an appropriate word to sum up the mood. From leaving the EU to the COVID vaccine, measured debate has been largely drowned out by howls of derision and hurled insults. Even allowing for the genuine crises of the past couple of years, everything has the feel of a crisis.
The future of the UK's heating is no exception. Energy suppliers are collapsing around us, bills are rocketing as a consequence, and there's a very real fear that more and more households will be forced into the awful position of having to choose between warmth and food this winter. So where do we go from here?
There's a clearly defined split, at least among the general population, between advocating the widespread use of renewables and exploring the possibilities of fuels such as hydrogen that can take advantage of existing boiler stock.
What makes the situation all the more nuanced is that many of those at the centre of the industry don't really have a dog in the fight. Traditional boiler manufacturers who have expanded into the heat pump market, for example, are in a position to transfer their skills – in the sense of both R&D and marketing, to suit demand. Installers, too, will be guided by what their customers want. The need for renewables training has, of course, been on the rise as they look to futureproof their businesses, and in the end this flexibility will be crucial in meeting whatever's thrown at them in the coming years.
Whichever side of the line you fall on a personal level, the fact is that livelihoods are maintained by the market. That said, communication is key and the fundamentalist tone adopted by some parties is unlikely to win over anybody. It might play well inside an echo chamber but it probably won't resonate outside of it. Preaching to the converted converts no one.
If there's one thing that (almost) all of us can agree on, it's that things must change – and that needs to be the common ground from which a sensible discussion emerges. Ultimately, the direction of travel is likely to be dictated by the government's implementation of various carrot and stick strategies. The focal point of those strategies needs to be resolved in a calm and calculated manner, not through the exertion of undue influence or the deafening decibels of a playground shouting match.