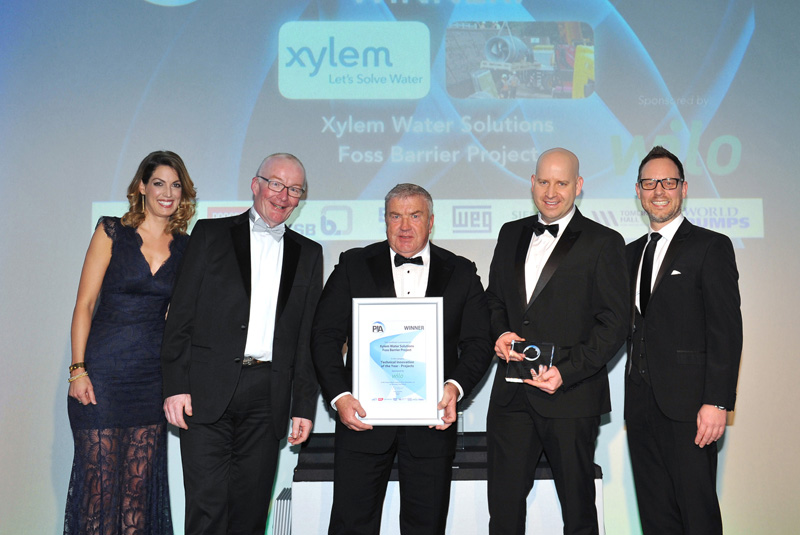 Xylem has announced that, for the first time ever, it will be attending the Pump Industry Awards in 2019 as a category sponsor.
It will be sponsoring the 'Supplier of the Year' award, with the winner due to be announced at an event on the 21 March 2019. The awards celebrate those leading the way in the UK's pump industry and Xylem's own work has been recognised there previously.
In 2018, the Foss Barrier project, which was managed by Xylem on behalf of the Environment Agency, was commended with the 2018 'Project of the Year' award, with Xylem being praised for achieving significant improvements in performance and efficiency at the pumping station in York.
Andrew Welsh, General Manager at Xylem, commented: "We have supported and attended the event in the past, but not on this level. However, we were impressed with the structure and presentation of the last event, and of course the opportunity it provided to network with senior figures from across the pump industry.
"This success has led us to increase our engagement going forward, and so as a further commitment to both the event and the BPMA, we are delighted to be sponsoring the 'Supplier of the Year' category in the 2019 awards programme."
For more information on Xylem, visit www.xylem.com/uk/.