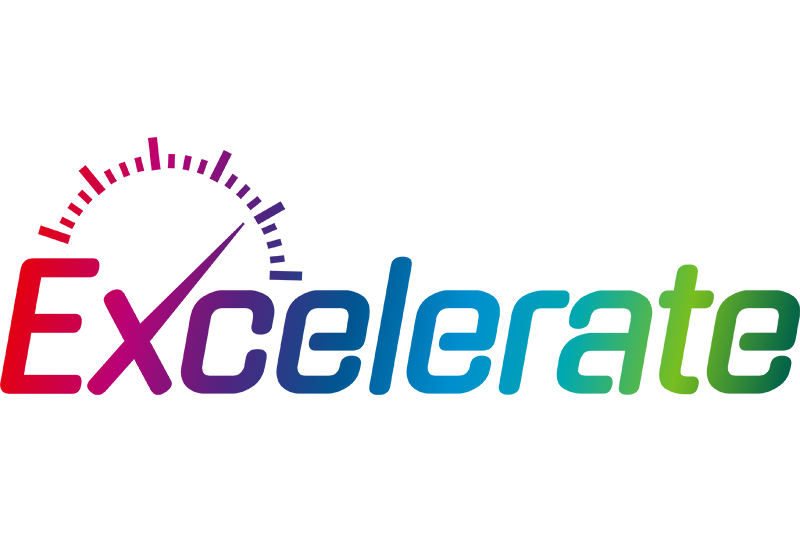 Available to all existing and new installers signed up to its Excelerate programme, Worcester Bosch has unveiled details of its new cashback promotion on all Greenstar system filters that are installed and registered before the end of the year.
The £25 cashback offer is available to all Excelerate members who install and register any Greenstar system filter from the 15th November and before the 31st December 2021.
To qualify, installers first need to be signed up to Worcester's Excelerate programme. All existing and new installers are then eligible to claim cashback on all system filters that have been installed and registered alongside a boiler.
The cashback is put onto an Excelerate Mastercard, which installers can spend anywhere.
The Excelerate programme is a loyalty scheme available to all installers which helps them progress their business. As installers install more Worcester products, they can climb the Excelerate loyalty ladder by accumulating points, accessing further rewards and benefits as they go.
Points can be spent on the Excelerate online shop which offers a range of vouchers and experiences, and also provides access to a range of professional advice and services that support installers' professional development.
The £25 cashback offer is the latest of many that Installers can take advantage of, along with a whole host of other long- and short-term benefits, simply by signing up to Excelerate online.
www.worcester-bosch.co.uk/professional/excelerate
www.worcester-bosch.co.uk/professional/excelerate-signup