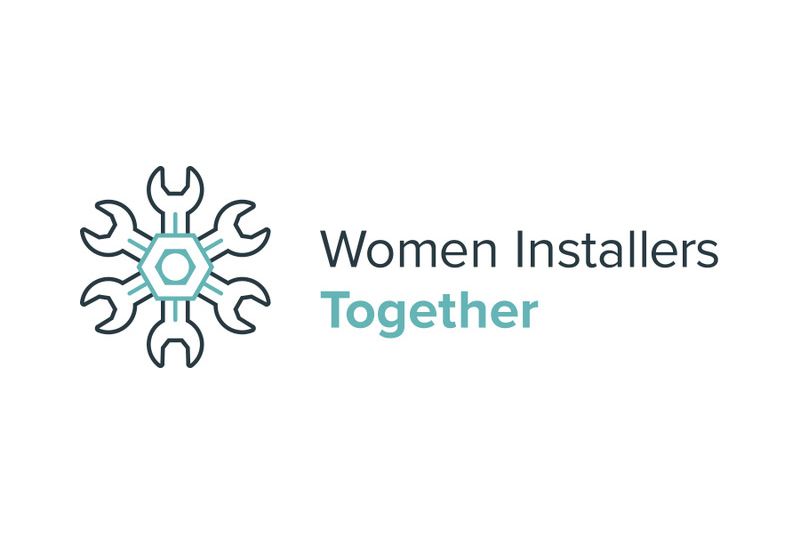 The timetable and list of speakers has now been revealed for the Women Installers Together conference, the only event globally for female plumbers and gas engineers.
The free event hopes to bring together women across the industry and has a range of sessions on offer to inspire delegates and provide a space to share their experiences.
The timetable is as follows:
Doors Open:    9.30
Breakfast
10.00                  Welcome from Hattie Hasan
10.15-11.45       Training session from Jazz Wilson: Advanced Relationship Management
11.45-12.30       Anna Hemmings MBE and Olympian
12.30-12.45       Morning Round-up Hattie Hasan
12.45 -1.30        LUNCH
1.30-1.45           Intro to afternoon and Famous for Five Minutes
1.45-2.15           Hattie Hasan: Destiny and Creating your Own
2.15-2.30           Raffle & photos
2.30-4.00          Networking with sponsors and other delegates
The Advanced Relationship Management session with Jazz Wilson, will cover self-awareness, self-regulation, self-motivation, empathy, social skills and relationship management. The training will also count towards CPD.
Jazz commented: "Good relationship management is built on a solid foundation of emotional intelligence. These skills help increase the quality of your interactions and boost your productivity by enabling you to manage yourself better. It is now widely accepted that emotional intelligence is as critical, if not more important than, logical intelligence in determining an individual's success. Emotional intelligence covers a wide spectrum of skills, traits, mentalities and codes of life."
Anna Hemmings MBE will also be speaking on the day and hopes to inspire delegates through her successes. Anna is a two time Olympian, six times world champion and has 11 World and European medals making her Britain's most successful female kayaker.
Anna commented: "I'll be telling the tale of my triumph over adversity; the challenges I've faced and the strategies I've developed to overcome them. I hope a lot of the women plumbers at the WIT Conference will identify with and get practical inspiration from my story".
Delegates with interesting stories and experiences from their lives as women plumbers and gas engineers will also be invited to speak on the day.
Free tickets can be accessed here.