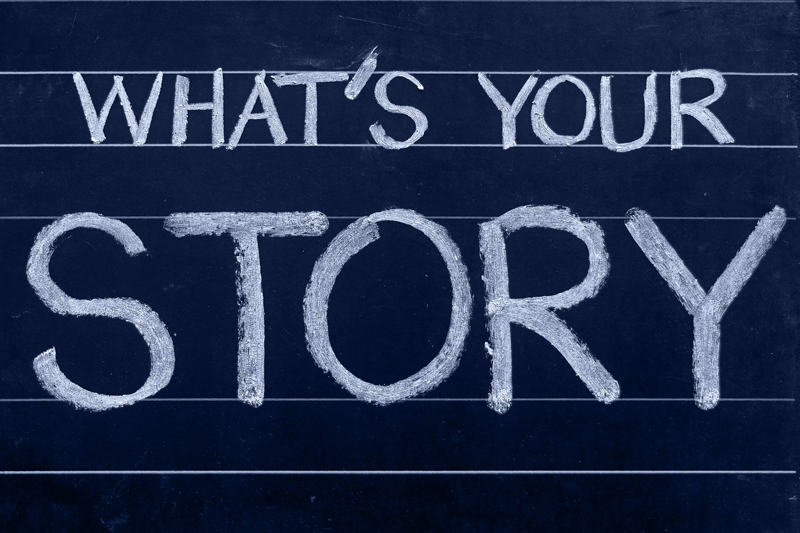 Following the success of the Famous For Five Minutes section at the 2018 WIT Conference, this year will see it rebooted.
The organisers would love to hear updates and new stories from the plumbers, heating engineers and trainees attending.
Your tale doesn't need to be dramatic or exciting, they want to hear the stories of ordinary engineers, plumbers and trainees and what life is like.
Click here to get in touch and let them know you're interested. It's easier and much more fun than you might imagine!