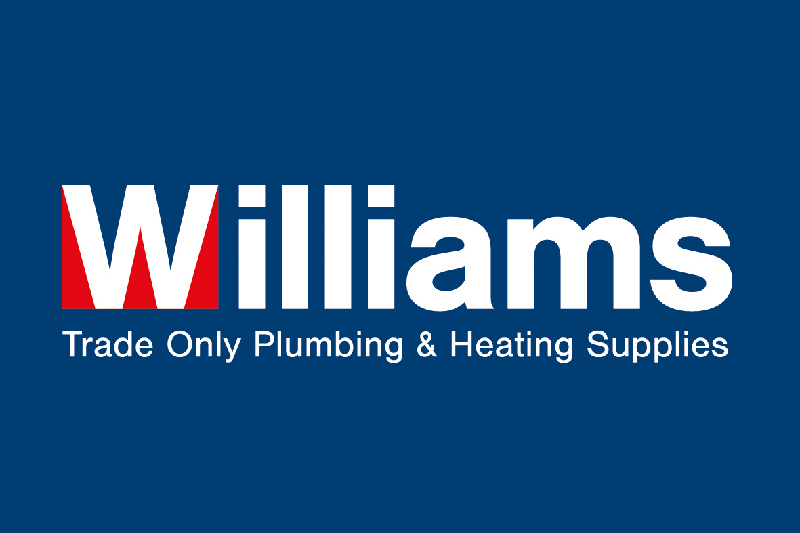 Williams Trade Supplies Ltd is celebrating 50 years of supplying the plumbing and heating industry, after opening its first branch on 1st May 1972.
With its strict trade only focus and simple single price policy for all customers, Williams strives to be the best – with an 'Excellent' rating on Trustpilot, NMBS Award of Excellence in 2021, and multiple Builders' Merchant Customer Service Awards to its name.
Managing Director Ray Stafford said: "When the business was founded in a corner shop in Portsmouth back in 1972, Roberta Flack was top of the pops, Bill Shankly took Liverpool to its first league title in seven years and Ted Heath was Prime Minister. A pint of beer cost about 15p, a pint of milk was just 5p and a gallon of petrol was 35p. That's about 8p per litre!
"50 years on much has changed, but the core proposition of delivering noticeably better service to trade customers lives on in the Williams ethos."
Founder Mick Williams paid tribute to the importance of fostering a great workplace: "Of all the accolades the company has achieved over the years, Business of the Year, the industry national customer service awards, being nominated by the London Stock Exchange as one of the country's most inspiring businesses multiple times; the awards that I am most proud of are the company being recognised as one of the top 100 best companies to work for in 2019, 2020 and 2021. Roll on 2022!"
The company was founded by Mick, a former director of Portsmouth FC and a leading light in the Pompey Supporters Trust Takeover. Mick left his job as a local plumbing contractor in 1972 to help his dad, who was left unable to drive after a car accident. The experience of collecting materials from merchants convinced him that he could do it a better way… the Williams way!
What started as a traditional, local merchant has grown into a fast-evolving, independent national merchant that still holds true to its original values. Now employing over 400 people, with 45 branches across the UK, Williams has no plans to slow down anytime soon. Oldbury, Coventry and Oxford are just a few of the locations where Williams is looking forward to opening trade counters this year.