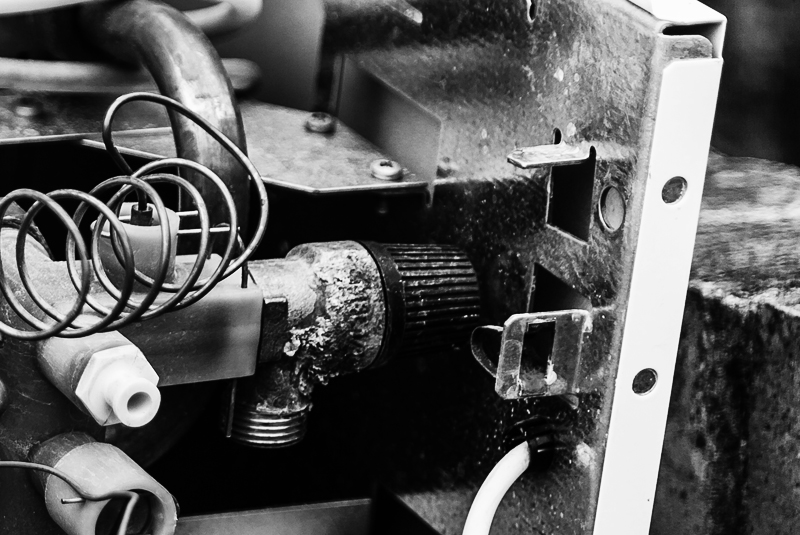 Breakdowns are set to triple at summer's end, according to theboilercompany.com.
Last year, it's reported that nationwide boiler breakdowns increased 204% between the summer (June to August) and autumn (September to November) months. The number of homeowners calling for repairs also decreased 66% in the summer months compared to spring, illustrating how little attention people pay to their heating when it's hot. Autumn is the busiest season for repairs, with breakdowns 12% higher than during the winter months.
Of boiler breakdown callouts at the end of last summer, 77% took place in 10 of the UK's largest cities – with London (13%) leading the way, followed by Birmingham (11%), Liverpool (10%) and Edinburgh (8%). Manchester, Newcastle, Glasgow, Leeds, Cardiff and Bristol completed the top 10.