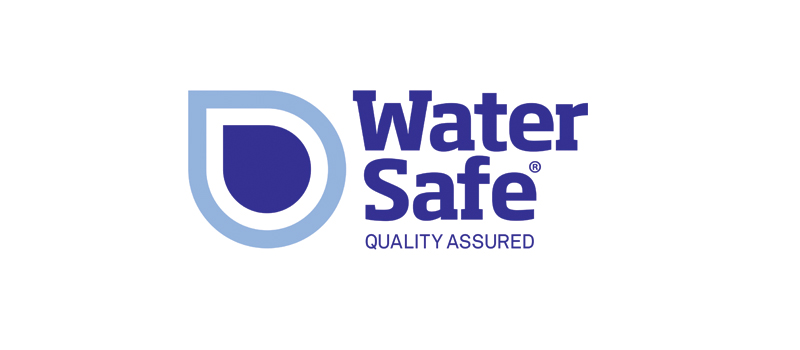 WaterSafe has once again pledged its full support for the upcoming World Plumbing Day, as a time to reflect on how we can work together as an industry to raise plumbing standards in the UK.
Now in its sixth year, World Plumbing Day – to be held on 11 March 2015 – was founded by the World Plumbing Council to promote the important role plumbing plays in the health and safety of modern society.
Working to a similar objective nationally, WaterSafe, now in its second year, is helping to re-focus standards within the plumbing sector by providing recognition for competent plumbers, as well as protecting consumers seeking plumbing work.
While the majority of the focus on World Plumbing Day will remain on water safety issues affecting other continents, WaterSafe is urging the industry not to forget there are still challenges to tackle closer to home.
Most prevalent for WaterSafe is the issue of homeowners failing to check the credentials of a plumber before getting them in to do work, thus leaving them vulnerable to a growing number of rogue plumbers.
This is demonstrated in a recent WaterSafe study which found that a startling 70% of UK householders still don't check the credentials of a plumber before letting them commence work. Worse still, the study showed that, for many, choosing a plumber is all about first impressions, with more than half (54%) deeming personal appearance more important than their qualifications.
Not surprisingly then, WaterSafe estimates bodged plumbing jobs have cost the nation a whopping £2.6 billion in recent years, predominantly on account of unqualified, unethical traders. In response, this year sees WaterSafe continue to highlight the risk of rogue plumbers by raising awareness of the importance of checking credentials and enabling consumers to make an informed choice when choosing a plumber at the click of a button.
Kevin Wellman, Director of WaterSafe and executive board member of the World Plumbing Council, comments: "It is great to see people come together from across the globe to celebrate the vital institution that is plumbing and we offer our full support to World Plumbing Day.
"However, while much of the focus on the day will rightly be around issues in less developed countries, which of course we must come together to support, we should not forget that there is still work to be done here in the UK.
"As our research shows, there is still a major issue in consumers continually failing to check the credentials of plumbers, thus leaving them wide open to a growing number of unqualified rogue plumbers. As such, we'd ask all plumbers to continue to push the WaterSafe message among their customers as the easiest way of being assured they are getting a professional, qualified plumber each and every time. That way, we can help to raise the standards of water safety in the UK and continue to be a prime example of good practice on a global level."