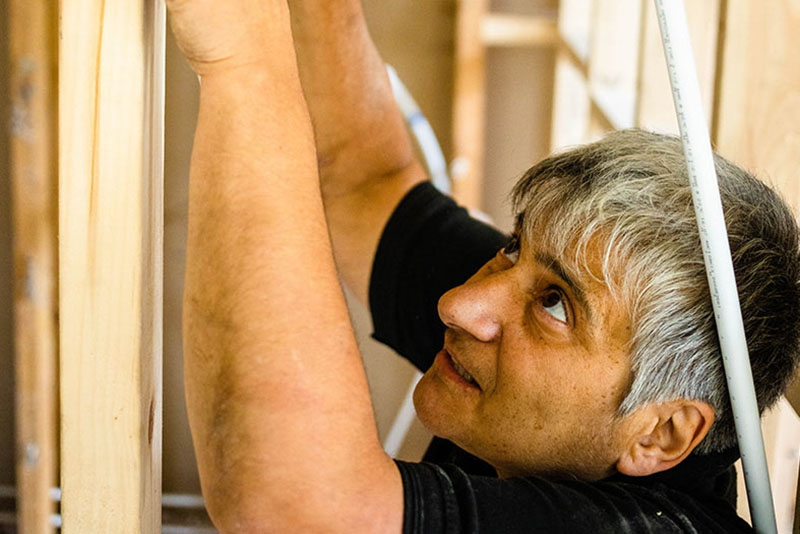 The Stopcocks National Register of Tradeswomen has released a crowdfunding video.
For many organisations working with vulnerable women, it is often very difficult to find tradeswomen to carry out maintenance tasks. This often results in having to evacuate properties while the work is done by tradesmen. This displacement adds to stress and vulnerability felt by women and children.
The National Register will serve many purposes: first to be able to have a 'one stop shop' for all trades, making it easy to find tradeswomen to carry out works in women's homes and in refuges; and then to use profits to create a School for Tradeswomen and a Trust Fund.
You can add your support at www.crowdfunder.co.uk/national-register-of-tradeswomen