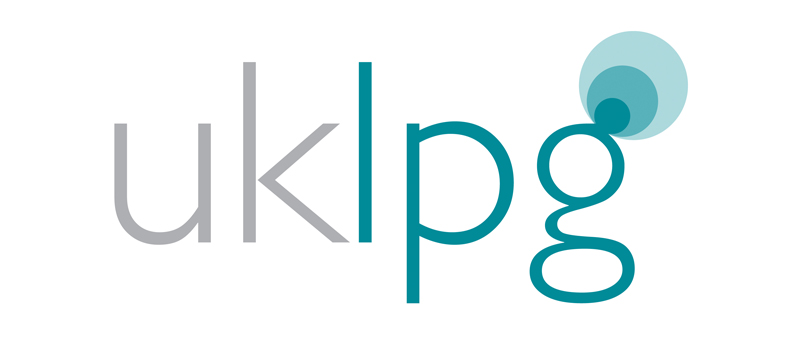 UKLPG has launched an educational film to highlight the benefits of LPG as a green gas solution for off-grid customers.
The video will be in line with its objectives to help the Government reduce carbon in the thousands of homes across the UK without access to mains gas.
The one-minute film will describe the benefits of LPG for rural households located off the mains gas grid. The fuel provides a reliable heating source in the same way as natural gas, delivers instant hot water at a consistent temperature and keeps those living off the grid cooking on gas.
With more than two million off-grid homes across the UK, LPG is widely available and is said to be a convenient, clean and odour-free alternative to homeowners who are looking to move away from high carbon coal and heating oil.
Homeowners will have the option of tanks being buried above or below ground to improve the aesthetics of the property and they can also be fitted with telemetry systems that will alert the supplier when fuel is running low.
LPG acts the same as natural gas but is reported to produce 33% less CO2 than coal and 15% less CO2 than heating oil. With low particle emissions, low NOx (nitrogen oxide) emissions and low sulphur content, it is the lowest carbon conventional off-grid fuel.
Switching to LPG requires inefficient boilers to be replaced with clean condensing LPG boilers that will reduce costs and carbon emissions.
UKLPG Communications Manager, Lucy Cook, said: "With the UK Government actively looking to reduce its carbon footprint, awareness is growing amongst rural homeowners who are seeking alternative fuels to power their homes. Our new film demonstrates how switching to LPG from coal or heating oil can offer a cleaner, odour-free solution and help instantly improve green credentials and energy efficiency."
For more information and to watch the film, click here.