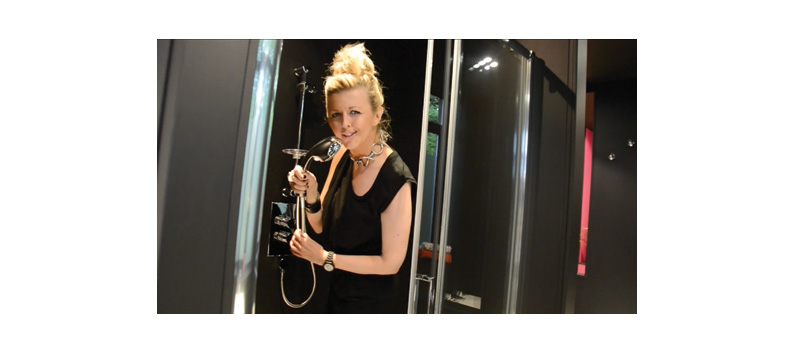 Following on from the fun and fundraising success of its Bathroom Singer of the Year competition last year, Twyford is running the competition again in partnership with regional radio station, Signal Radio.
This year, the competition has been given a strong local focus, with participation open to anyone living in Staffordshire and Cheshire. Correspondingly, all funds raised will go to Help a Signal Child, the charity fund run by Signal Radio which supports disadvantaged children across these two counties. Operating for 31 years, the fund has provided play equipment, wheelchairs and minibuses to deserving individuals and organisations.
Signal radio presenters will be joining in with their own performances, as well as giving the competition heavy promotion on air during the four week period. It will be promoted across Signal 1 and Signal 2 radio stations, owned by UTV, which have an audience reach of 309,000 listeners.
The competition kicks off on Monday 31st August and runs till the 20th September. Entrants are invited to upload their two minute video song to the website, www.twyfordbathroomsinger.co.uk, and this year have the choice of a 'serious' or 'silly' category. After the closing date on the 20th, everyone has until 28th September to make a donation and vote for their favourites. The winner of each category will then be announced.
Twyford has donated £1,000 for starters to the fund, and the two winners can choose a full Twyford bathroom suite from the company's current collections.
Says Ilaria Genovese, Press and Events Co-ordinator at Twyford:
"We thought we'd let our friends and colleagues across the industry rest their voices this year but we are inviting everyone to watch the fun unfold online and make a donation, in return for the sheer entertainment value."
The competition will also be promoted via Twyford's social media with the hashtag #twyfordsinger2015.
Donations can be made online via the website: www.twyfordbathroomsinger.co.uk.