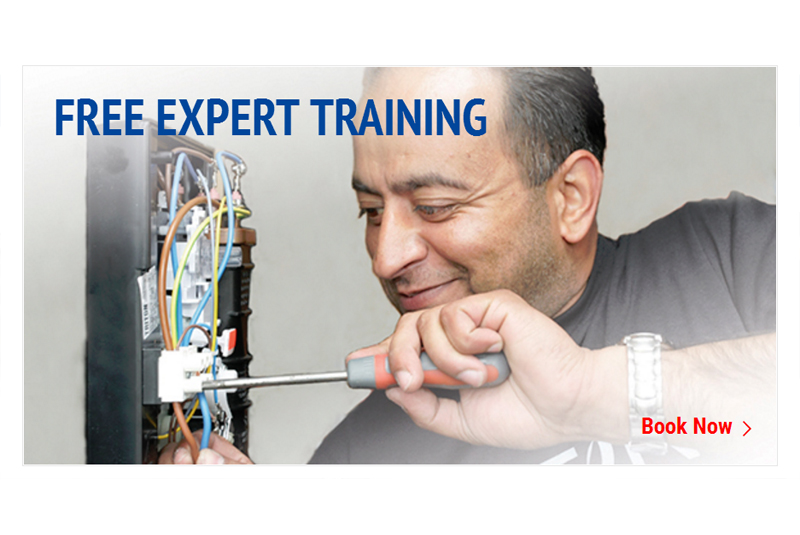 Triton Showers has launched its brand new website, providing installers with instant sales advice, practical solutions and a place to find all of the latest news.
The fully optimised site can be viewed from any mobile device and delivers a convenient and easy to use platform that can be accessed whilst on the move or in between jobs.
With the full range of products available online, each model is accompanied by key features and benefits, allowing the most suitable for the job to be identified quickly, ensuring customer expectations are met.
Digital installation manuals are also available for each model in Triton's range, which can be quickly accessed via a smartphone. If seeking technical assistance, the help and support section details how to contact the UK-based service centre.
With an online booking facility, the site also provides the opportunity to secure a place on one of Triton's training courses. These sessions offer attendees the opportunity to enhance their industry knowledge and develop their skills with practical, hands-on demonstrations.
Tina Simpson, Marketing Director at Triton Showers, commented: "We are pleased to launch the new website, committed to supplying installers with the latest updates from Triton and offering them a range of helpful online resources."