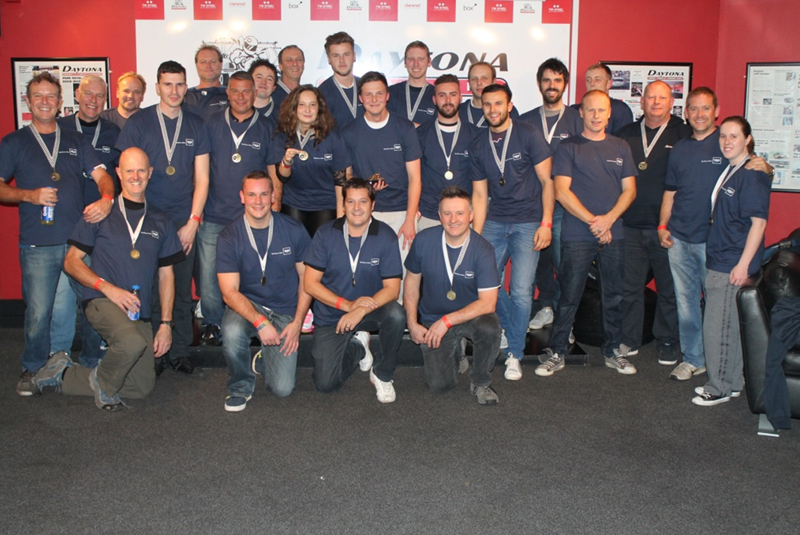 Grohe is committed to providing relevant, hands-on, and enjoyable training as part of its ongoing programme for installers, including hosting regular training sessions followed by go-karting.
On the 24th August, Grohe UK's Training Manager, Michael Gray, led a training session at Daytona Race Track, Milton Keynes. This included an interactive training session, followed by go-karting and then dinner and drinks. The session was attended by 15 installers, who got to grips with some of the most popular product ranges before letting loose on the race track!
Gray commented: "Training is vital to ensure our installers are kept up-to-date with our latest products and technologies, and in turn, provide excellent customer care. We appreciate everyone who takes the time to attend our sessions, and through offering activities such as go-karting and dinner, we offer a fun way to say thank you. The events also provide a great opportunity for us to get to know our installers better, and provide an excellent networking environment for all".
For more details on Grohe's training programme, and to see upcoming training dates, visit www.grohe.co.uk