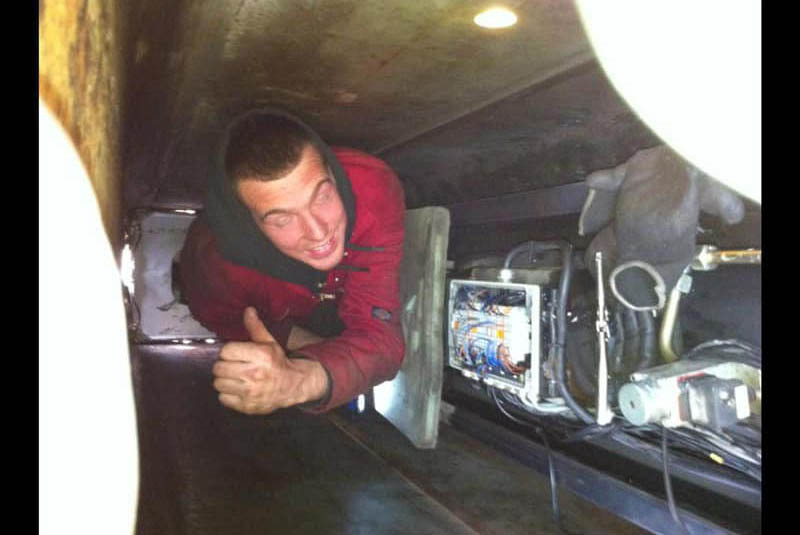 Swarfega's Tough-O-Meter has calculated the winner in the Toughest Trade contest, following a hard-fought battle of the trades on social media over the past two months.
Vying for the top spot in Swarfega's Toughest Trade Award 2019, tradespeople across Britain sent in pictures of their toughest task. Using the Swarfega Tough-O-Meter, Swarfega judged all the entries with the toughest tasks rated as 'Tough as Sylvester Stallone' and the softest entries gaining a rating of 'Tough as a Trainee'.
Giving his trade a tough name, crane mechanic Peter Derbyshire scooped the title of Toughest Tradesperson 2019, winning a £200 Amazon voucher as well as serious respect. Peter's entry came out top as it showed him battling a claustrophobic space at great heights and was closely followed by a number of other gritty entries.
With almost twice as many entries as 2018's campaign, most of the trades have been getting stuck in. Mechanics made up the highest number of entrants. Next up were brickies and labourers, then plumbers – who were keen to make sure that their trade was well represented. Gardeners, fishermen and electricians all made a case for their trade too in this hotly contested battle.
There were strong entries from across the trades, making the task of choosing a winner challenging. The runner-up was Dru Marland – 'fixing a hydraulic leak mid-Pacific. It had to be done at full speed or the pipes would have been underwater'.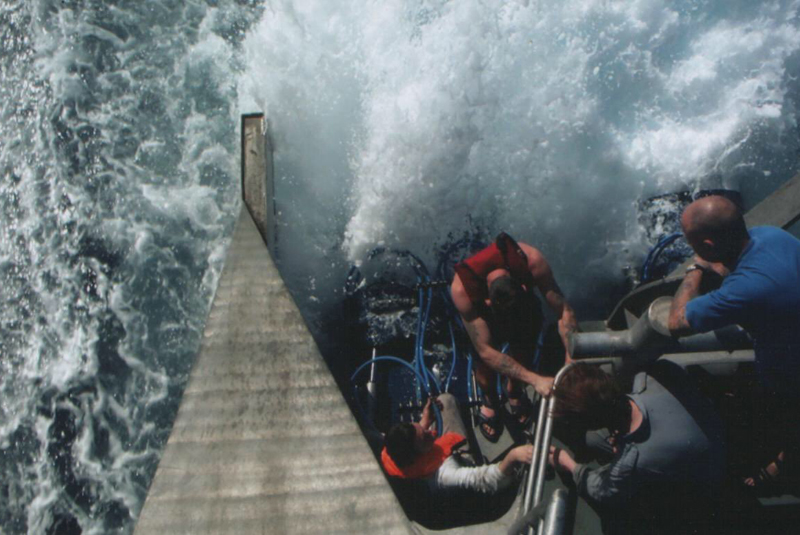 As a thank you for getting involved, Swarfega is sending out a TOUGH by Swarfega Gift Pack to the first 10 applicants in this year's contest.
Tell Swarfega what you think – if you disagree with this decision, make your feelings known on Facebook @swarfegaoriginal or Twitter @SwarfegaUK