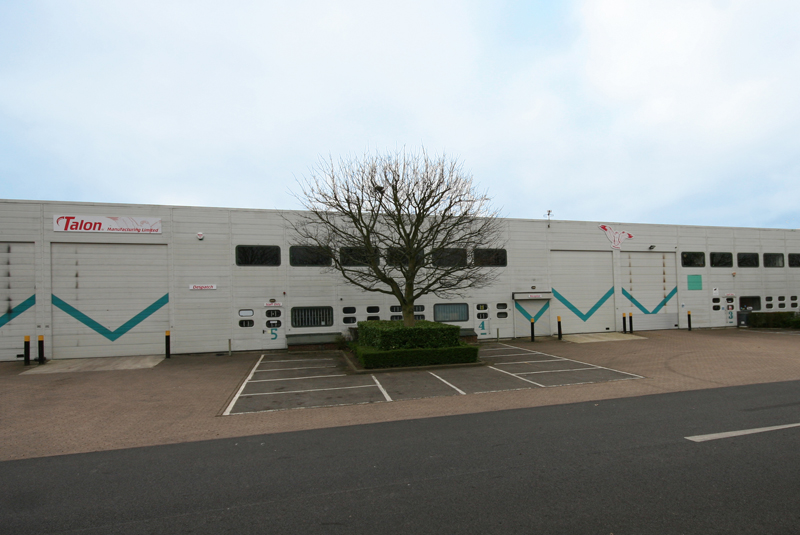 Talon is celebrating 30 years in business with a promotion aimed at its installer network.
There will be the chance, upon opening a bag of Talon's 15mm Single Hinged Clips, to discover if a gold clip is lurking at the bottom. There are four gold clips in total and, if you find one, you'll win either a 7in. Kindle or a Garmin Vivofit Watch.
A further 10 bags out of the hundreds purchased every week in August will conceal a Chrome Clip – meaning that the lucky recipient will be able to claim a Google Chromecast or a Wireless Bluetooth speaker.
You'll need to check carefully, as in the screw hole of each winning clip will be a printed piece of paper containing the winning number along with the contact phone number to claim that specific prize.
Happy hunting!