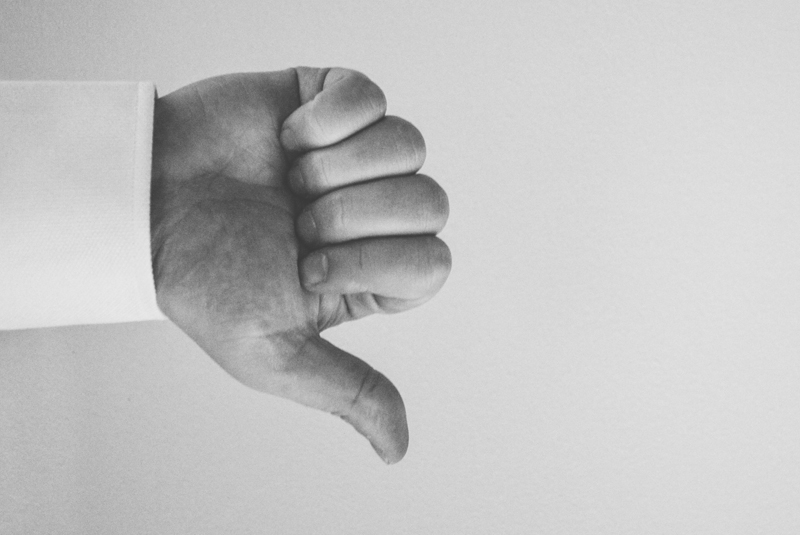 "We warned the government repeatedly that the Green Deal was fundamentally flawed," says the Energy and Utilities, EUA's Head of External Affairs, Isaac Occhipinti, following the publication of the Household Energy Efficiency Schemes inquiry by the Public Accounts Committee.
"Green Deal policy failed to engage with both installers and consumers and delivered little in terms of energy efficiency, the report only confirms what we already knew."
"Government are aware that we believed that Green Deal was flawed. Together with our members, we met with them on numerous occasions to try to make changes that would make the scheme more robust and better value for the end user, but Government did not listen.
"It comes as no surprise that so few people took out a Green Deal loan, they were always going to be a difficult sell to homeowners, particularly as the loan remained on the property and the interest rates were not favourable. Loans by their very nature are also out of the reach of many vulnerable people, probably those living in the coldest homes and most in need of help.
"We must, however, recognise that supporting people to improve the energy efficiency of their homes is a good thing and we would urge the Government to commit to a new policy that will deliver on both fuel poverty and carbon targets.
"There are still over 12 million inefficient boilers fitted in UK homes, with almost 80% of homes not having even the most basic controls. Our aging housing stock remains one of the worst in Europe and if we are to support 'hard working families' and whilst achieving our carbon emission targets then a new mechanism needs to be developed.
"It is important that Government learn from the mistakes of the Green Deal. To this end our domestic heating division, the Heating and Hotwater Industry Council, HHIC, in partnership with Government have formed the Domestic Heat Strategy Group. The Group brings together Ministers, officials, stakeholders and industry representatives who can discuss and develop strategies that will deliver for all concerned.
"EUA and its Divisions will continue to engage with Government on the development of a new scheme, one that is more inclusive and engages the whole supply chain.
"We need to stand in the installers' and homeowners' shoes and understand the barriers, be they lack of funds or limited understanding that prevent them from installing measures within their homes. Schemes that promote more bureaucracy do nothing to tackle energy efficiency and fuel poverty, they only result in installers and homeowners being further disengaged.
"You can be assured that whatever ultimately replaces Green Deal, EUA will be working with Government to avoid past mistakes."