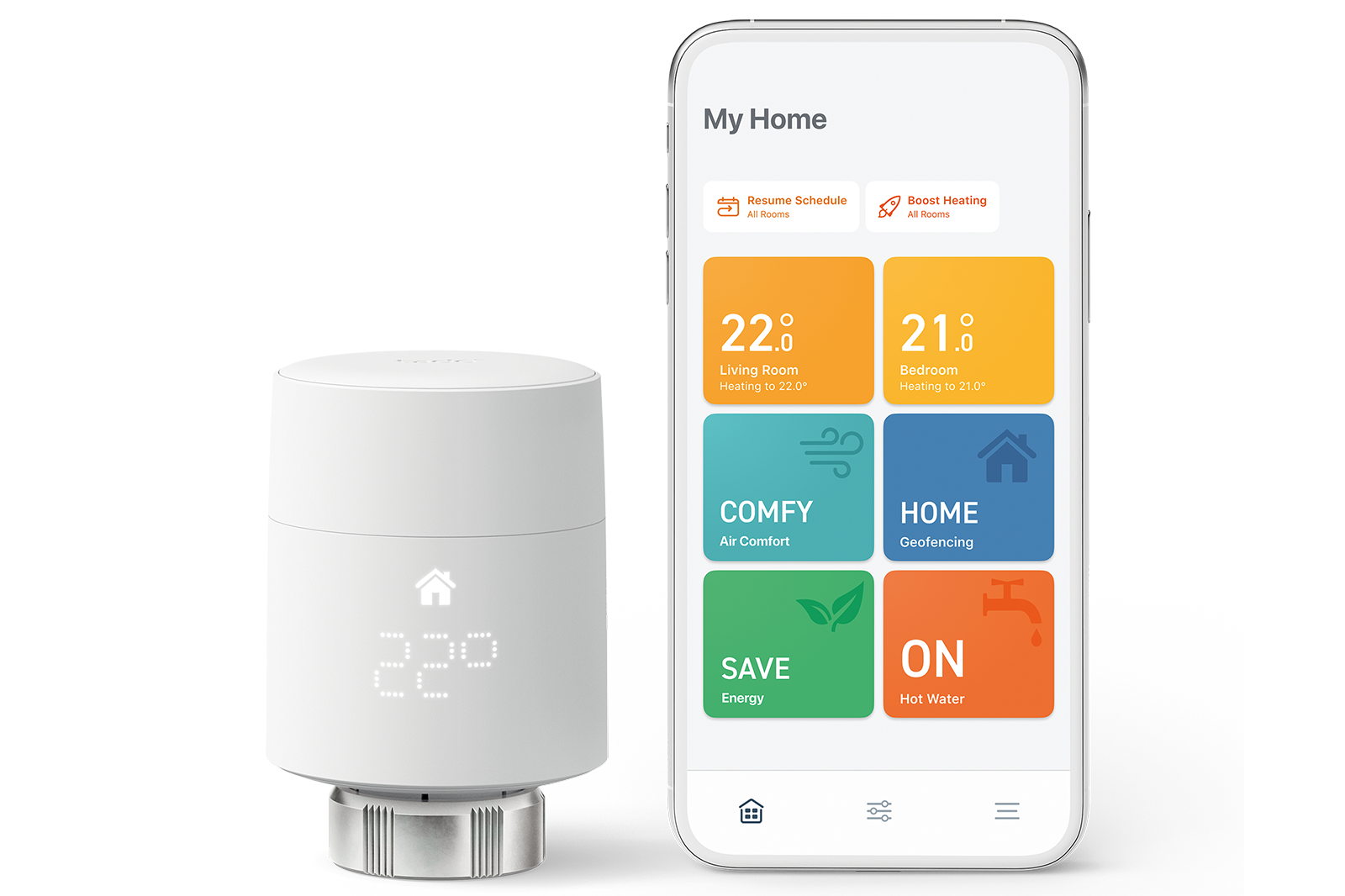 tado° has announced a new cashback program that rewards professional installers with a cashback scheme when purchasing and installing tado° products.
The company is offering up to £20 cashback. Focusing initially on City Plumbing, Screwfix and Toolstation, installers who purchase these products can claim cashback via the newly launched online portal by uploading their receipts.
Cashback can be claimed on the following products:
£5 for every tado° Smart Radiator Thermostat
£10 for every tado° Smart Thermostat Starter Kit (wired or wireless)
£20 for every Quattro tado° Smart Radiator Thermostat (4x pack)
John Steven, Consumer Sales Director for UK and Ireland, comments: "Professional installers are the backbone of the heating industry in the UK, helping homes find solutions for their heating and saving money. Now with the tado° Professional Installer Cashback Program, they can start earning cashback from tado° at a competitive rate.
"The cashback scheme we're giving is the most generous in the industry. tado° products are easy to install, and now easy to recommend. It's time we give back to the installers and reward them for their hard work in homes across the country."
Join the tado° Professional Installer Cashback program at installer-rewards.tado.com