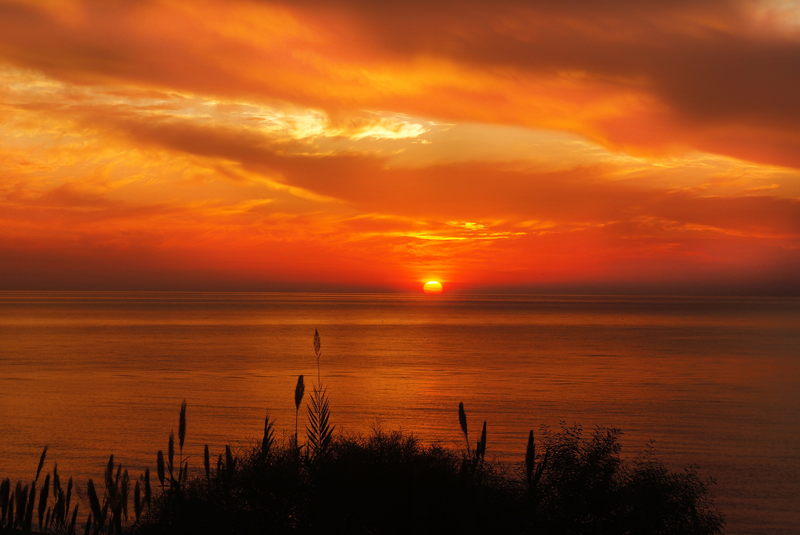 As temperatures rise across the country, installers may find themselves with more free time on their hands. So, why not use this period to brush up on your skills, says HETAS, the official body for approving biomass and solid fuel appliances, fuels and services.
The warmer months are an ideal time to book in some refresher training courses, says HETAS' CEO, Bruce Allen: "The renewal of qualifications is crucial, and is mandatory for combustion appliance installations under Competent Person Scheme rules. Refresher courses cover all updates in Regulations and Standards whilst giving installers the opportunity to demonstrate their existing knowledge and ability, ensuring they are able to give the best possible service to customers."
Installers can now sit their HETAS Refresher assessment up to six months ahead of the due date. "Rather than wait for previous qualifications to expire, we are encouraging our registrants to sit the courses in advance. We want to give installers every opportunity to have training on dates that are convenient to them and ensuring they are covered by the CPS all year round," Bruce adds. Under HETAS' scheme, installers will not lose any time from their five-year extension. For example:
H003 dry installer course passed: 13th January 2012
Refresher due:13th January 2017
H003 refresher passed: 9th September 2016
Qualification valid until: 13th January 2022 (5 years and 4 months from the assessment)
Installers can also use this time to enhance their skills with a new course such as the Internal System Chimney course (H006) and the new, increasingly popular Dry Pellet Stove course (H008). "This is a great opportunity for installers to boost their business by offering customers a wider range of installations," says Bruce.
HETAS registrants continue to benefit from expert advice on the Technical Helpline as well as Regular Technical Bulletins and E News, which can now be accessed in the new Installer log-in area of the HETAS website. The portal also contains useful information and tips and is updated on a regular basis.
For more information on refresher courses, contact your local HETAS training centre or visit www.hetas.co.uk