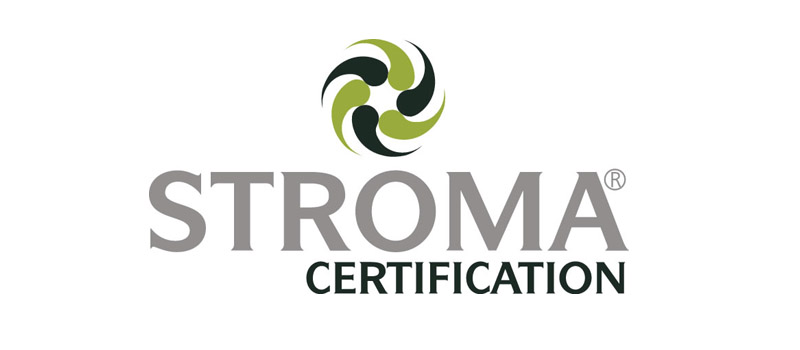 Efficient workflow management is key to modern businesses in the energy and compliance sector. Having one application to manage daily workloads, appointment scheduling, key documents and data in a property-centric manner is akin to gold dust.
That is exactly what Stroma Certification has delivered to support Green Deal and ECO activity for GDAOs, GDPs, GDAs and GDIs with the latest release of its Tracker workflow management software at version 3.1.
The key to Tracker is the connectivity from field worker to the back office and this has been augmented in version 3.1 with the addition of the lone worker feature. Tracker not only integrates with a business' existing internal systems to ease the management of data between back office operations and field-based staff – it also works as a standalone workflow system. Tracker works alongside the customer journey to connect assessors, installers and operational teams through specific business stages by communicating activity in real time.
Tracker also has the ability to go mobile in real time so that data can be easily transferred to the back office. The new release improves this flexibility even further by allowing users to select the features of Tracker which are most applicable to them. This allows companies to use Tracker as a standalone, end to end system. Stroma Certification has successfully integrated Tracker with many different businesses.
The feature-rich, award-winning software upgrade now offers two versions –Standard and Professional – so companies can select the software elements most relevant to their operational requirements and business KPIs.
Priced at only £1 per property with no upfront software charges, the Standard system is proving to be a solid support software that really does the hard work for you. Fixed rate usage options are also available on request, meaning you can save significantly on your monthly operations, or simply upgrade to the Professional version which is jam packed with features and further enhancements. This predominantly features ECO centric tools including Ofgem approved assets for ECO scoring, banking, reporting and monitoring, Green Deal and e-finance features, and much more – all for only £3.50 a property. Plus, with a new rental market feature plug in, Tracker becomes the perfect working software partner.
Established in 2007, Stroma Certification delivers award-winning, Government-approved and regulated certification schemes, software solutions and training to major UK energy suppliers and energy assessment organisations. The company's expertise in energy assessment allows energy assessors, installers and organisations to benefit from Government schemes such as the Green Deal and ECO. Stroma develops innovative desktop and mobile software to support members with compliance and market advantage.
Steve Horrocks, Technical Director, said: "Version 3 of Tracker served to bring together a number of our software tools to work together under a single platform. The latest release has continued this process with the inclusion of ECO, private finance, rental market functionality and more as an integral part of the Tracker workflow management software. All users now have improved access to industry approved tools which effectively and compliantly manage energy assessment and rental market activity."
The new release of Tracker has been eagerly anticipated and has already been given excellent feedback in terms of the low cost routes for implementing the software. With an ongoing programme of development through the course of 2015, Tracker continues to be the software of choice for the energy industry.