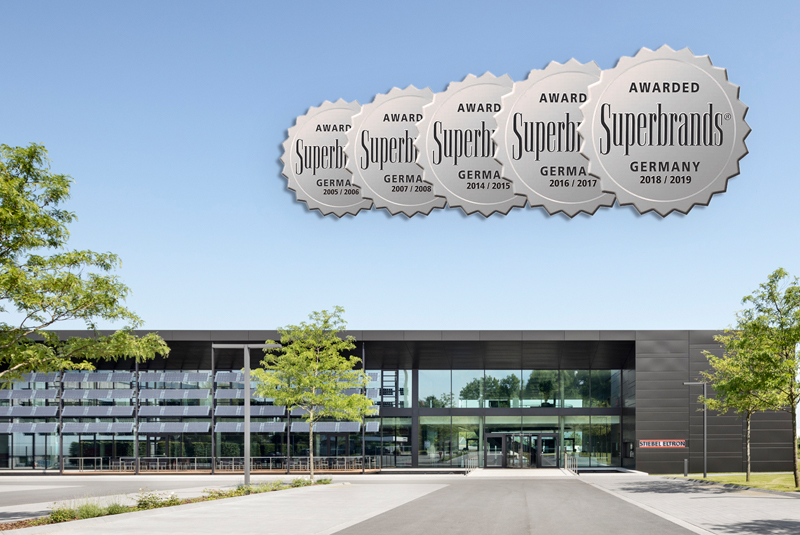 Stiebel Eltron has been named as a 'Superbrand' in Germany for the fifth consecutive year, joining household names such as Adidas, Miele and Playmobil.
'Superbrand' status is judged by the Superbrand organisation, the world's largest brand rating group based in London. Its remit extends to judging the best brands across 88 countries.
The title is said to be awarded to companies based on overall brand dominance, customer loyalty, goodwill, longevity and brand acceptance.
The win reportedly follows a strong year for the organisation both internationally and in the UK. Its tenth anniversary in the UK coincided with a 16% increase in turnover driven by the growing market for electric heating.
Mark McManus, Managing Director at Stiebel Eltron UK, said: "This award win is testament to the commitment we have to providing industry-leading products that deliver fantastic results for our customers.
"Trust is an absolutely fundamental foundation of our business and to be recognised for the high level of brand loyalty we have cultivated, thanks to the quality and service we provide, is absolutely fantastic.
"It's been a successful year for the business in the UK with a number of major new business wins particularly in our home comforts range, and we're excited to build on this as we move into the new year."
For more information, visit www.stiebel-eltron.co.uk.