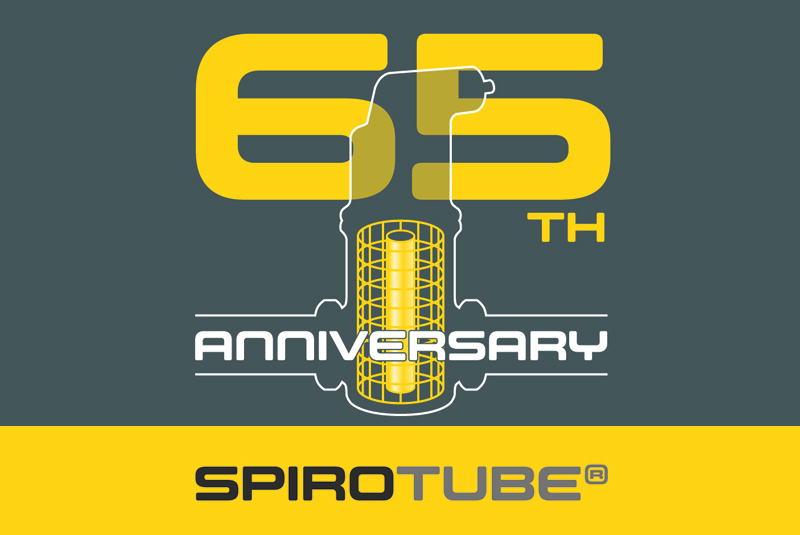 Spirotech is celebrating 65 years of its Spirotube.
The company's founder, Frans Roffelsen, initially developed the Spirotube in 1954, following numerous experiments with heat transfer bodies and spirals. The original function of the Spirotube was as a heat exchanger, which found its way into braking systems and X-ray equipment.
It was during this time that Roffelsen discovered that air proved to be a disruptive factor during the heat transfer process. Following on from this, the first set of SpiroVent deaerators were developed in 1968 and Spirotube technology is still found in Spirotech products available on the market today.
UK Business Director at Spirotech, Kevan Peaker, commented: "The invention of the Spirotube is a significant milestone in Spirotech's history. Its invention made way for better and more efficient systems that to this day provide homeowners with better water quality.
"The Spirotube has the ability to trap even the smallest microbubbles and dirt particles, and due to the open structure designed by Roffelsen it means that it will not clog up or allow the flow in the heating system to be affected by accumulated dirt. Roffelsen's innovation has changed the landscape of heating and we're proud to have reached such a significant milestone."