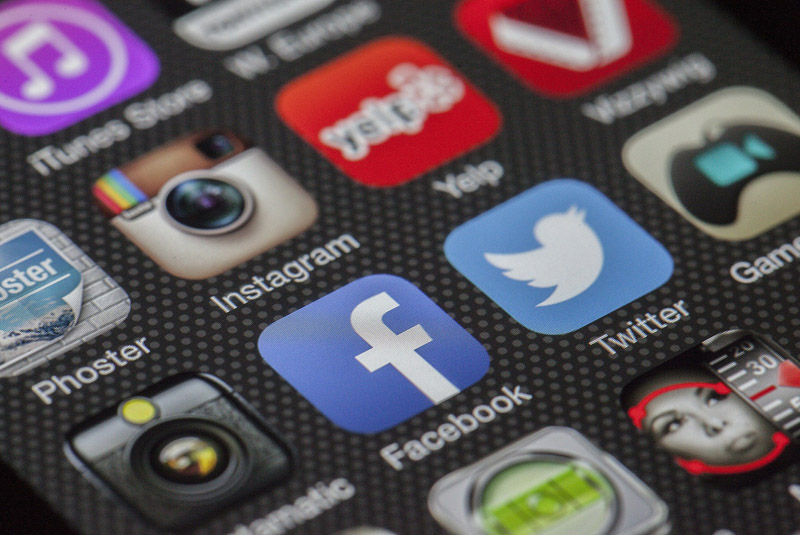 Two out of three homeowners turn to social media to source service providers, including construction and trade workers, instead of relying on friends' and family members' recommendations or scouring companies' own website, according to MyJobQuote.
Facebook was voted the most influential social media network, with 71% of consumers stating that they would check out a company or worker on Facebook before contacting them, while Twitter was comparatively lower with just 11% sourcing companies via the platform.
Social media is so integrated into our main influence for Britons, as they look to do everything from finding a babysitter through to hiring an engineer to service the boiler, according to a new survey.
The team at www.MyJobQuote.co.uk undertook the survey as part of ongoing research. 2,825 Britons took part in the poll, all of whom were 18 years old or over, owned their own home and had at least one child.
Initially, all respondents taking part in the survey were asked to state what their primary source of information was when looking to find a new service, to which 67% responded that they use social media as their primary information source, followed by 16% who use family member's and friend's recommendations and 11% who scout for companies' own websites. Just 4% identified 'review or comparison sites' as their main source of information when looking for a new service provider.
The top 10 industries sourced via social media were as follows:
Childcare – 69%
Construction & Trades – 66%
Cleaning & Domestic – 41%
Fashion – 38%
Hair & Beauty – 35%
Fitness & Exercise – 22%
Entertainment & Event Suppliers e.g. DJs, children's entertainers etc. – 18%
Diet & Food – 12%
Gifts – 11%
Travel – 10%
Finally, all relevant respondents that used social media to source companies were then asked which platforms they were most likely to use to check out a company or trader before contacting them. Facebook came out top with 71%, whilst almost one in five (18%) used Instagram as their main source to check out businesses and Twitter came last with 11%.
Lisa Evans from www.MyJobQuote.co.uk said: "It's interesting to see the changing and ever-growing role of social media in our lives. The secret to its success is that it's accessible and convenient; in a couple of taps you can find all you need to, which is great when we are short on time or on the move.
"Although social media sourcing tends to pay off more often than it causes problems, we would like to issue a bit of a warning around this – it's not a reliable source of information and, though there are reviews on there, it is often a case of who you know rather than what you know.
"A social network is just that – social – so if you are looking for unbiased, genuine information, it's worth using a few sources to check out a supplier before you commit yourself, including an independent review site. These are high stakes suppliers – your child's health and wellbeing could be at risk, or the value of your home – so it is worth taking an extra 10 minutes to make the right decision."