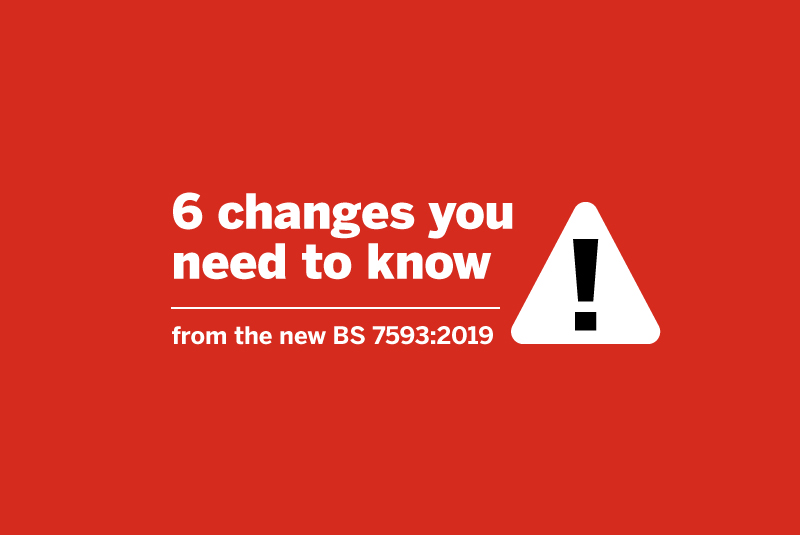 British Standard 7593:2019 is the new code of practice for the preparation, commissioning and maintenance of domestic central heating and cooling water systems.
Here's Sentinel's quick guide to the six changes you need to know:
#1 – Permanent installation of filters
A filter should be installed to protect system components. However, it should never be regarded as an alternative to system cleaning and flushing.
#2 – Simplified cleaning
There continue to be only three recommended methodologies; powerflushing, mains pressure, and gravity with circulation pump.
#3 – Biocidal and frost protection
Inhibited antifreeze should be used in systems liable to freezing. Biocidal products should be considered for all systems, especially those designed to run at lower temperatures (below 60°).
#4 – Testing
Concentration of chemicals and water cleanliness should be checked after commissioning, following work that could have altered dilution of system protection, and annually for the life of the system.
#5 – Maintenance
Where an inline filter is present, it should be serviced annually and as part of a recommissioning process.
Inhibitor should be re-dosed at five-year intervals. Alternatively, a full lab test can be used to verify ongoing protection.
#6 – Protection of cooling systems
The scope has widened to include open vented or sealed cooling systems in individual domestic premises.