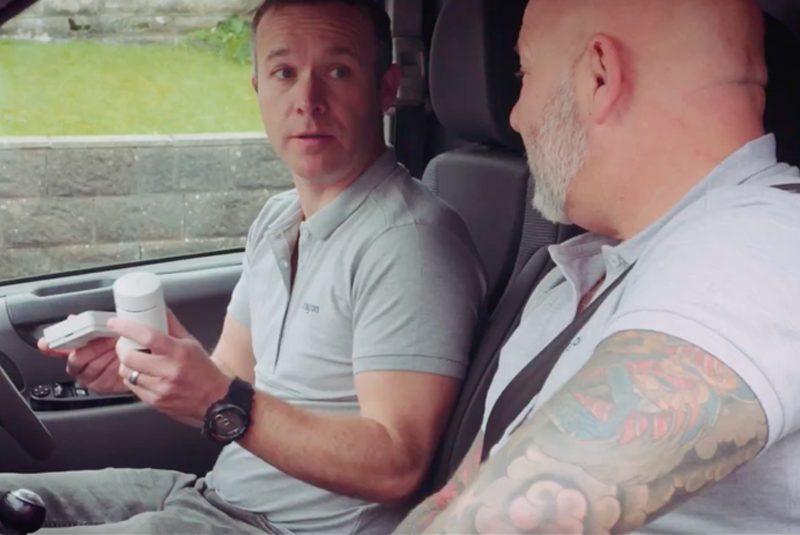 The Singing Plumber Paul 'Ballo' Ballington has created a quirky song about Wiser, the new multi-zone smart heating controls from Drayton, part of Schneider Electric.
The Sheffield-based Singing Plumber has been writing songs since 2012, with previous hits including 'Get On Yer Bike' about the Tour De Yorkshire, and the Euro 2016 anthem 'I'd Love It'.
With over 40,000 followers on Facebook, Ballo's songs are enjoyed by plumbers and homeowners alike, with some of his music videos notching up over 680,000 views.
Ballo's latest tune is all about Wiser, Drayton's next generation of smart heating controls that offer easy multi-zoning and let installers work smarter, not harder, says the company.
Using the simple Wiser app, available on Android and iOS devices, homeowners can remotely control heating in up to 16 rooms in a home, from wherever they are. The system is even compatible with voice control systems including Amazon Alexa.
To watch the video, follow @DraytonHeating on Twitter, @paulballo1977 on Facebook, or simply check it out below:
For more information, visit: www.wiser.draytoncontrols.co.uk