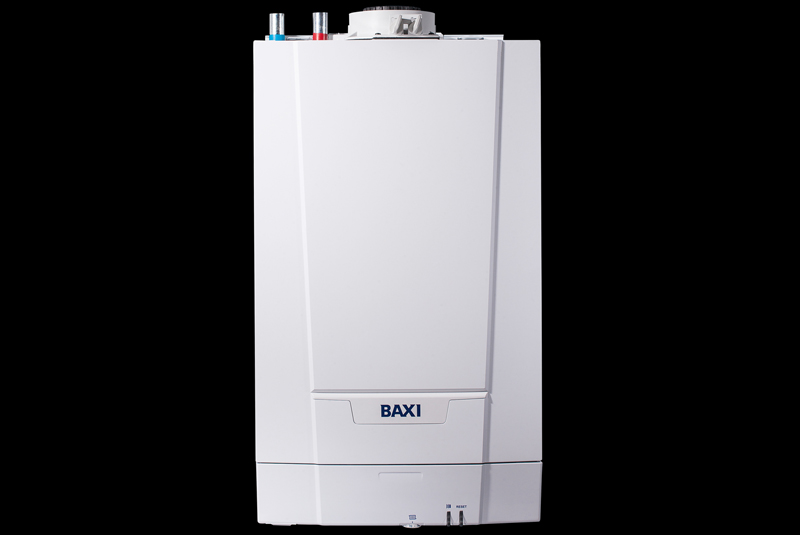 Installers who regularly fit Baxi boilers could be in for a New Year's treat thanks to a winter promotion running through the manufacturer's online loyalty scheme, Baxi Works.
Heating installers who register between three and nine eligible boilers – including all models from the Baxi EcoBlue range, and the Platinum Combi HE – before 8th January 2017 will be able to select from a range of extra rewards as they kick-start 2017.
The rewards can be accessed via three different virtual 'vaults' of ascending value, with installers being assigned a vault according to the number of boilers they have registered through Baxi Works within the promotional period.
In total there are three vaults, installers will need to register three boilers to open vault one, six boilers to open vault two and a total of nine boilers in order to unlock vault three – the one of highest value.
Rewards in vault three include a ticket package for the MotoGP racing series, a Nikon Coolpix camera and a nine-hole golf lesson with a PGA professional. Other items up for grabs include experience day vouchers, Fitbit smartwatches and iPod Shuffles.
David Cook, Sales Director at Baxi, said: "Winter is of course a very busy time for installers, as homeowners look to upgrade their heating systems. We want to give our loyal installers something back for choosing Baxi boilers – and the vault themed promotion gives them the opportunity to claim a wide range of rewards.
"We look forward to distributing the rewards in the new year, and wish our installers all the best for their busy season."
The promotion covers the installation of all EcoBlue boilers, as well as the Platinum Combi HE, and will run from the 3rd October 2016 until 8th January 2017. Each boiler must be registered through Baxi Works. The extra rewards will be available to claim online between the 9th January and 28th February 2017.
For more information, visit: www.baxi.co.uk/unlock