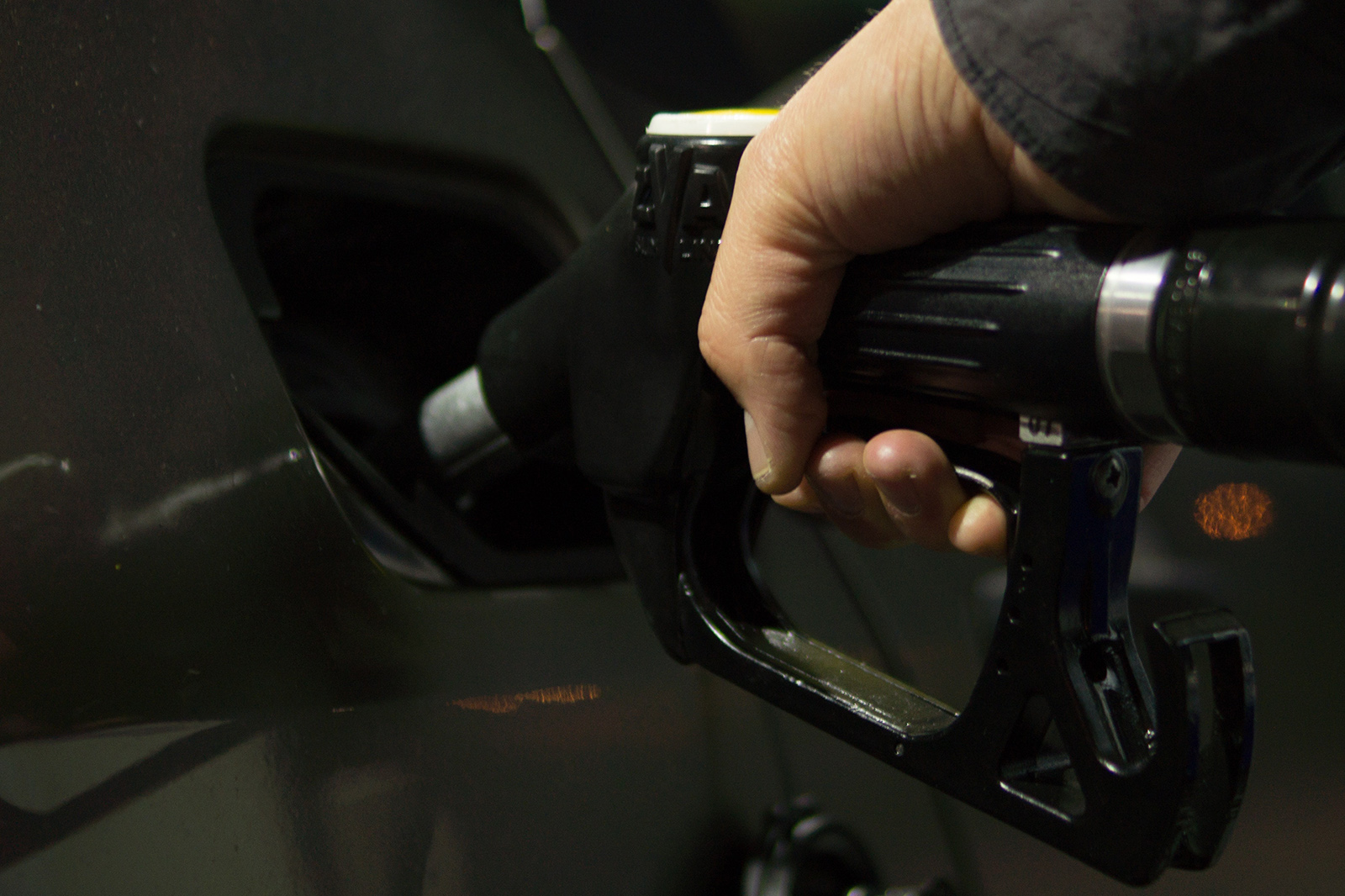 With the post-COVID consumer boom in home improvements and renovations coming to an end, Installers are facing the triple whammy of material cost inflation, surging fuel prices, and order books dwindling.
New research released by Eureka! seeks to shine a light on how tradespeople are struggling with inflationary pressures and their confidence in the market going forwards. The report, Uncertain Futures, is available download free of charge here
As the trades find themselves grappling with their very own cost of business crisis, who is banging the drum on behalf of the plumbing and heating community?
The average cost of filling up a Transit has now breached the £150 mark. With prices on the forecourt due to rise even further, tradespeople revealed this is now their second biggest fear. More than eight in 10 installers are concerned about rising fuel prices – and four in 10 say they are extremely concerned about the impact on their business.
It's not just contractors with several vans who are feeling the pinch with diesel (84% of those with a fleet say they are concerned) – smaller businesses operating with one van are also struggling (80% are concerned).
Some of the other main findings include:
Three quarters say that rising material costs are having the biggest negative impact on their business
Installers report seeing biggest cost rises for boilers and rads – see the report for the full list of products
These factors are all resulting in a working environment where trades are feeling less confident about the future
46% of installers were feeling confident during the pandemic (2020) and now only 39% feel confident. Consequentially, nervousness has increased from 26% to 37%
Tradespeople are the conduit between merchants and homeowners but the post-COVID boom in consumer spending appears to be shrinking.  Over three in four tradespeople interviewed said they are now concerned about the general cost of living crisis on consumer spending in relation to demand for building work, new bathrooms, boilers, and kitchens.
The knock-on effect is that jobs in the order book are dwindling:
The average order book for installers has dropped to 2.8 months
This is lower than for other trades (4.4 months)
Around one third of installers have no worked booked in beyond the next month
A dilemma for tradespeople because of the need to pass on rising business costs to potential customers – 70% of trades said they intend to pass on rising fuel costs directly to homeowners rather than absorb them
The trades are already developing strategies to offset rising costs, such as being more selective about the jobs they quote for and making fewer trips to merchants. Only 8% of tradespeople said they have the capacity to absorb fuel costs alone.
The research also indicates that trades would welcome support on a wide range of measures. This is both in terms of business support measures and also retraining in new areas of sustainability. The most popular areas according to the research are:
Finding better value services for day-to-day services (39%)
Helping them learn about technology and products for the future (38%)
Retraining in lower carbon technology solutions (33%)
Dave Ruston, Director at Eureka! Research, comments: "How sustainable is this triple whammy? We recommend that the broader sector urgently considers what pressure it can collectively put on policy makers to minimise the impact of the spiraling operating costs on small businesses and sole traders."