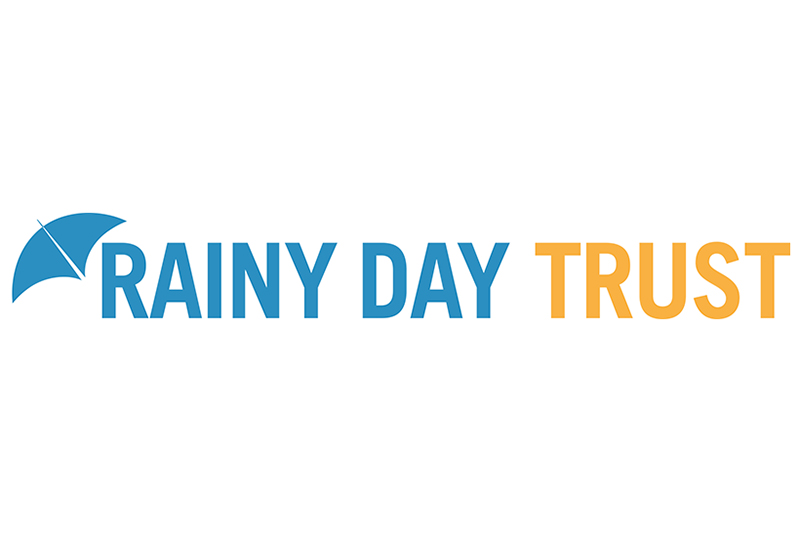 Rainy Day Trust CEO, Bryan Clover, is running a Facebook fundraiser on June 18th and 19th.
Bryan says: "I'm pulling together a Facebook Lockdown Street Fayre on Thu 18th and Fri 19th June to raise money for the Rainy Day Trust. As you can imagine, things have been tough recently from an income generation perspective, so I have decided to run a Facebook-based Street Fayre to sell the various items that we have had so generously donated by various businesses, and want to invite our businesses to take part too to try and generate a bit of business for them. I reckon it could raise awareness of those that take part. Obviously, you'll need to be able to accept online orders.
"If you can't take part to sell your products to the public, then maybe you could donate unwanted stock to us to sell?
"I do not intend to charge any sort of fee, but if you wish to make a donation afterwards if the event is successful for you, that would be great. That could be cash or products.
"The concept is simple. RDT builds an event page on Facebook and sends you the details. I plan to start at 10.00. Please send me a jpg of your logo if you have one.
"On 18th and 19th June you post your first post that says who you are and what you sell. Then post your products, either with a link to your own website if you have one, or with prices and how people can buy from you – DM etc. Spread your posts out throughout the day.
"I will be posting regularly to spread the word. Even if you can't take part, please share the posts on Twitter and Facebook to widen the audience. If you know of other businesses that may wish to take part, please ask them to get in touch – the more traders that we have, the more interest we can drum up for our industries' businesses."
If you would like to take part, contact Bryan at [email protected]