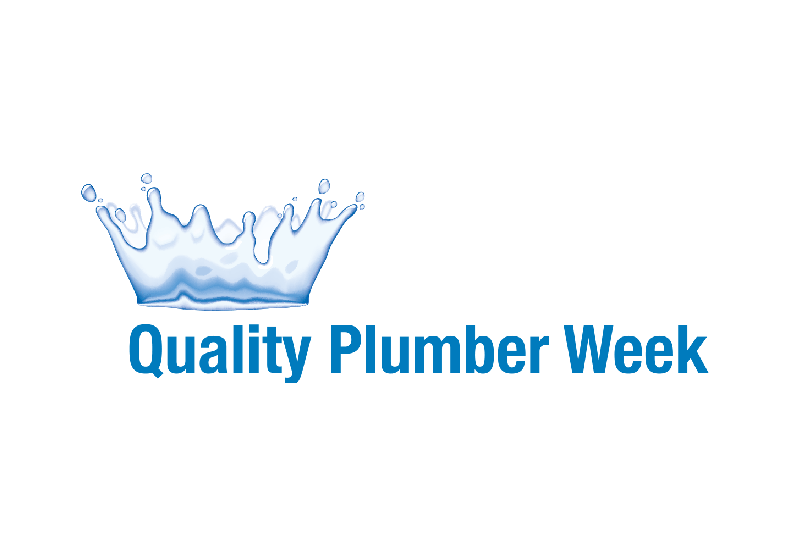 Following the success of previous years, The Association of Plumbing and Heating Contractors (APHC) has announced that its Quality Plumber Week campaign will be returning this year to celebrate the work of the UK's professional plumbing and heating installers and encourage more young people to consider a career in the industry.
Running from 3rd to 9th October to coincide with what is traditionally the busiest time of the year for installers, the week aims to bring the entire community together to shine a spotlight on the vital role plumbers play in our communities, from fixing burst pipes and broken boilers to providing essential advice on heating technologies and water saving.
Following new research conducted by the APHC, which reveals that 86% of people believe young people should be encouraged to consider an apprenticeship as an alternative to university, Quality Plumber Week will also be focusing on promoting plumbing as a respected and skilled career path for school leavers.
To raise awareness of the campaign, APHC will be running a Mega Trade Giveaway, offering installers the chance to win a fantastic bundle of prizes including a Bosch Professional Cordless Hammer Drill and Sharkbite starter kit at the end of the week. To be in with a chance of winning, all installers have to do is post on Facebook about why they're backing #QPW16 or retweet any APHC post during the week.
Closer to the date, plumbers will be able to get involved with downloadable resources from the Quality Plumber Week area of the website, including a template release for plumbers and suppliers to distribute to their local press, suggested social media links, various plumbing factoids and more information on the week.
John Thompson, Chief Executive of APHC commented: "We are pleased to announce the return of our successful Quality Plumber Week campaign this year, which aims to promote the vital work of plumbing and heating professionals whilst reducing numbers of rogue traders. We hope that the entire industry will join us in celebrating the work of the UK's army of quality plumbers and encouraging the next generation to consider a future in this rewarding and well respected trade."